Posted by Karen
Hey everyone! I love seeing Demon Cycle swag in people's homes.
These wall decorations were put up by Anna Tölli AKA tollianna98 on Instagram.
I want that bookshelf so badly.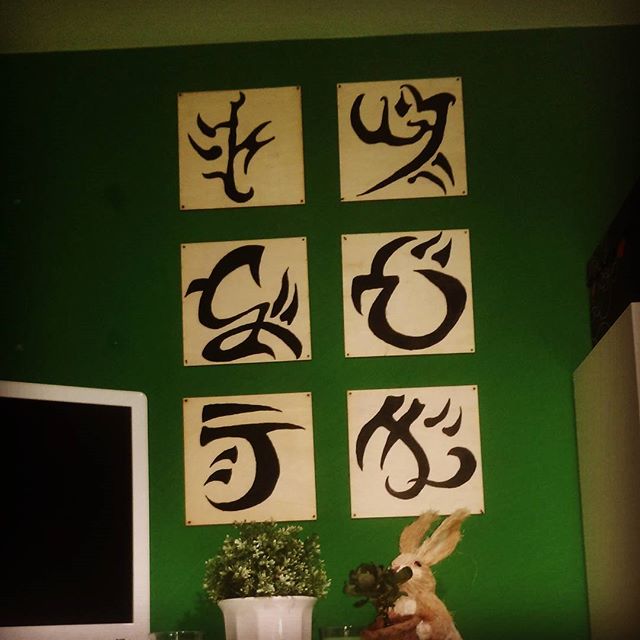 Not only do these keep the place safe from demon attacks, they look awesome too! Very cool. Full credit to Anna  for taking and putting up the pictures.
You can pre-order The Core here!