Posted by Karen
Hey everyone! Looks like there are all sorts of reveals coming out soon…
Remember when we put out those Limited Edition Hardcovers of The Painted Man at Supanova 2016? One of my favorite things about this edition is that it's the first time we got to show off Lauren Cannon's fantastic new Ward Circle: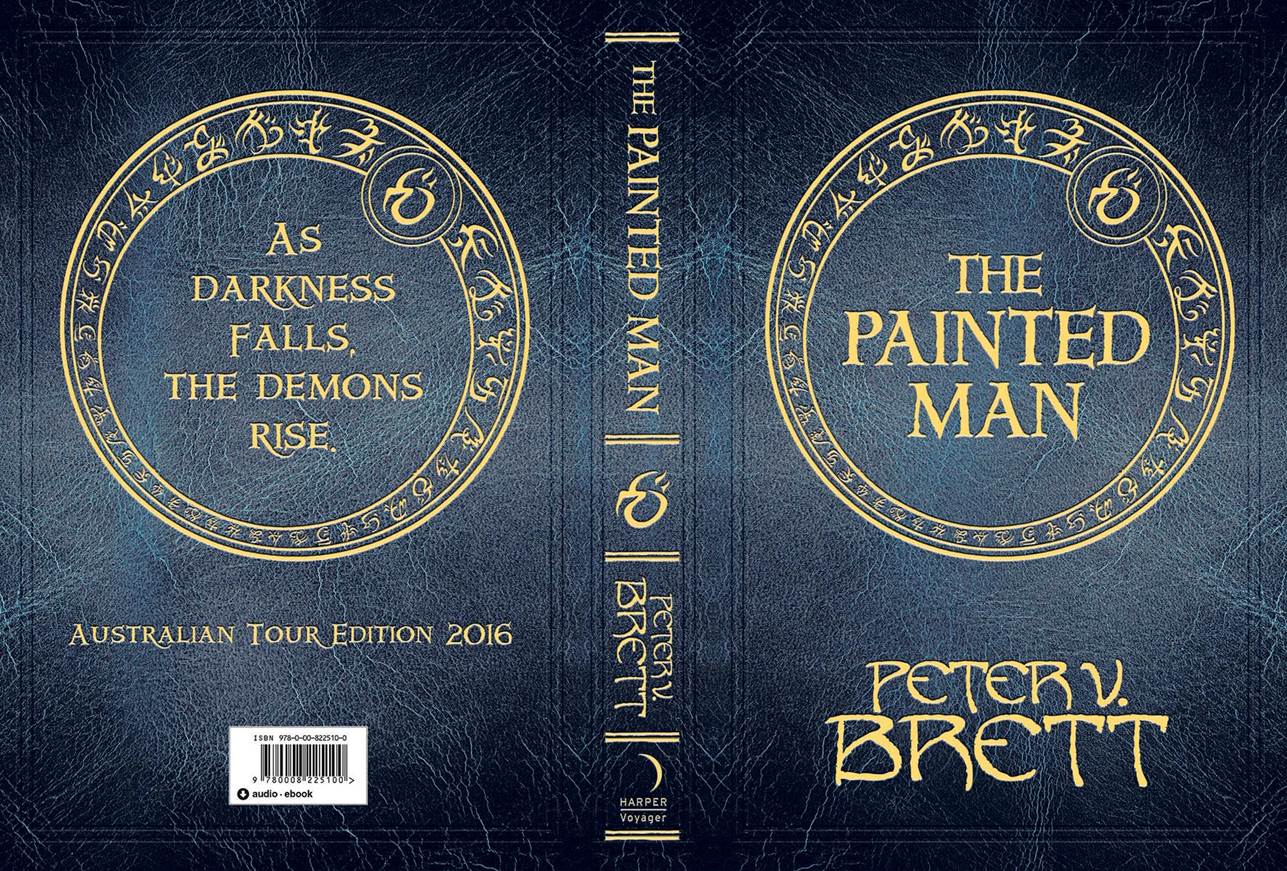 Spiffy, huh? Well now we're happy to put up the circle itself! This is our newest Ward Circle created by the wonderful Lauren Cannon. We spent a lot of time choosing the perfect incarnation of this circle to use as one of the Demon Cycle's Official Ward Circles. Check it out: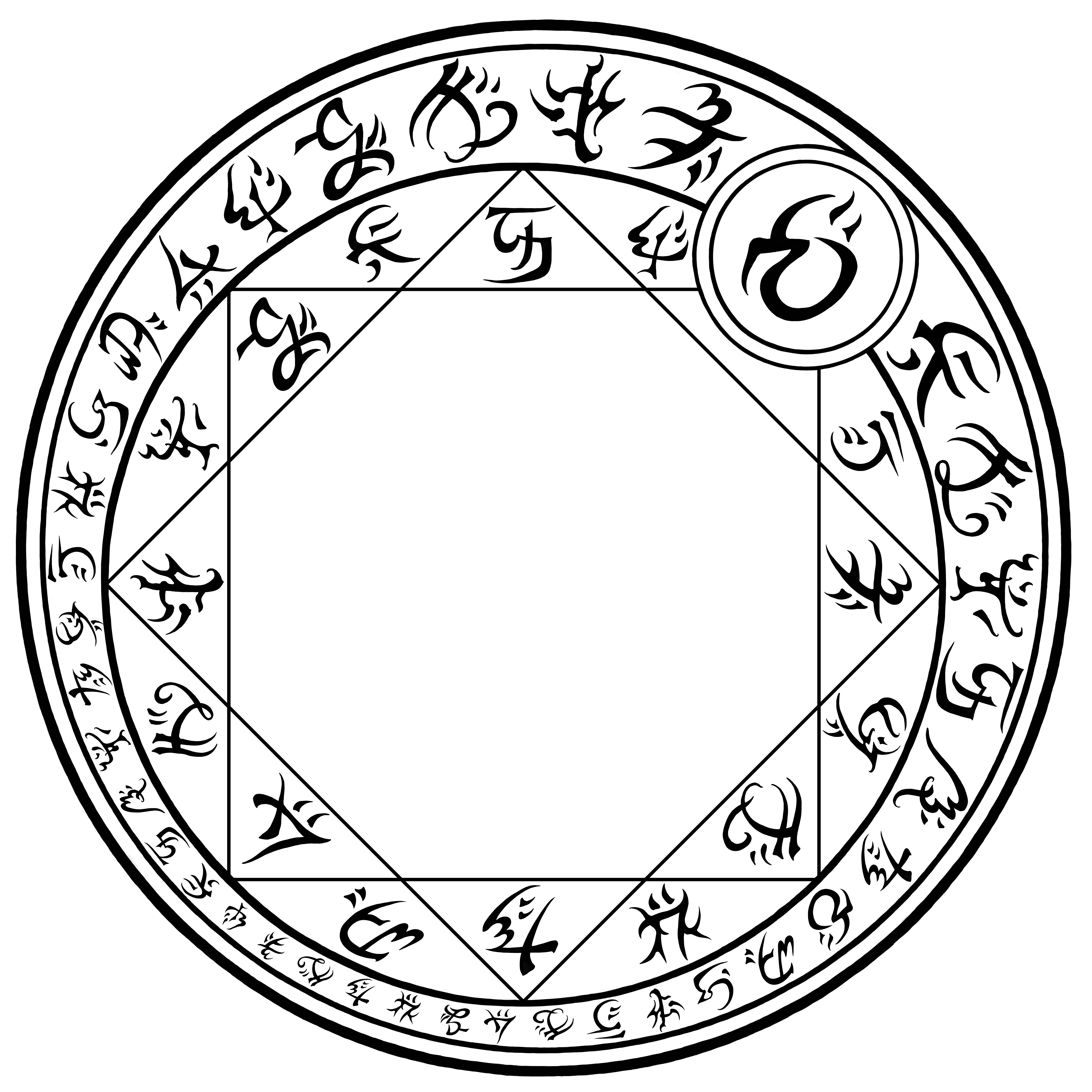 Artwork by Lauren K. Cannon (http://navate.com/), copyright by Peter V. Brett. You are free to use this image, but please be sure to credit the artist.
Much like the series is evolving, the Ward Circle art is as well. The one is a challenge even for true warders. It might take more effort to perfect, but the results are definitely worth the effort.
Are you up to it?
Thanks so much once again to Lauren Cannon for all the hard work. For the rest of the wards, you can always check out Peat's Ward Grimoire on Facebook.
You can pre-order The Core here!