Posted by Karen
Hey everyone! I hope you all had a lovely weekend.
Are you still reeling from Peat's double-cover reveal of The Core? Because I know I am! This was an announcement we've been sitting on for awhile now and I'm thrilled to finally be able to talk about. It's amazing and I'll definitely be delving more into reactions of The Core cover reveal in the upcoming weeks.
In the meantime, let's take a look at something else that's gorgeous. This amazing Renna cosplay by Alwy Würsch is lovely. And Peat hinted that there might be a spoiler hidden somewhere in this pic. What could he mean by that…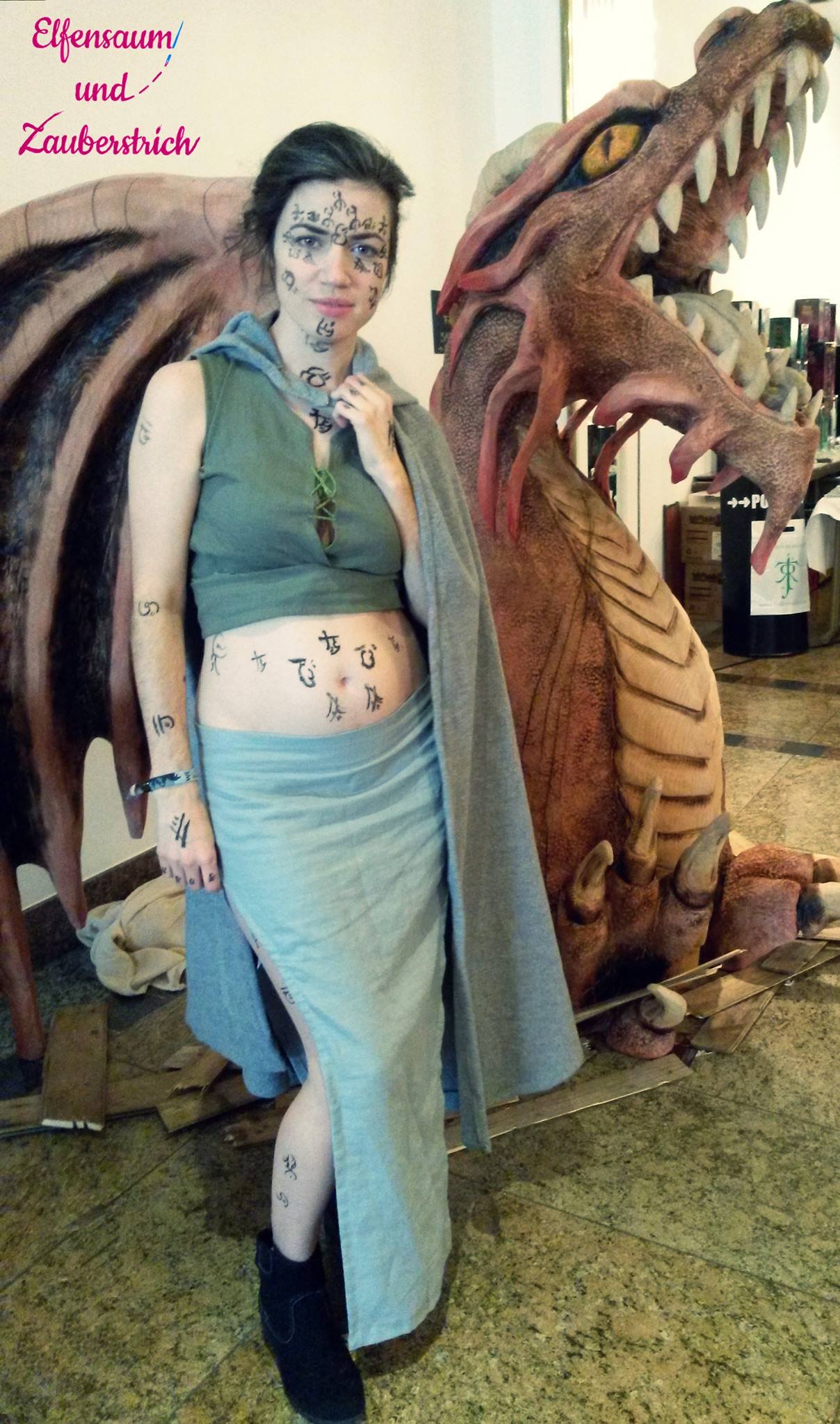 I know I've got my theories. Also, how gorgeous is that outfit?! The face wards are laid out especially well. Very, very cool.
You can pre-order The Core here!