Posted by Karen
Hey everyone!
This fanart was actually posted in October of 2016, but we didn't put it up until now (my bad!). Carl Marquess AKA charliebines on Instagram created this awesome Mind Demon using sharpie and ink. Check it out: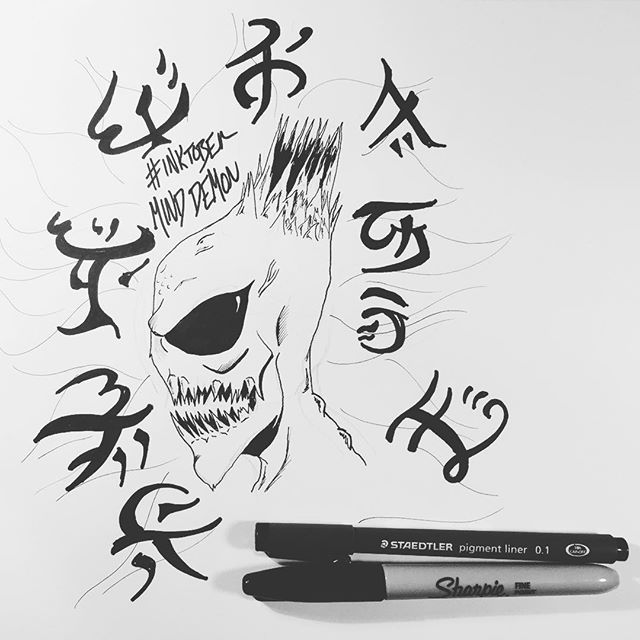 The spikiness of those teeth is chilling. I definitely wouldn't want to run into one of these demons late at night!
You can pre-order The Core here!