Posted by Karen
Hey everyone! Remember that little review I posted a little while ago about Ad Astra Blog's review of The Warded Man, The Desert Spear, and Daylight War? Well, it officially has a part four.
We're so pleased that Ad Astra's Blog decided to review The Demon Cycle. If you have a spare moment, feel free to give them some love and check it out.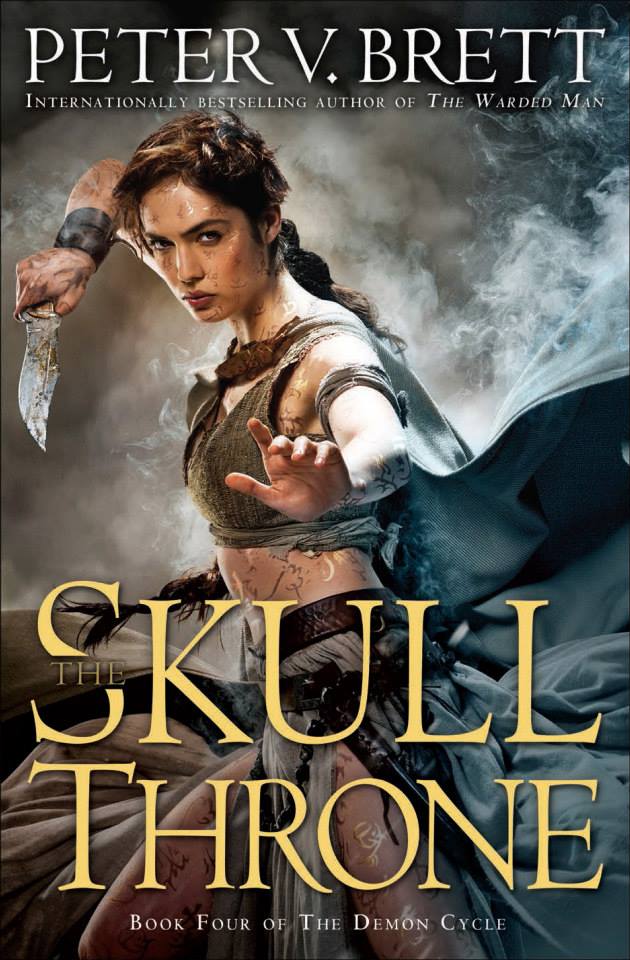 As the demons are massing and getting ready for the final showdown and Jardir and Arlen find a way to enter the core and put a stop to it once and for all?
Ahh, this is so awesome. I can't give away any spoilers, but I am so excited for The Core! Kicking off from The Skull Throne, it's going to be an epic ride.
You can pre-order The Core here!