Posted by Karen
Hey everyone! Yesterday HaperVoyager came up with an impromptu contest courtesy of Peat's indignation at corn on pizza:

Personally, I don't blame him.
There were a bunch of entries including the delicious mac-and-cheese pizza (which I now crave like nothing else). In the end, Peat chose Paperchain Podcast on Twitter for sending in chocolate.
Chocolate pizza might be in my top ten Nope! foods of all time. There's just something about cheese and chocolate that makes me think 'ick'.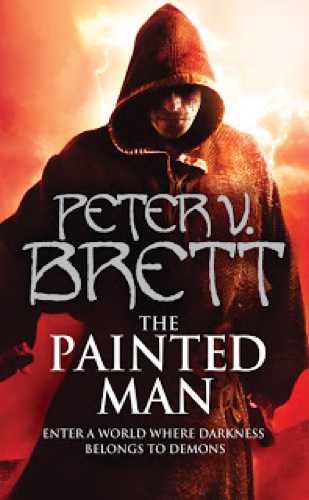 Congratulations, Paperchain Podcast!
If you're curious about what prompted this Pizza-centric Painted Man giveaway, take a look. Apparently 42% of people are into having corn on their pizza. Maybe next time I get a pizza I'll try it…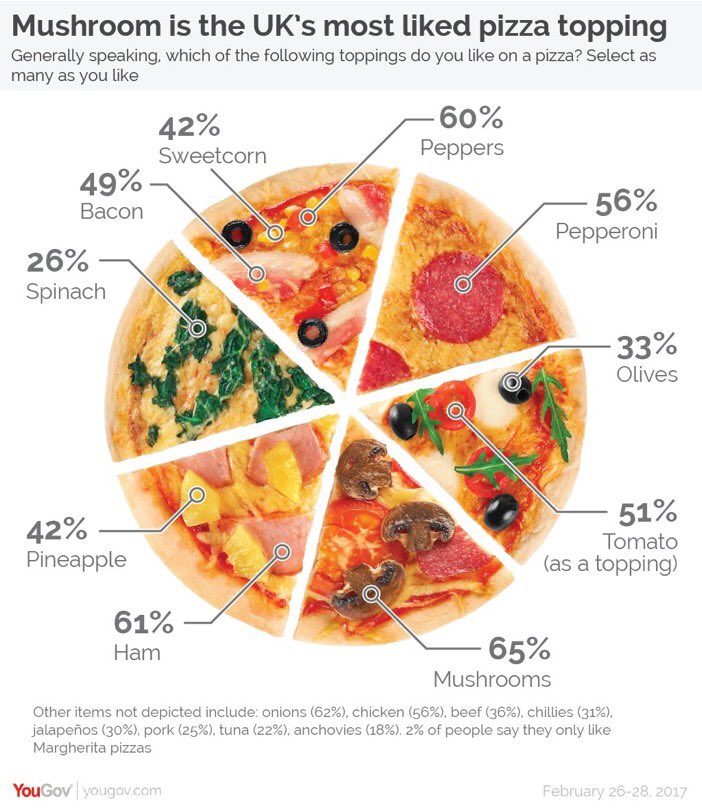 You can pre-order The Core here!