Posted by Karen
Hey everyone! I recently found two old Demon Cycle tattoos. Peat responded to them on Instagram, but we never got around to posting them.
This first one is from gwesyngriffiths on Instagram: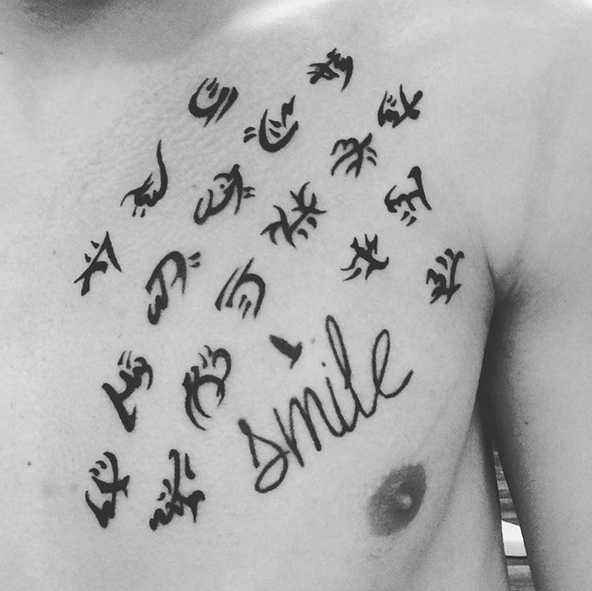 I actually REALLY like this one. I don't know, there's just something about the smoothness of how the wards are done. Whoever the tattoo artist is (if you know, please tell us!), they deserve mad props.
This next one is from _lipa_ on Instagram.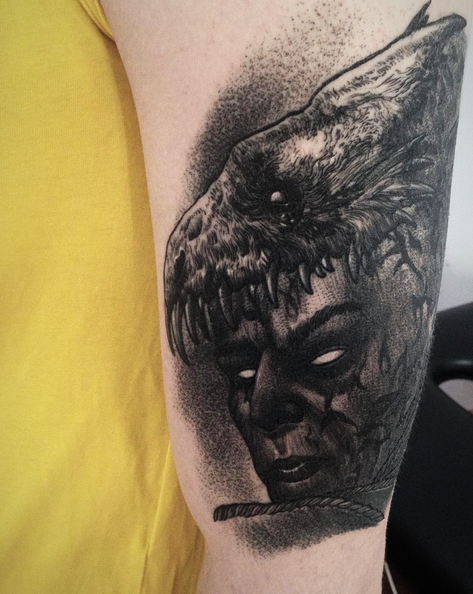 Wow, just…. wow. The detail on this is stunning. Terrifying and incredible at the same time.
Both of these are awesome! If you've got a tattoo or piece of fanart we haven't mentioned on the blog yet, be sure to let us know.
You can pre-order The Core here!