Posted by Karen
Hey everyone!
We've had a bunch of fans writing in to suggest warding Peat's new baby. A few days ago we got an amazing package from Adrienne Phillips containing these gorgeous warded bibs & burp cloths. With these, would Sirena be one of the literal Warded Children? Either way, they're incredible. Check them out!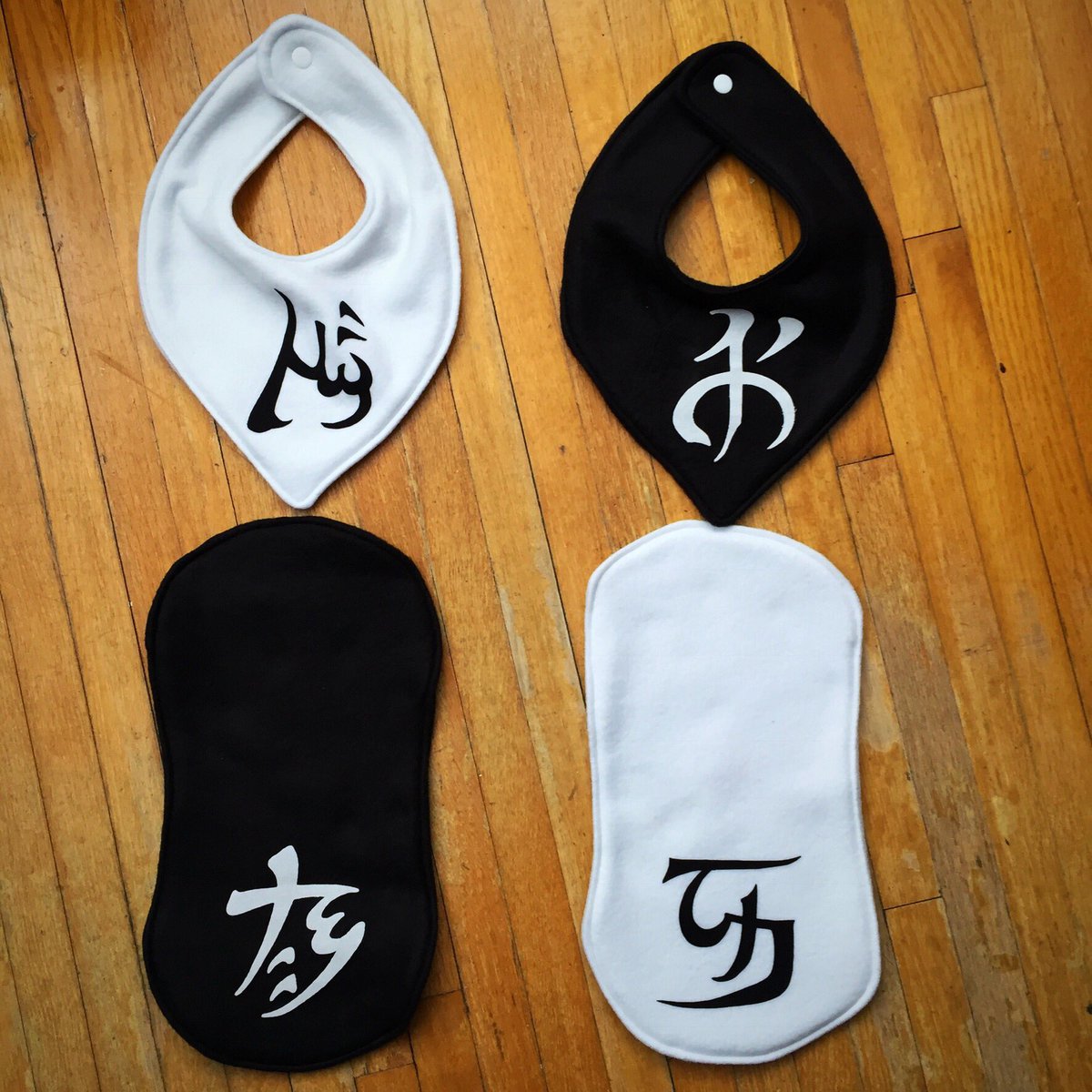 I got to see these in person and they're really cool! Not only do they look great, but they're functional and so, so soft… just perfect for our newest warded baby.
You can pre-order The Core here!