Posted by Karen
Hey everyone! We've been getting inquiries about how to get ahold of signed books. For everyone who can get to NYC, you're in luck!
Yesterday, Peat signed a bunch of  books at the Barnes and Noble NYC flagship store in Union Square. Check out the SF section to get your hands on them: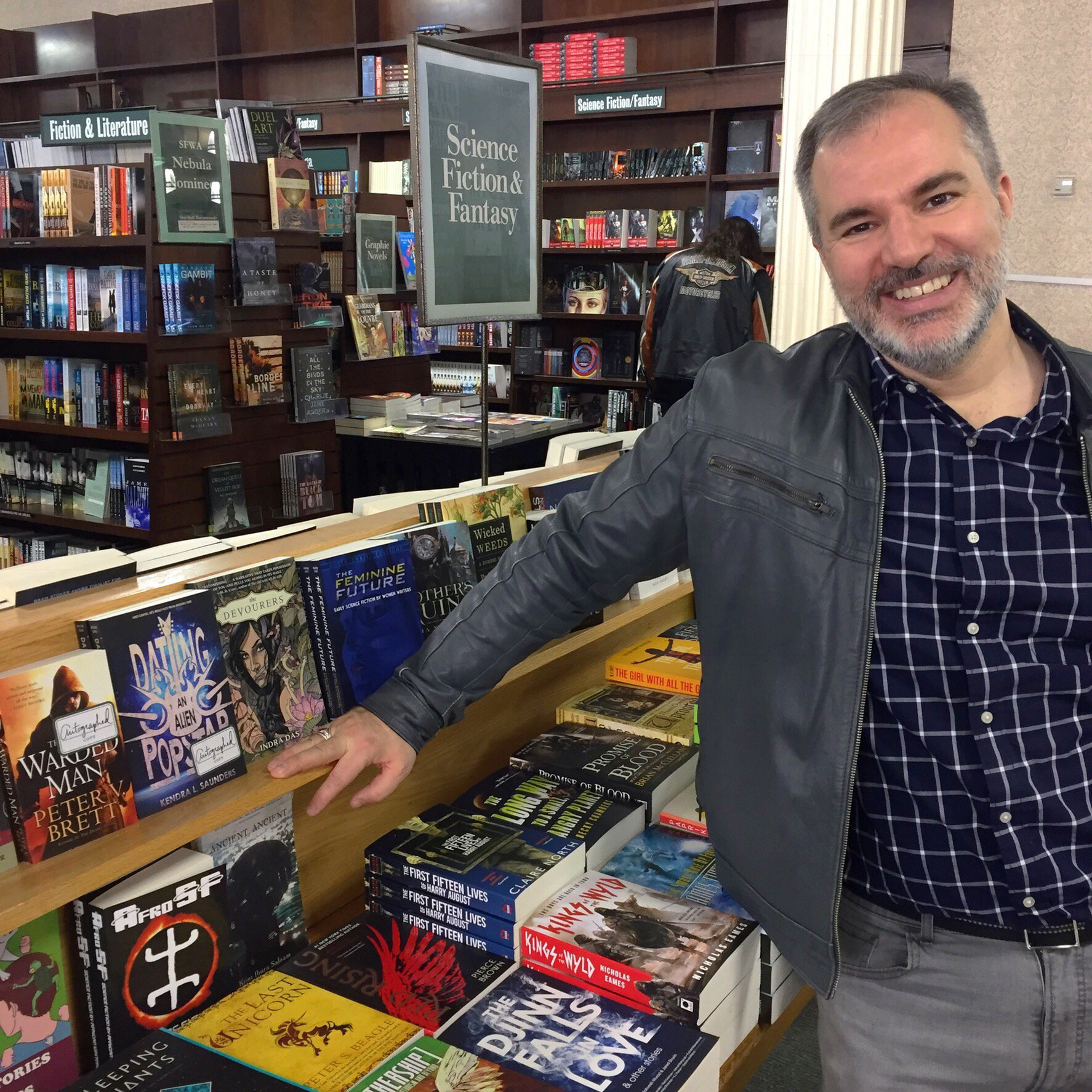 These signed books are in limited supply, so if you're looking for a copy, be sure to get there asap.
You can pre-order The Core here!