Posted by Karen
Hey everyone! Have you ever wanted days of prime Demon Cycle content? Well now's your chance.
Graphic Audio is currently holding a sale for the entire Demon Cycle series. This includes 74 hours of audiobook. That's more than three solid days of material!
I'm so in love with this audiobook. It's perfect to listen to while heading to/from work or in your spare time! With all the sound effects, music, and of course, amazing narration, it's definitely worth the money. To get a 20% discount, just copy and page the code DOWNLOADSET2017 into the discount box. You can find it in your Cart once the Demon Cycle set is added.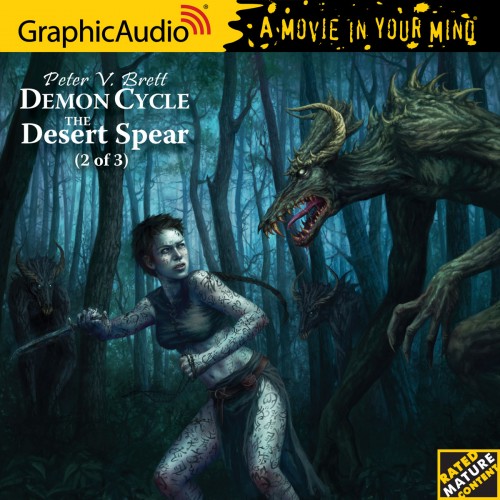 You can pre-order The Core here!