Posted by Karen
Hey everyone! A few weeks ago, our friends at Epsilon made the announcement that the Turkish version of Skull Throne (Kafatasi Tahti) will be on sale soon. Specifically, in April 2017.
That means in two days, fans should be keeping their eyes on Epsilon's official website.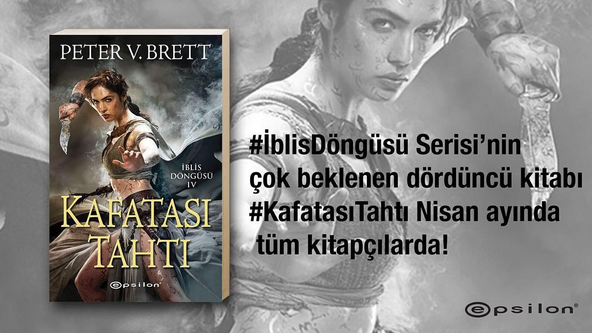 After just over a year since the Turkish version of Daylight War got released, we couldn't be more excited!
You can pre-order The Core here!