Posted by Karen
Hey everyone! The Australian bookstore QBD Books recently featured The Warded Man in one of their Book-A-Likes.
What's a Book-A-Like? Book-A-Likes are where you take two books with similar themes and feature them side by side. This isn't a compare and contrast so much as saying 'Here is a thing! If you like this thing, you will like these books!'. Personally, I love the idea.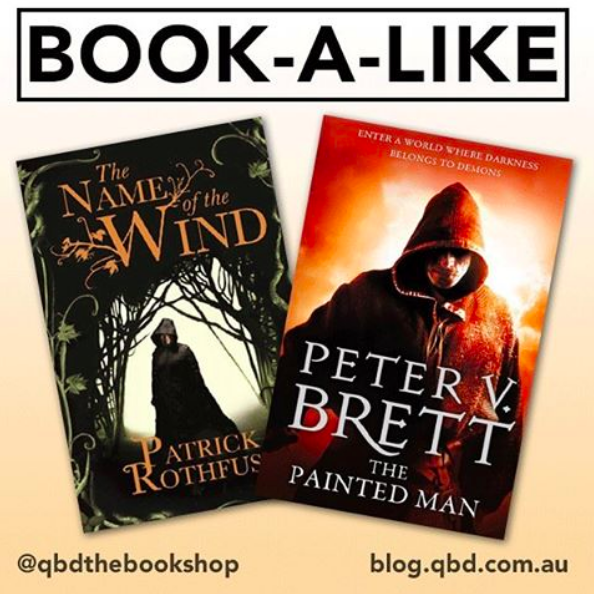 "Both of these books actually use the often seen fantasy trope of young boy coming into adulthood, usually as a destined 'chosen one', in a world full of magic. However, efficient storytelling, likeable characters, breathtaking action and wonderfully realised magic systems help these two stand above a lot of the crowd. Really enjoyable reads."
– Jessalyn, West Lakes QBD
If you're interested in more of QBD's Book-A-Likes, you can head over to their website. If you're in Australia, consider giving them some business because they definitely seem awesome.
You can pre-order The Core here!