Posted by Karen
Hey everyone!
Remember when we did a post about the Turkish version on Skull Throne being available in April? Well it's officially April and I'm excited to say that Kafatasi Tahti is officially on sale!
You can grab it now on Epsilon's website.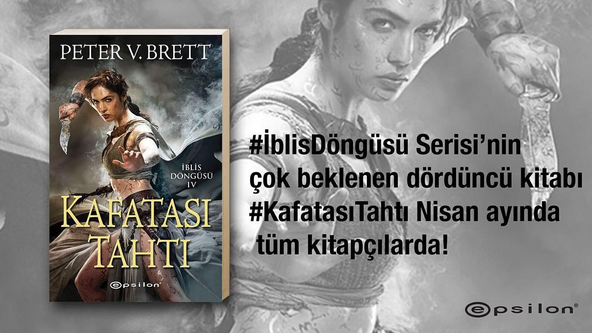 After just over a year since the Turkish version of Daylight War got released, we couldn't be more excited!
You can pre-order The Core here!