Posted by Karen
Hey everyone! With the fifth book of The Demon Cycle well under way, Peat has been looking back at old art– drawings, cosplays, etc.
Going off that, I've decided to put up some posts over the next couple of weeks harkening back to some of the beautiful projects people have put together over the years. I'm calling them Callbacks.
This first Callback is of Margherita's absolutely gorgeous cosplay of Inevera: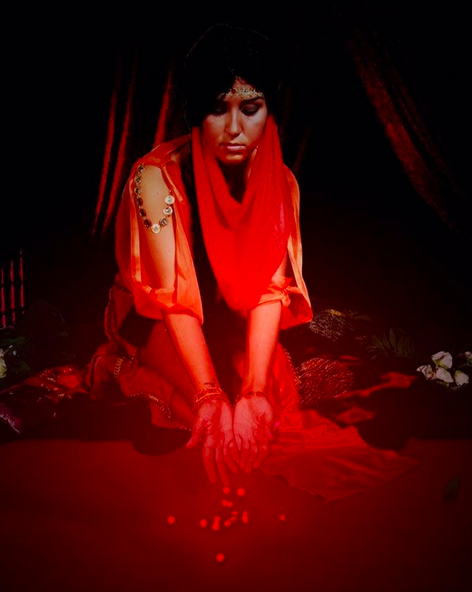 You might remember this as the winning entry of Peat's Cosplay Contest way back in 2011. This was and continues to be one of my favorite pieces of Demon Cycle fanart.
If that wasn't enough, Margherita also wowed us during the Favorite Character Contest in 2013 when she dressed up like Ashia: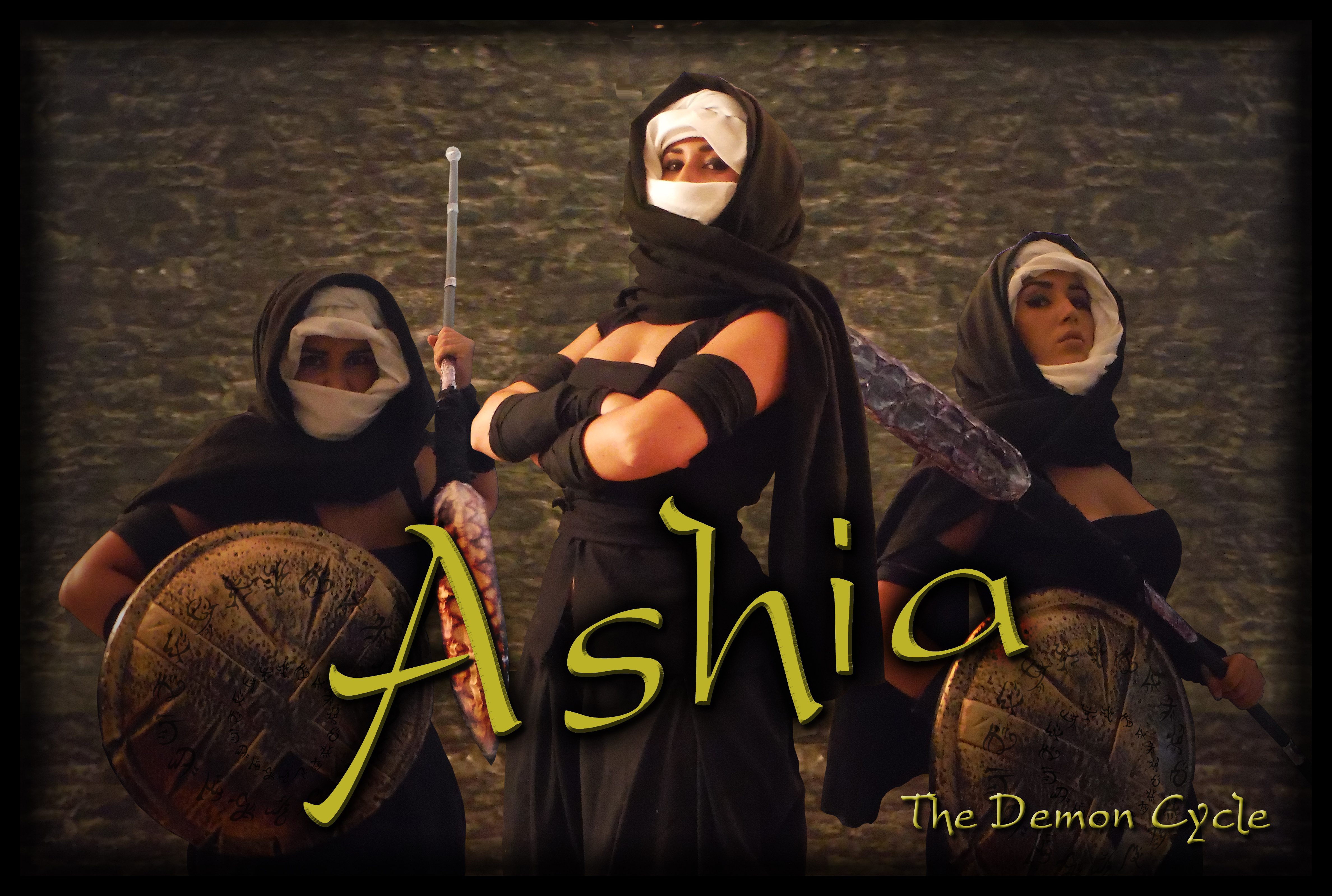 All in all, absolute awesomeness and well deserving of a callback post.
You can pre-order The Core here!