Posted by Karen
Hey everyone! A little while ago, 52wildkardz put up this picture of their new, and very fresh, Demon Cycle inspired tattoo on Instagram.
This wind ward that's perfect for kicking windies right out of the air: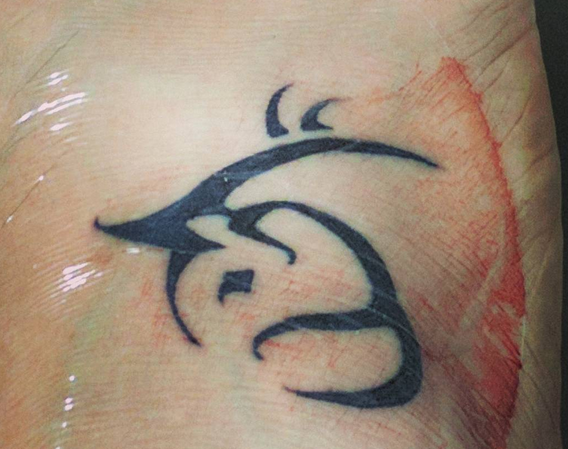 New tattoo! #thewardedman has been a long time favorite of mine and I've always loved the look of the wind ward. Thanks to @foreverinkedstudio for getting me in today with n0 notice and being such an awesome place!
This so awesome! The wind ward has always been one of my favorite wards too and foreverinked did an absolutely incredible job with it.
You can pre-order The Core here!