Posted by Karen
Hey everyone!
We're so excited to announce our next contest (been awhile, hasn't it?). This one has books signed by Peat himself as prizes, so get pumped!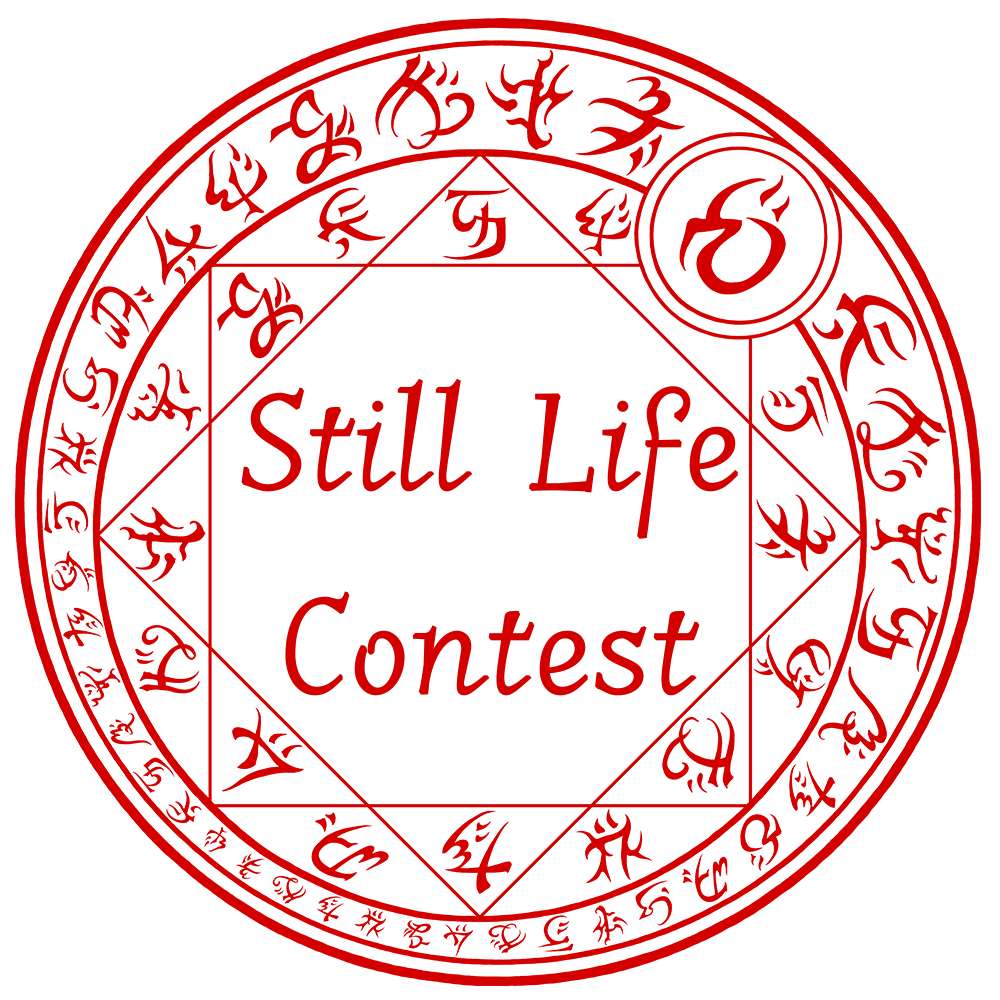 A still life is a work of art depicting mostly inanimate subject matter, typically commonplace objects which may be either natural (food, flowers, dead animals, plants, rocks, or shells) or man-made (drinking glasses, books, vases, jewelry, coins, pipes, and so on).
Contest Guidelines
1. Get a book from The Demon Cycle
2. Take a picture
3. Submit it to contest@petervbrett.com with the subject line "Still Life Contest".
4. Contest open globally, enter as many times as you like.
5. Entries will be accepted until midnight on May 5th.

All entries fitting the above criteria will be accepted. Feel free to go as simple or extreme as you'd like with this– comical framing, digital manipulations, models, accessories, wardings, props, you name it. Be creative and have fun!
Examples
Here are a few examples, pulled from Instagram, to give you an idea of the kind of thing we're looking for: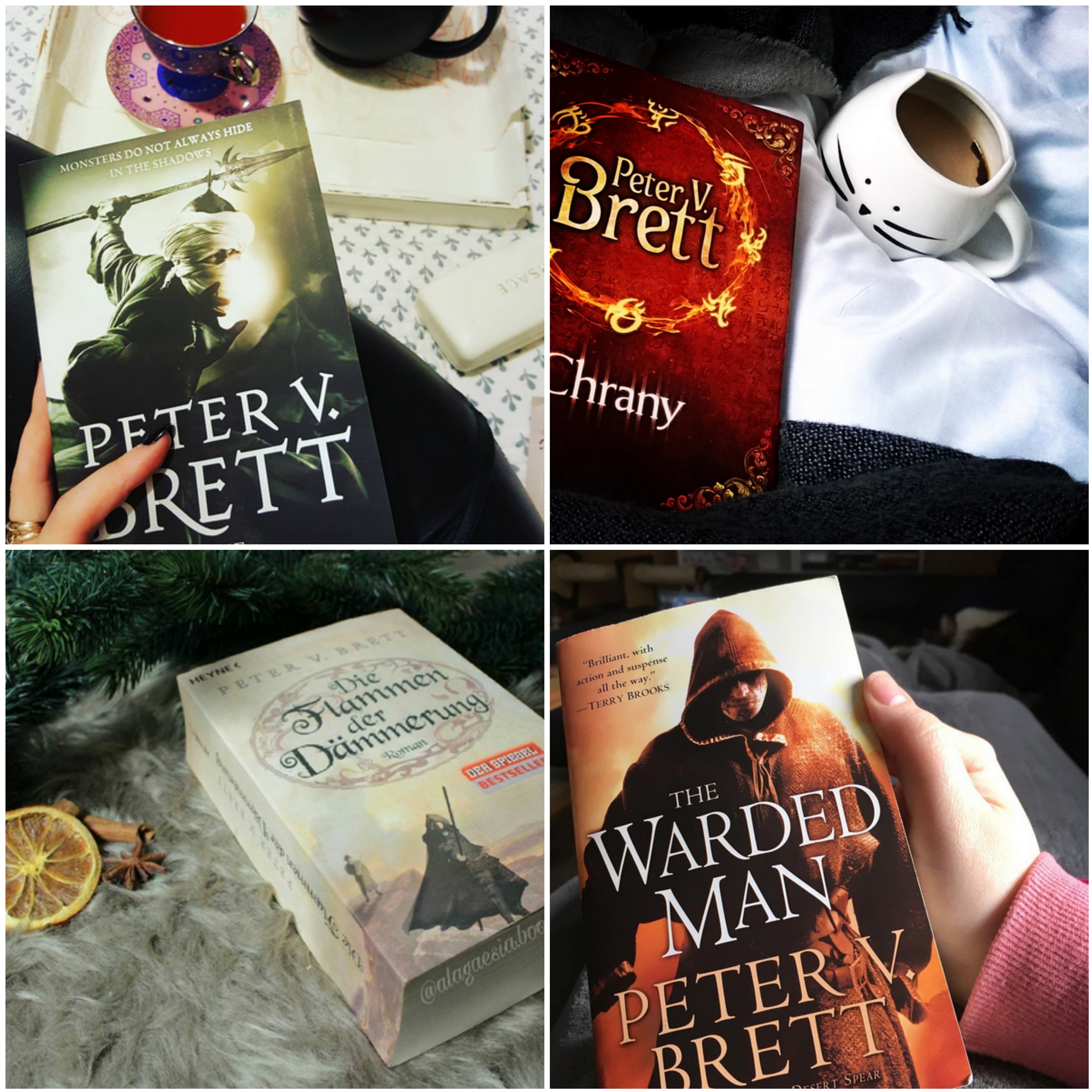 (picture credit to _barbieblonde, terraechelon, alagaesia.books, krinchen90)
Prizes
Top entries will win signed books. Best entry will win an exclusive Australian Painted man.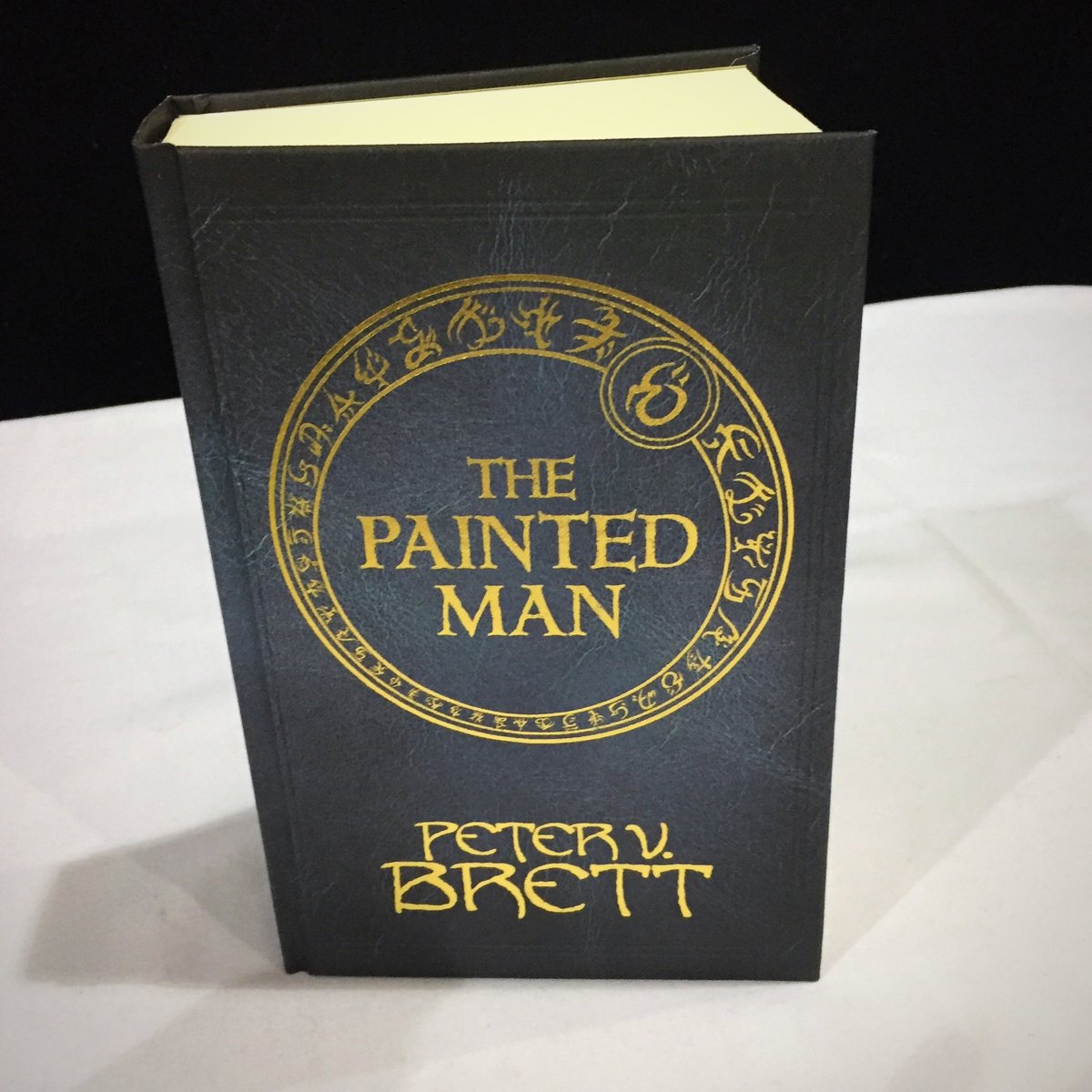 Good luck!!!