Posted by Karen
Hey everyone! The Still Life Contest is going on right now, so if you haven't entered yet, have at it. Deadline is May 5th. Prizes include books signed by Peat himself and whatever other Demon Cycle related stuff we feel like throwing in 🙂
Okay, reminder has been done. Moving on!
Remember last week when I decided to start a new blog-post-series called Callbacks? Essentially, we're going to look back over some of the beautiful creations people have sent in and shared over the years. Because awesomeness deserves appreciation. With that in mind, check out these gorgeous cosplays!
First up is Inevera in the Chamber of Shadows: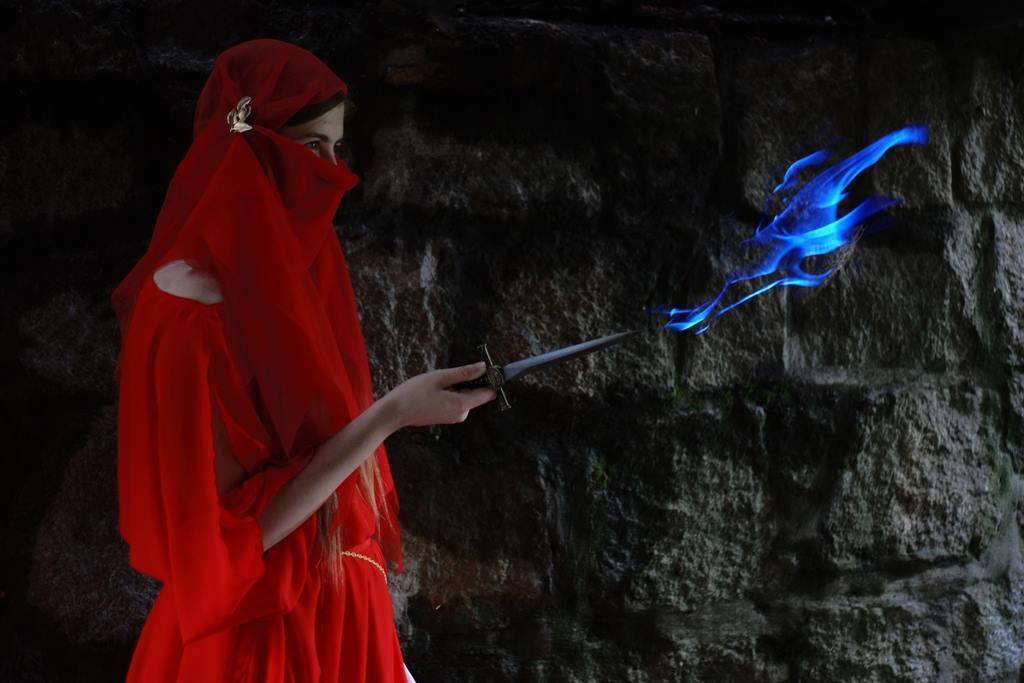 This cosplay was sent in by Olka Salwach from Poland. The atmosphere, the costume, that blue magic.. there's nothing I don't love about this.
Next up is one of my personal favorite Renna cosplays: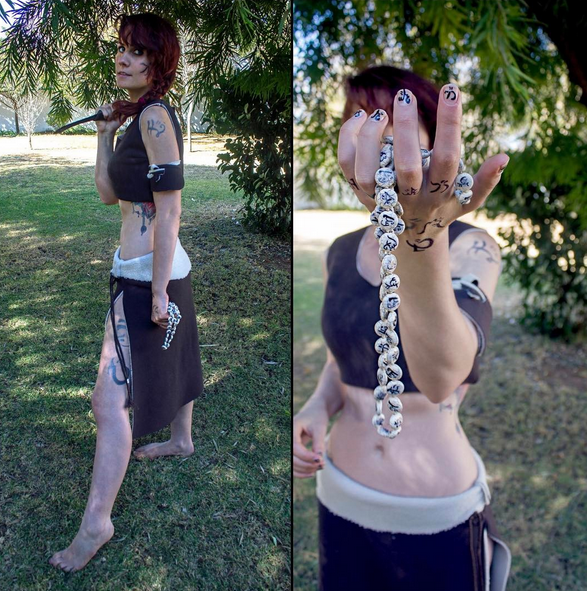 Joy Cronje thought of everything, right down to the warded weapons. Even those nails could give demons a good slashing! And that's not even counting the pic she digitally manipulated afterwards: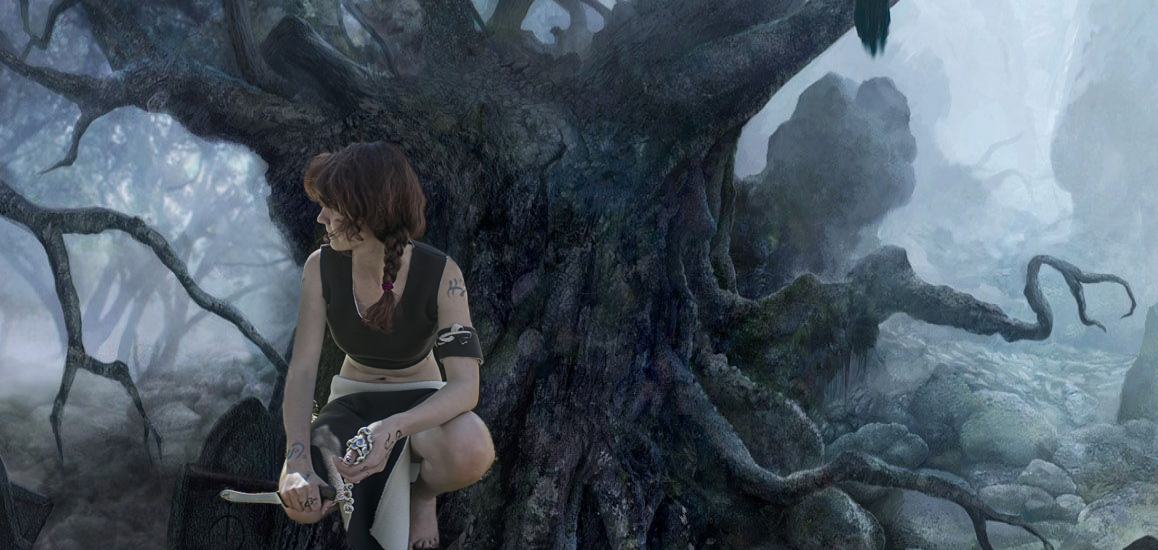 Utterly breathtaking work.
Both these cosplays obviously took a ton of work. They truly are works of art and we couldn't be more honored to show them off here.
You can pre-order The Core here!