Posted by Karen
Hey everyone! If you haven't bought it yet, you can head over and grab the Turkish version of Skull Throne on Epsilon's website.
In the meantime, check out a glowing review of Kafatasi Tahti here.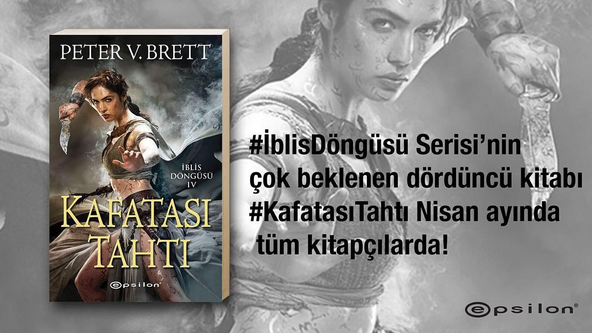 Funfact: Putting this review into Google translate is absolute gold. Give it a try and you might find it an enlightening… almost religious experience 😉
You can pre-order The Core here!