Posted by Karen
Hey everyone! I'm taking a quick break from posting entries from the Still Life Contest to remind everyone about Peat's mini-contest.
Last week Peat put up a picture of his baby (I've hung out with her and can confirm 10/10 adorableness in person).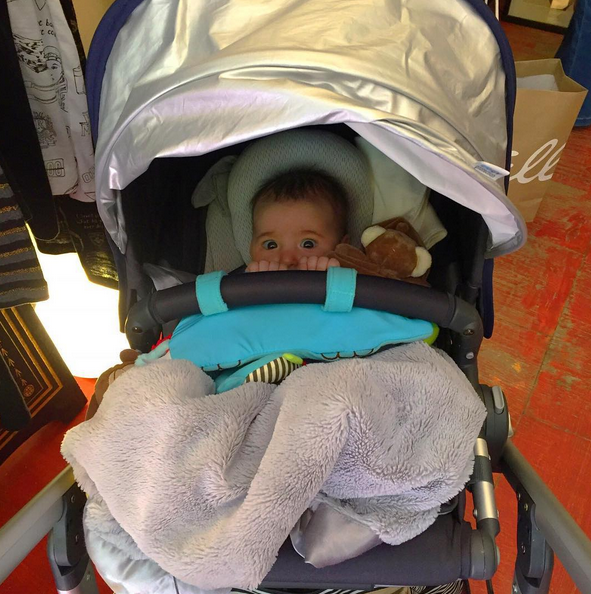 Whoever replies to his post with the best caption gets a signed book. If you haven't already put something up, you can reply here.
Please reply to Peat's Instagram post. Replies to this blog post will not be counted. Good luck!