Posted by Karen
Hey everyone! Here's our next batch of entries from the Still Life Contest. Get pumped!
Martin Forbes sent in this shot all the way from Germany: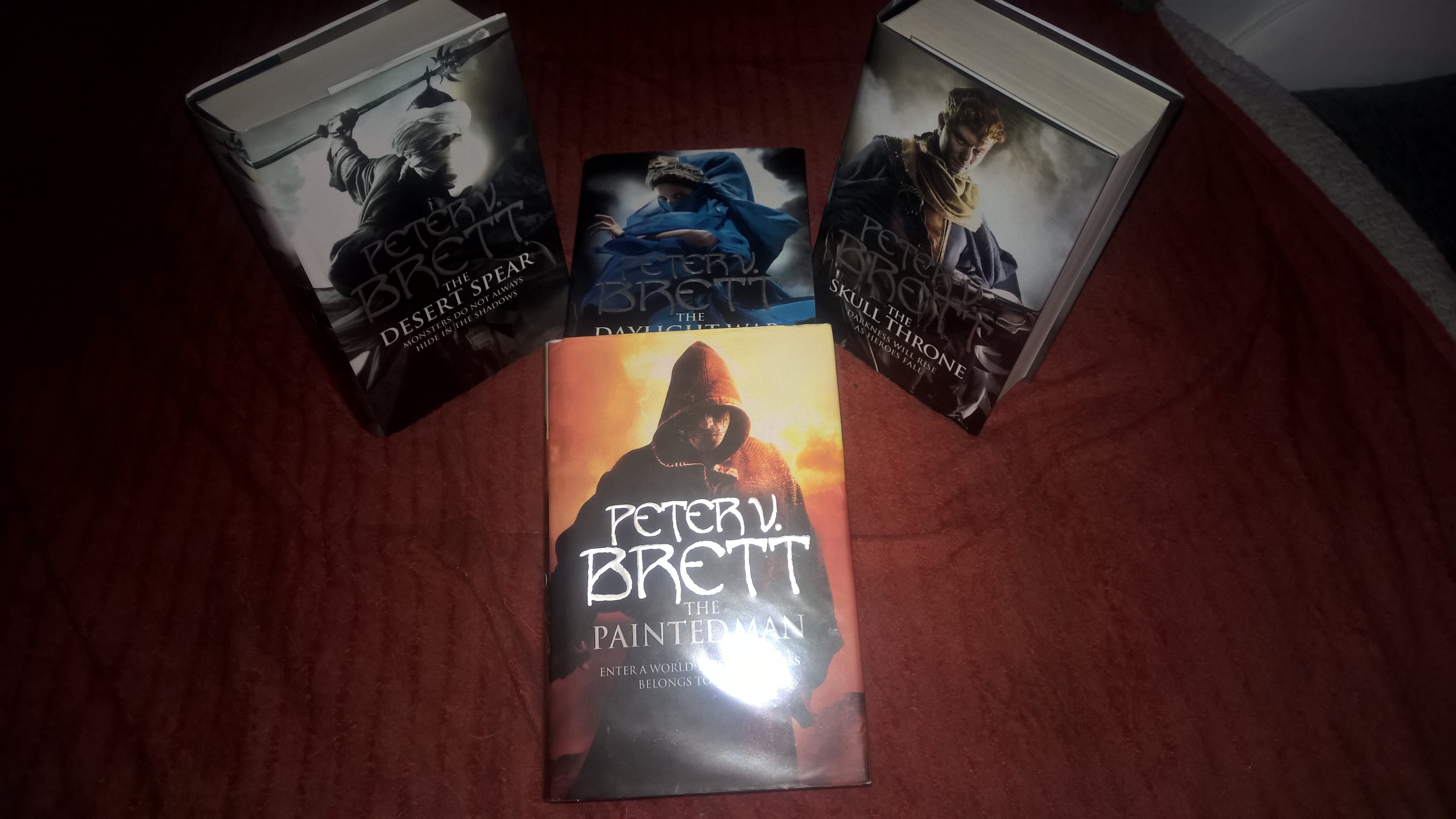 My little Collection of the Deamon Cycle ?
I, for one, am thrilled with how many foreign entries we got for this contest. The Demon Cycle's march for world domination continues! Thanks so much to Martin for sending this in.
These next two are from Nathanael Groves: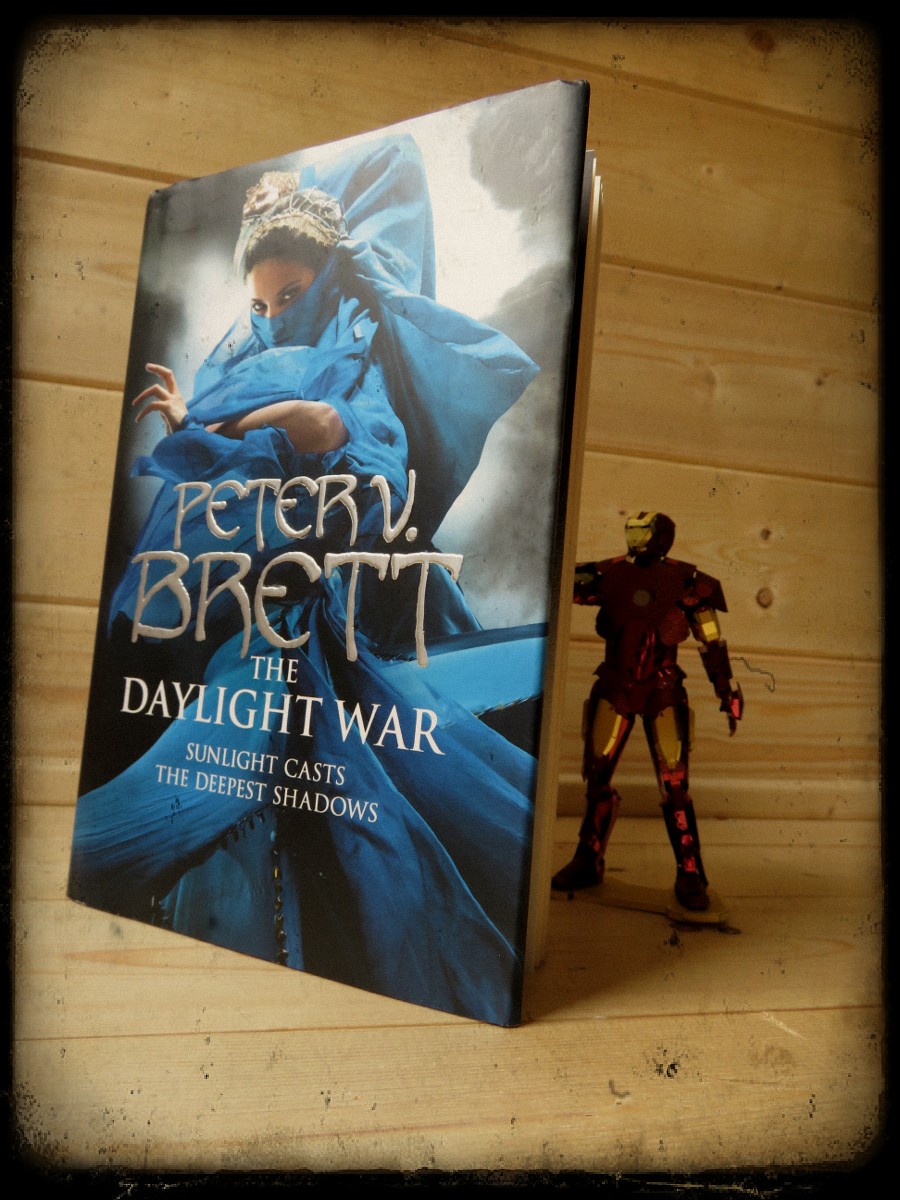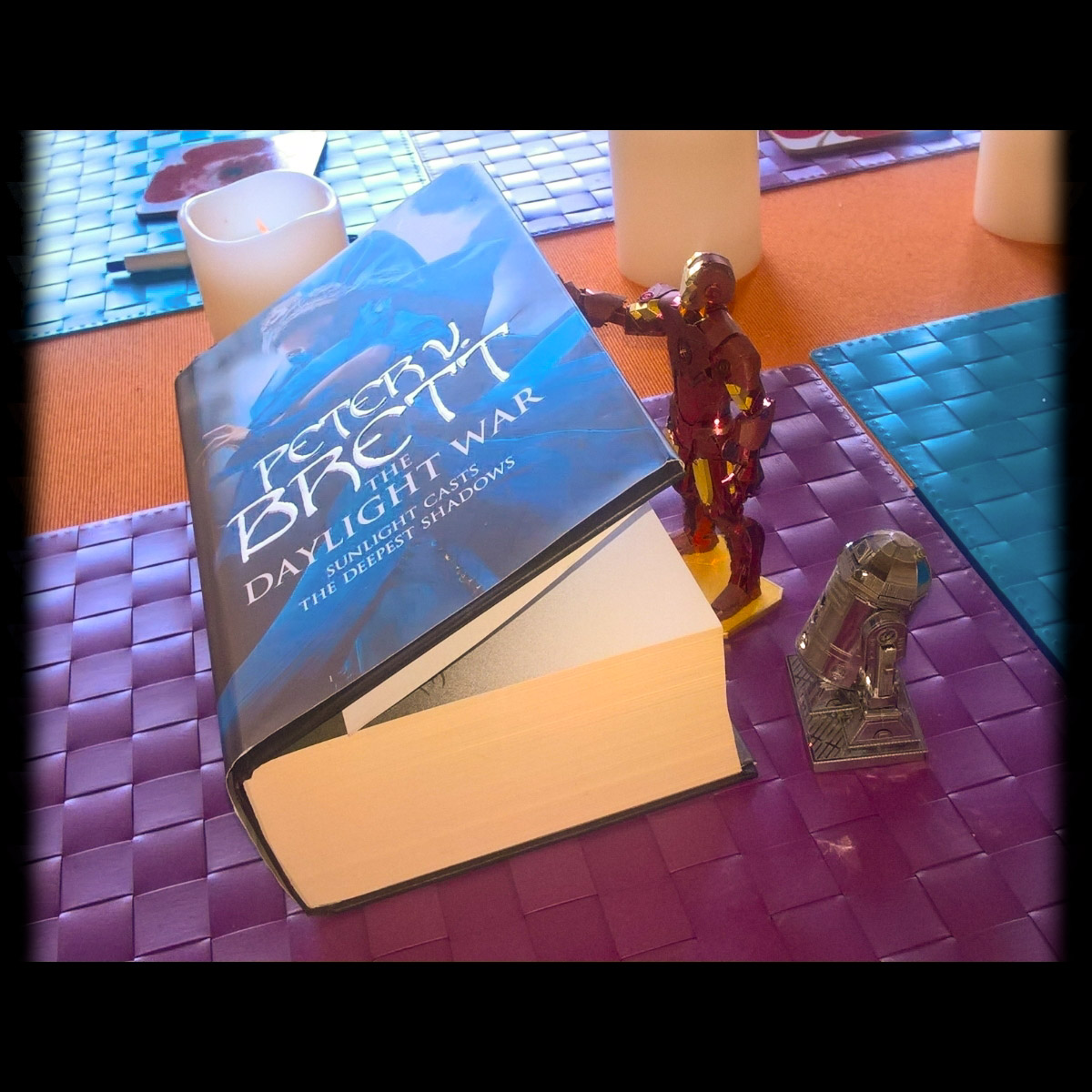 A couple of photos of Iron Man and his best friend R2-D2 looking very interested in The Daylight War.
I love the colors and humor in these shots. Plus it has The Warded Man meets Iron Man, which is a teamup that needs to happen. Seriously. I would pay big money to see that crossover.
You can pre-order The Core here!