Posted by Karen
Hey everyone! Marcelly Nascimento sent several submissions for the Still Life Contest. You might recognize the name from the O Protegido Ward Contest we had back in 2015.
There's a bunch of awesome stuff from Marcelly, so we're going to break the entries up. Part two will be going up tomorrow.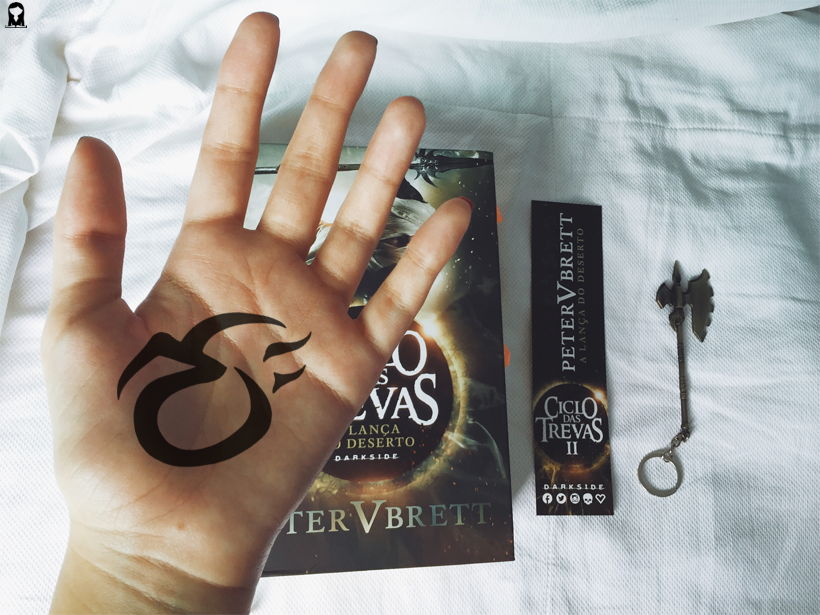 A palm warded in honor of the Deliverer. Always a classic, always very, very cool.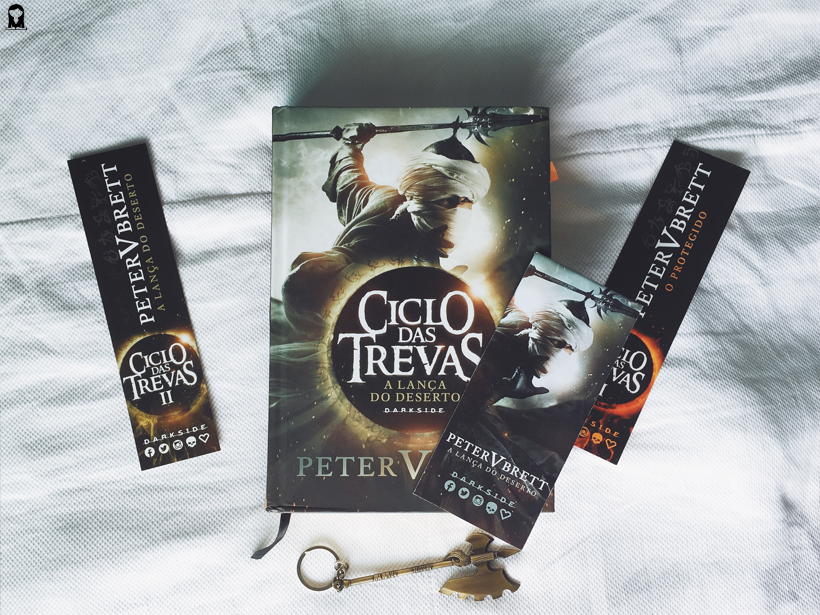 I'm not going to lie, Darkside's versions of The Demon Cycle books are just incredible. Plus they give out tattoos and bookmarks and all sorts of swag. Absolutely gorgeous.
The backdrop for this shot (and the one before) are just lovely. I really like the play between light and shadows.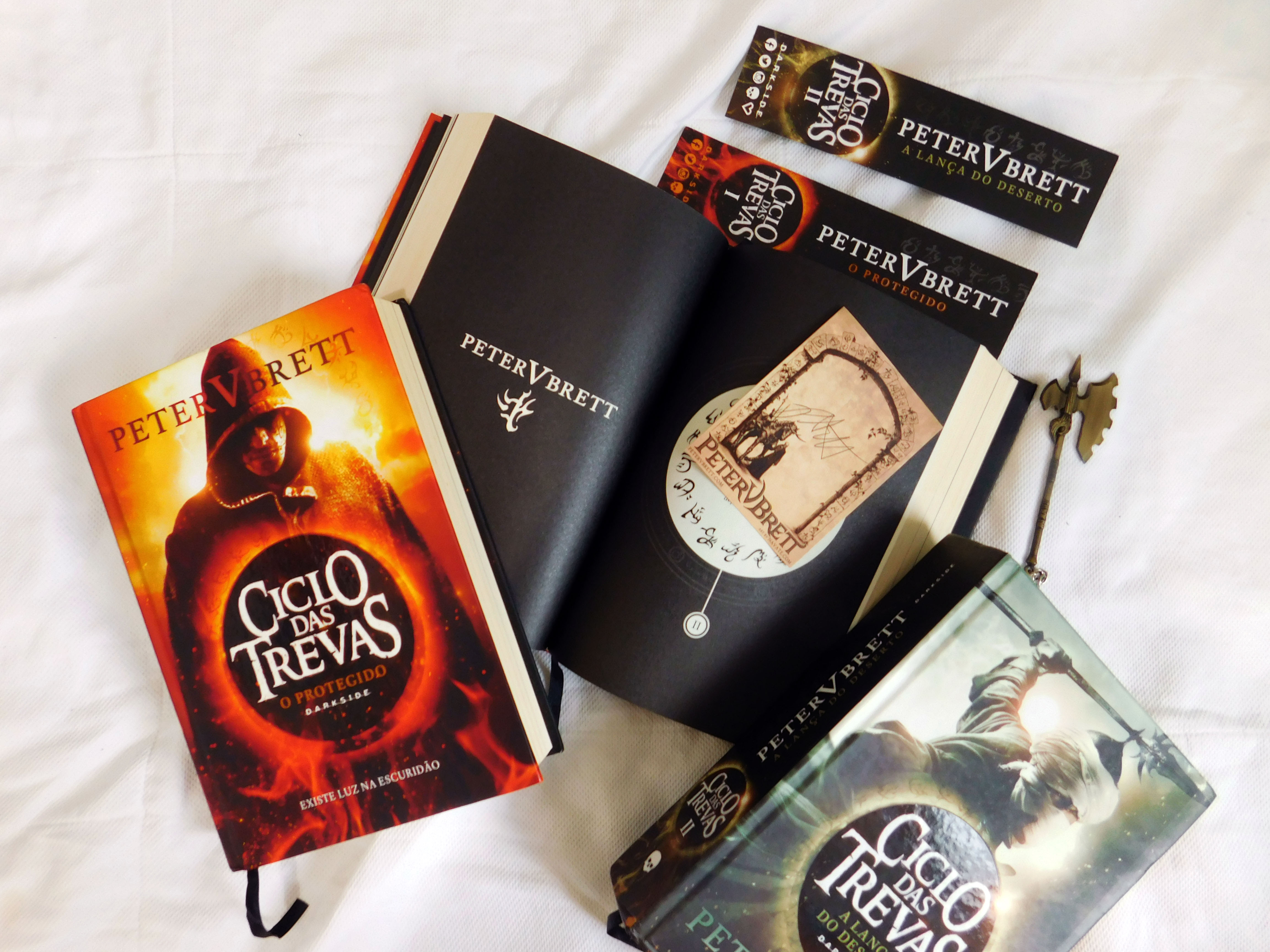 This is a gorgeous shot. Again, I really love Darkside's publication of The Demon Cycle. They really did an amazing job.
You can pre-order The Core here!