Posted by Karen
Hey everyone!
This is part two of the submissions for the Still Life Contest we got from Marcelly. Check them out!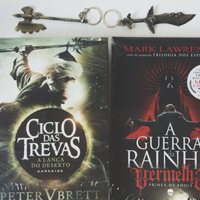 A nice little bit of The Desert Spear along with some of the swag that comes with it from Darkside.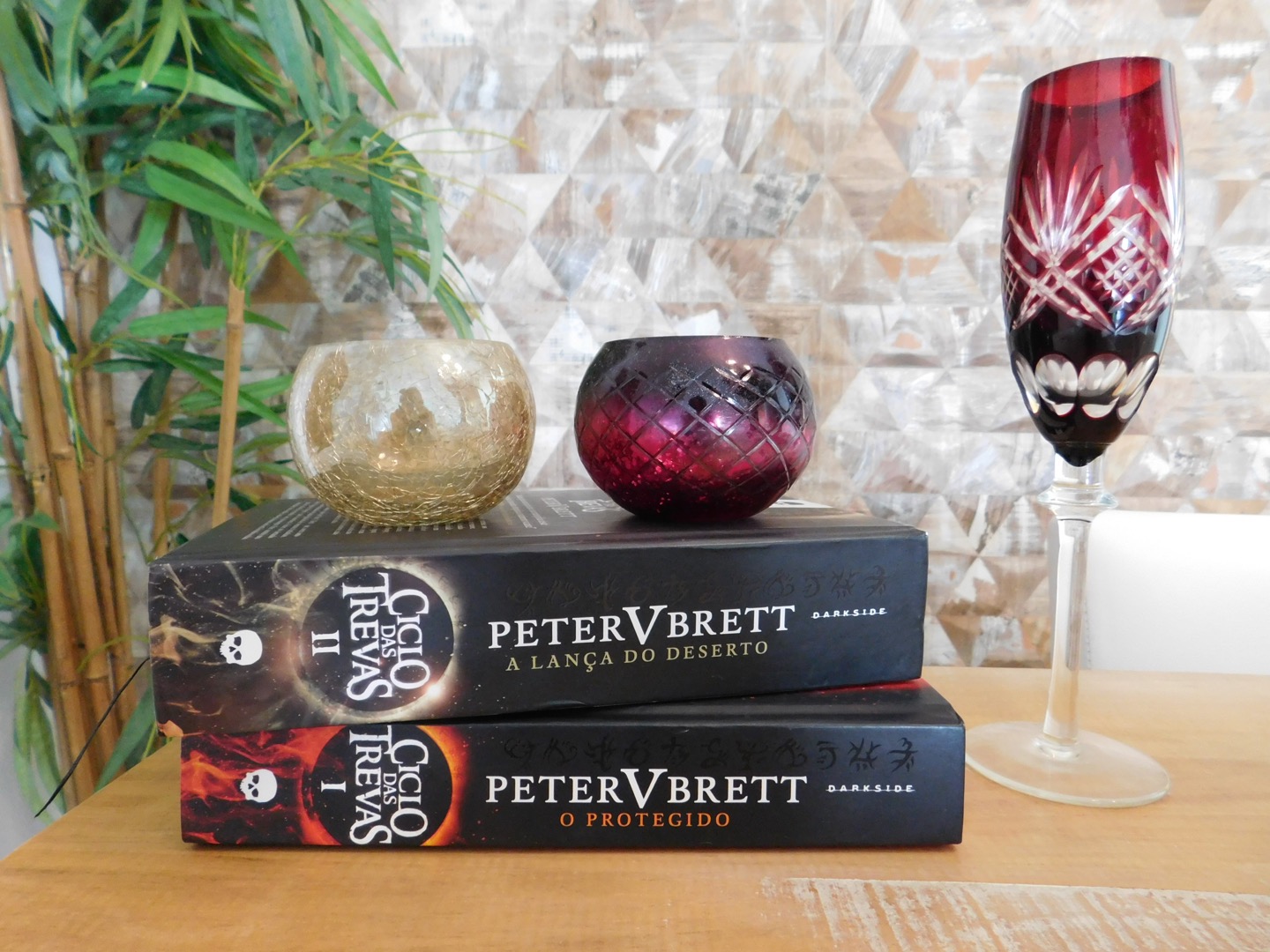 I love the colors in this shot. Those deep, rich, purples are especially lovely.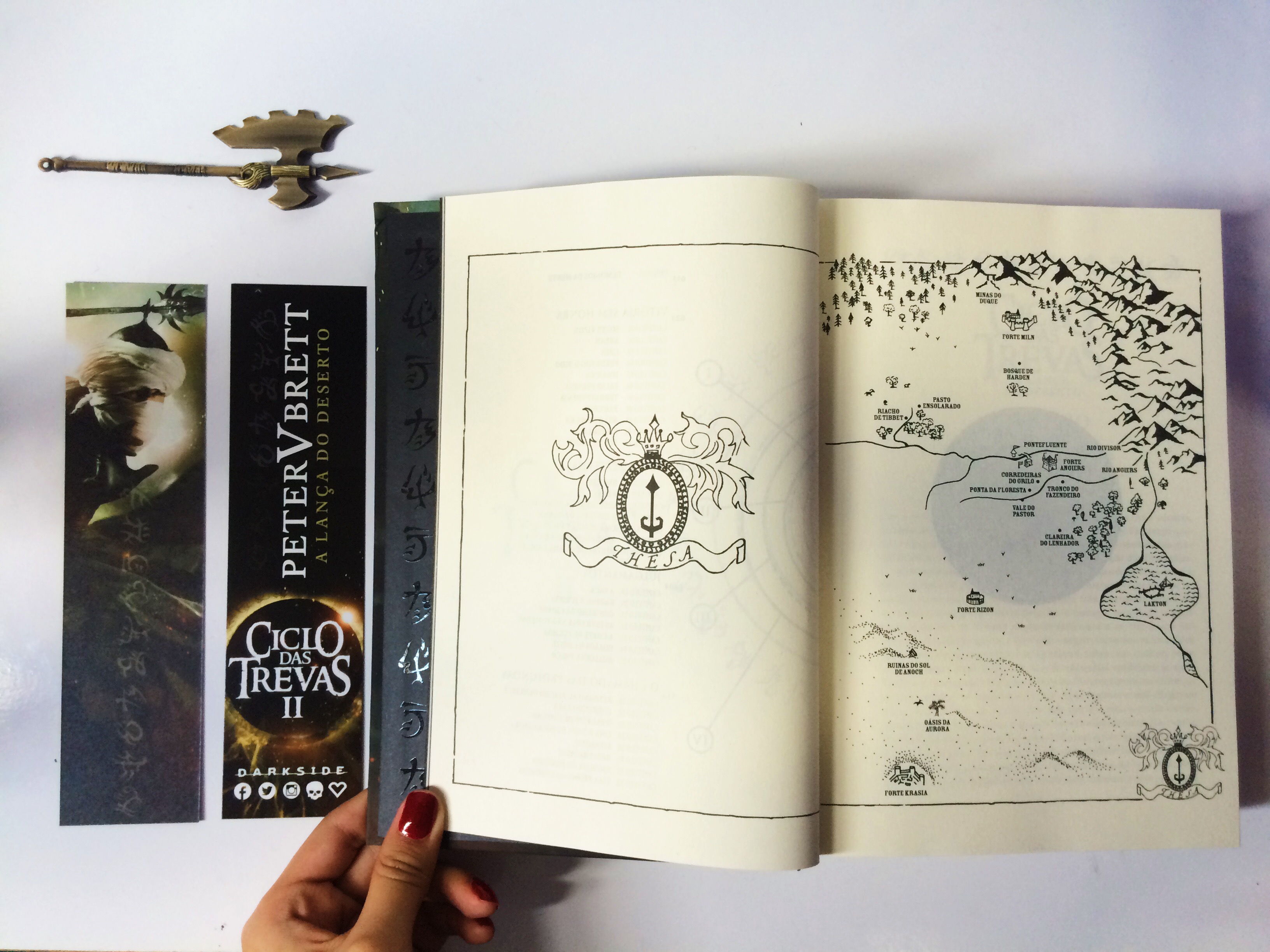 This picture is really nice. I like that it shows off just a hint of those beautiful wards Darkside put on the inside cover of the books. Utterly gorgeous.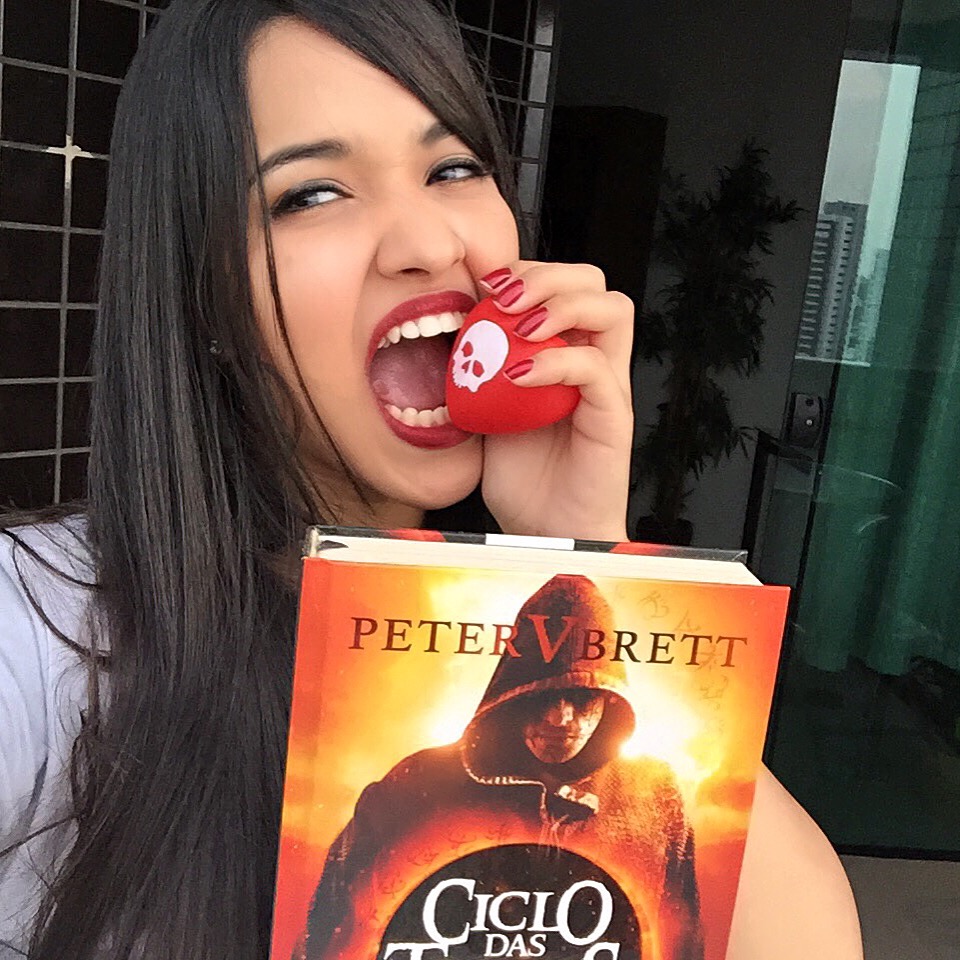 Gorgeous shot. I love the cameo from the Darkside skull logo, it's very appropriate. Chomp!
Thanks so much to Marcelly for sending in all these wonderful entries. We'll have more coming soon, so if you haven't seen yours yet, it may be soon to come.
You can pre-order The Core here!