Posted by Karen
Hey everyone! Peat and I recently had a chat about (read as: gushed over) all the incredible entries we've gotten. Winners are still up in the air, but we've definitely been thinking about it…
For now, there are still some entries that have yet to be put up! Check out this next batch of submissions for the Still Life Contest.
Birte Widmann had couple of gorgeous entries. You might recognize the name from her entry to the Daylight War ARC Contest, the phenomenal soundtrack she created for The Desert Spear, just to name a few.
First up, Birte sent in this gorgeous still life including two warded necklaces, a warded dagger, and a warded notebook: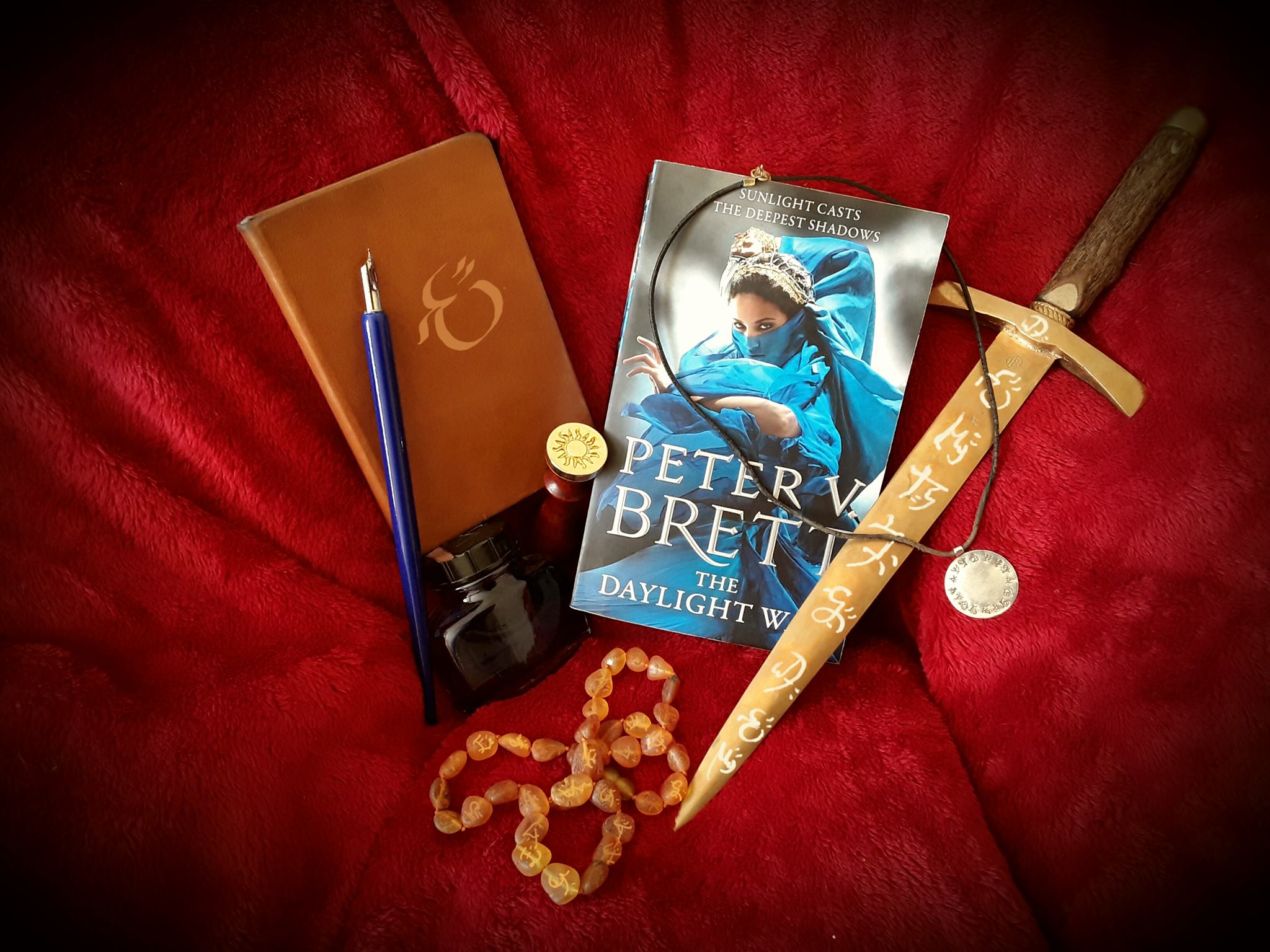 I love this. The layout is gorgeous, and the wards look so great!!
Birte also made another version of this pic with some digital manipulation. Check it out: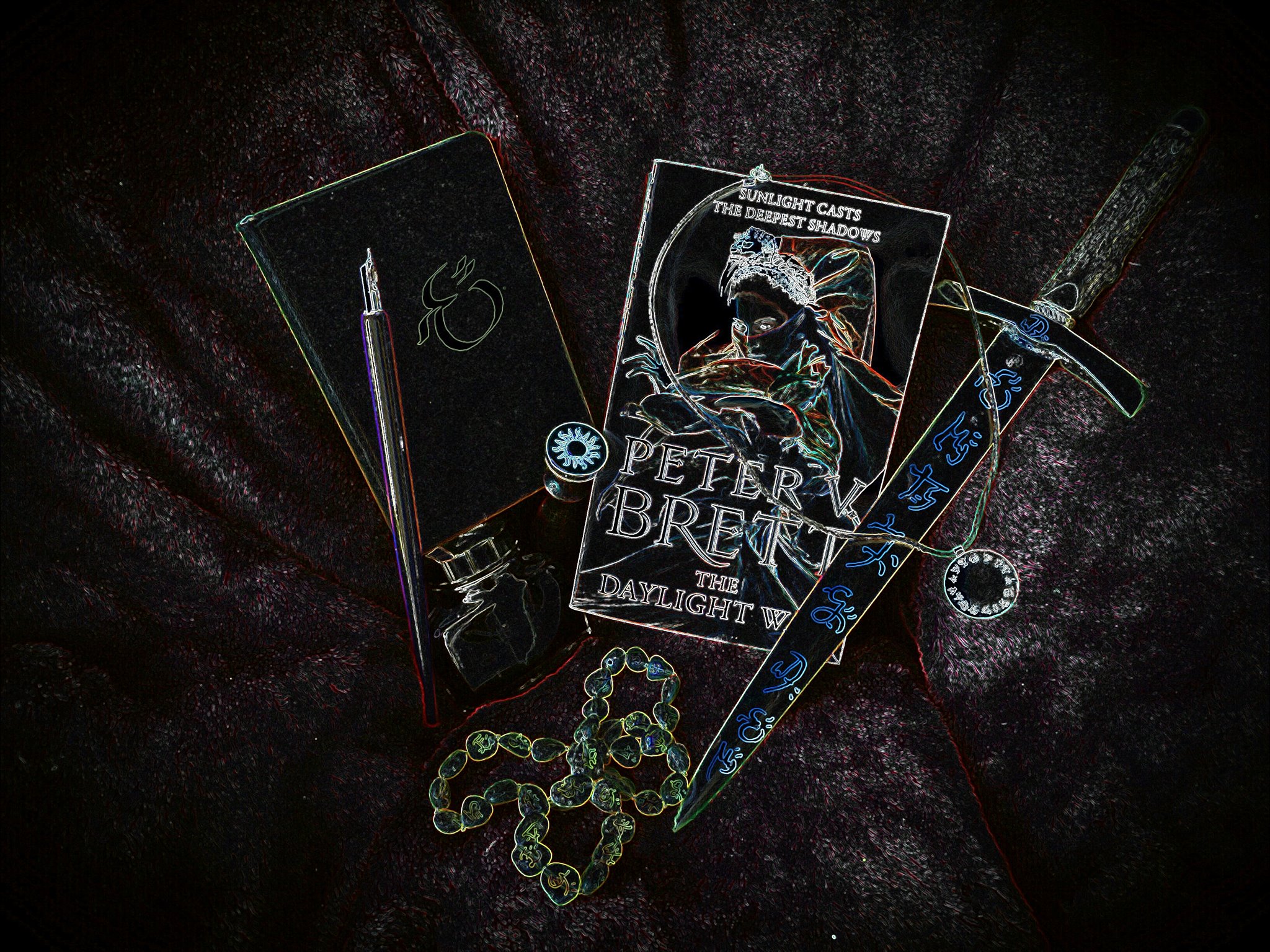 Very, very cool.
You can pre-order The Core here!