Posted by Karen
Hey everyone! Quick break from putting up contest entries in order to slip in one of these. I can't believe we're on number 12 already. That's super awesome.
First up is Norin showing off a book signed by the man himself: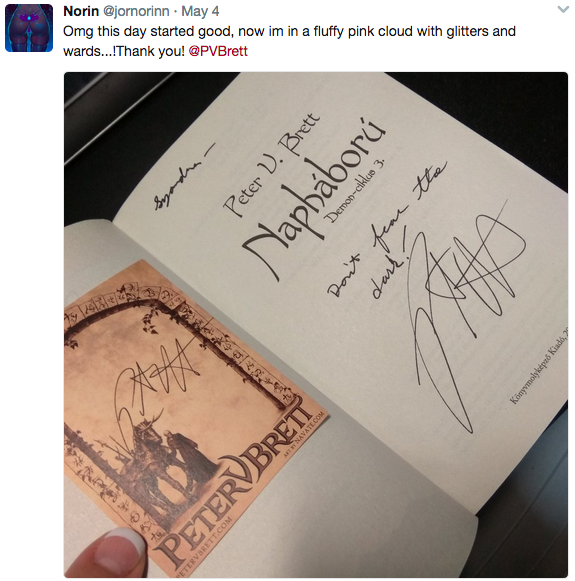 For everyone who participated in the Still Life Contest, there's a chance you might be getting your hands on something like this.
Next up, just a couple that made me smile. Also #relatable:


Okay, this next one was actually part of Peat's tweet, but I think it deserves a mention:

Epic typo is epic. Too bad Peat caught it 😉
The AMAZING Mia put up this word art. See if you can spot some familiar names…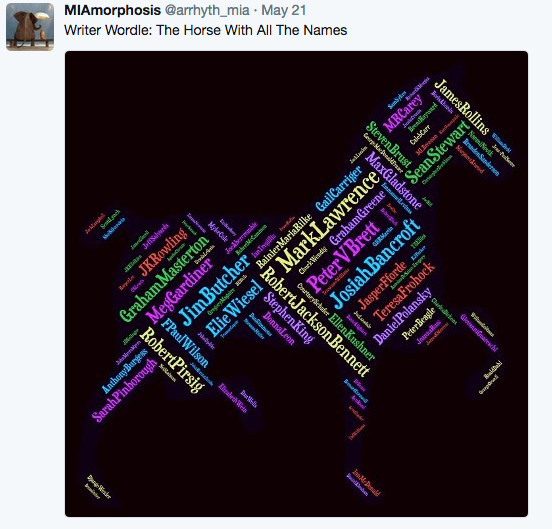 That's all for this round! We'll be putting up more of the Still Life Contest entries later this week.
As always, if you'd like the chance to be featured on the blog, make sure to get Tweeting!
You can pre-order The Core here!