Posted by Karen
Hey everyone!
This is penultimate post of submissions for the Still Life Contest. That's right, we're getting down to the wire. That being said, there are still some really amazing entries still to show off. Check them out!
Witek Szajnowski sent in a few entries. First off is this shot showing off a very wise elephant: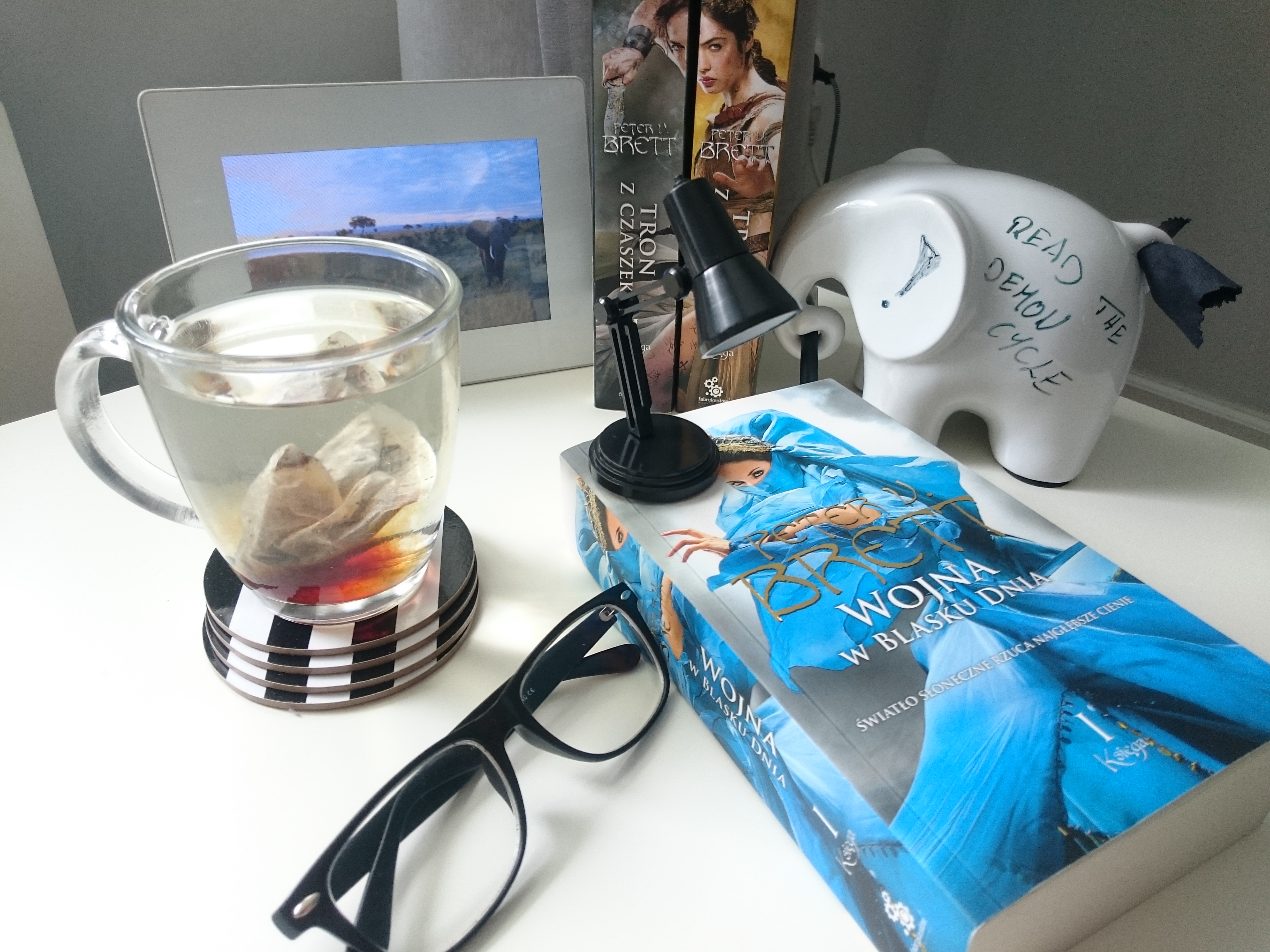 Sage advice indeed (I'm secretly hoping that was a white elephant present).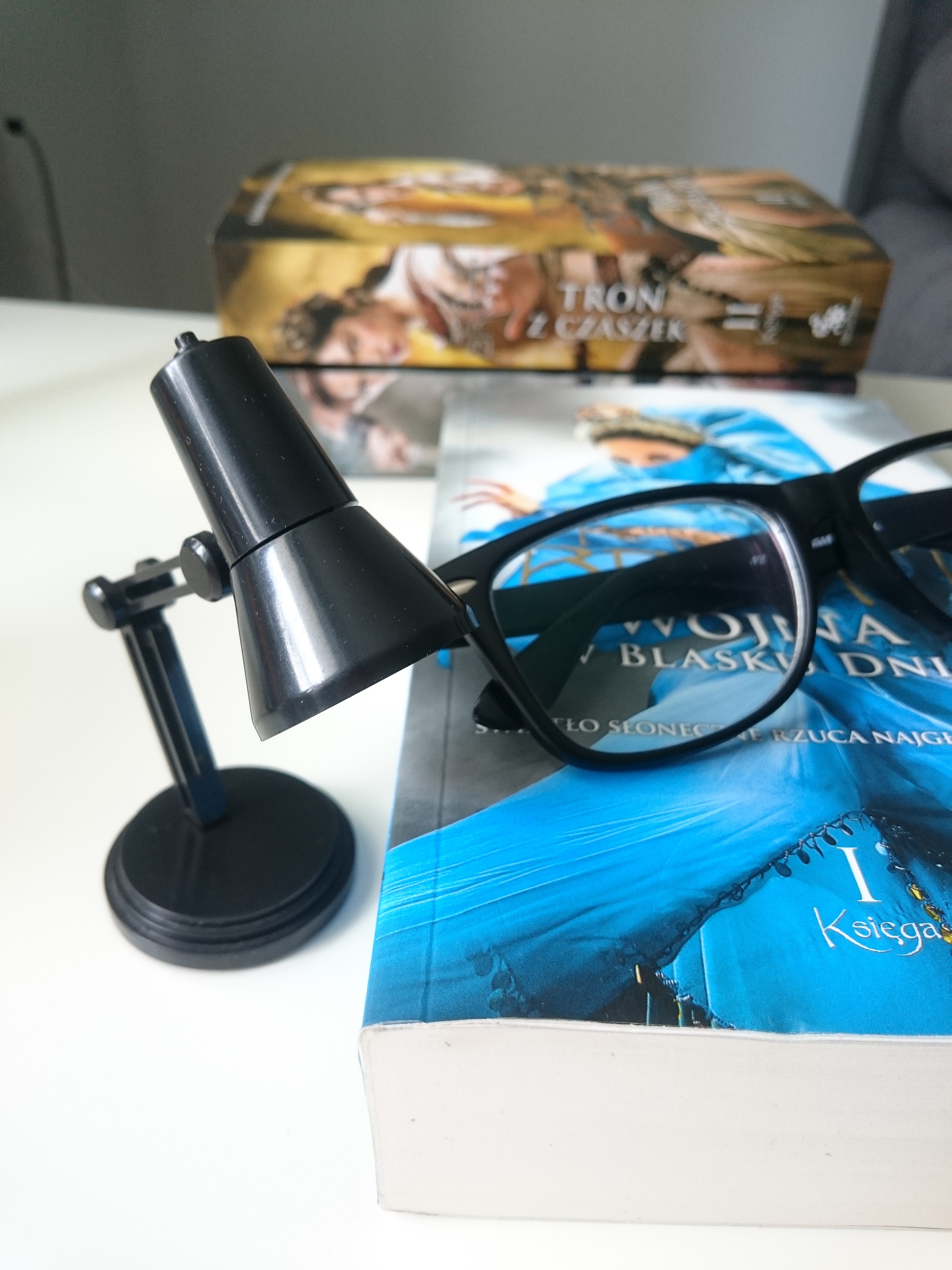 I feel like all the things in this shot are what you'd need to follow that elephant's advice. A book, a light, and glasses (if you need them). I also really like the play on focus they're doing with those glasses. Very cool.
These next two really have me craving something sweet: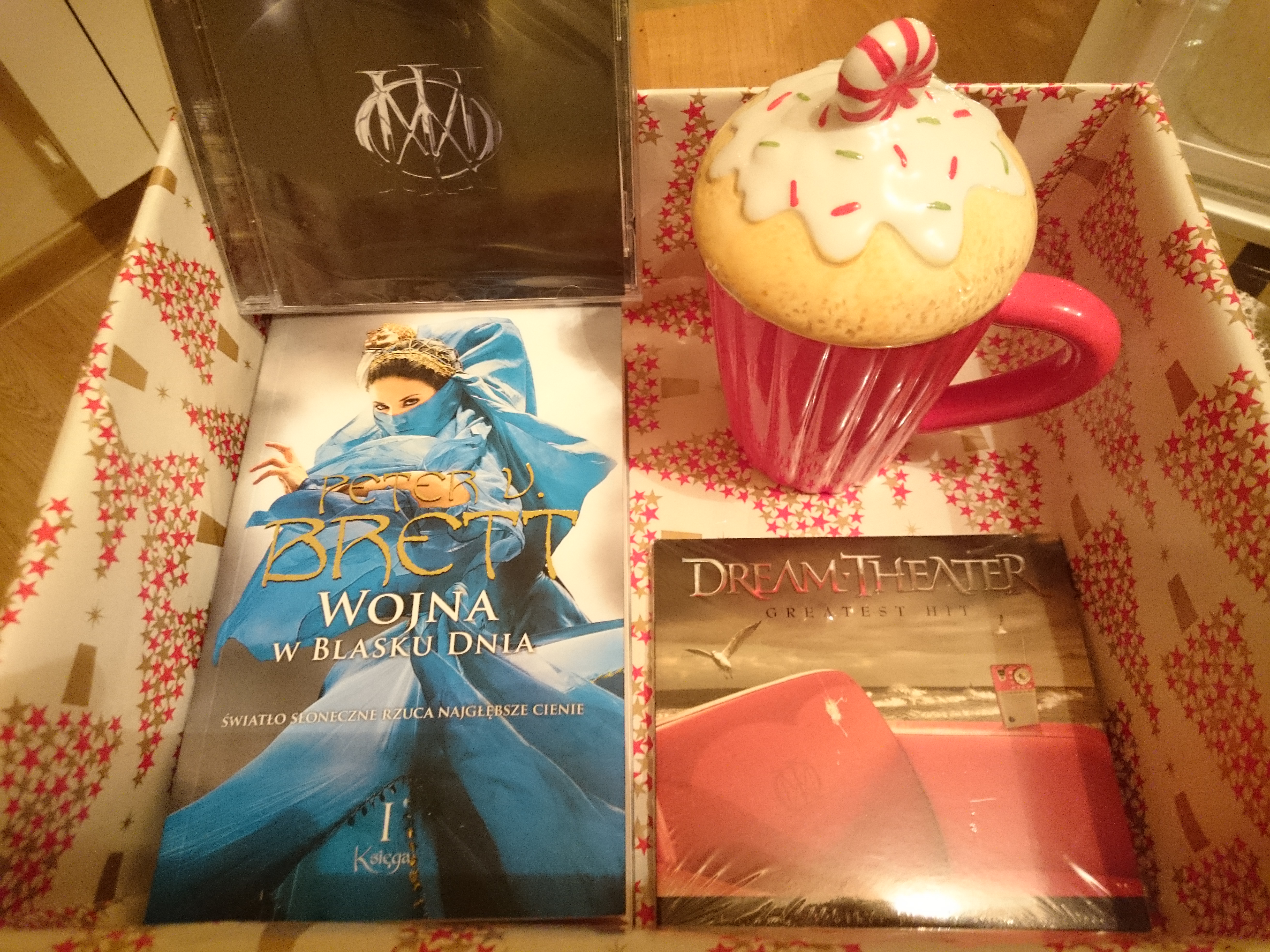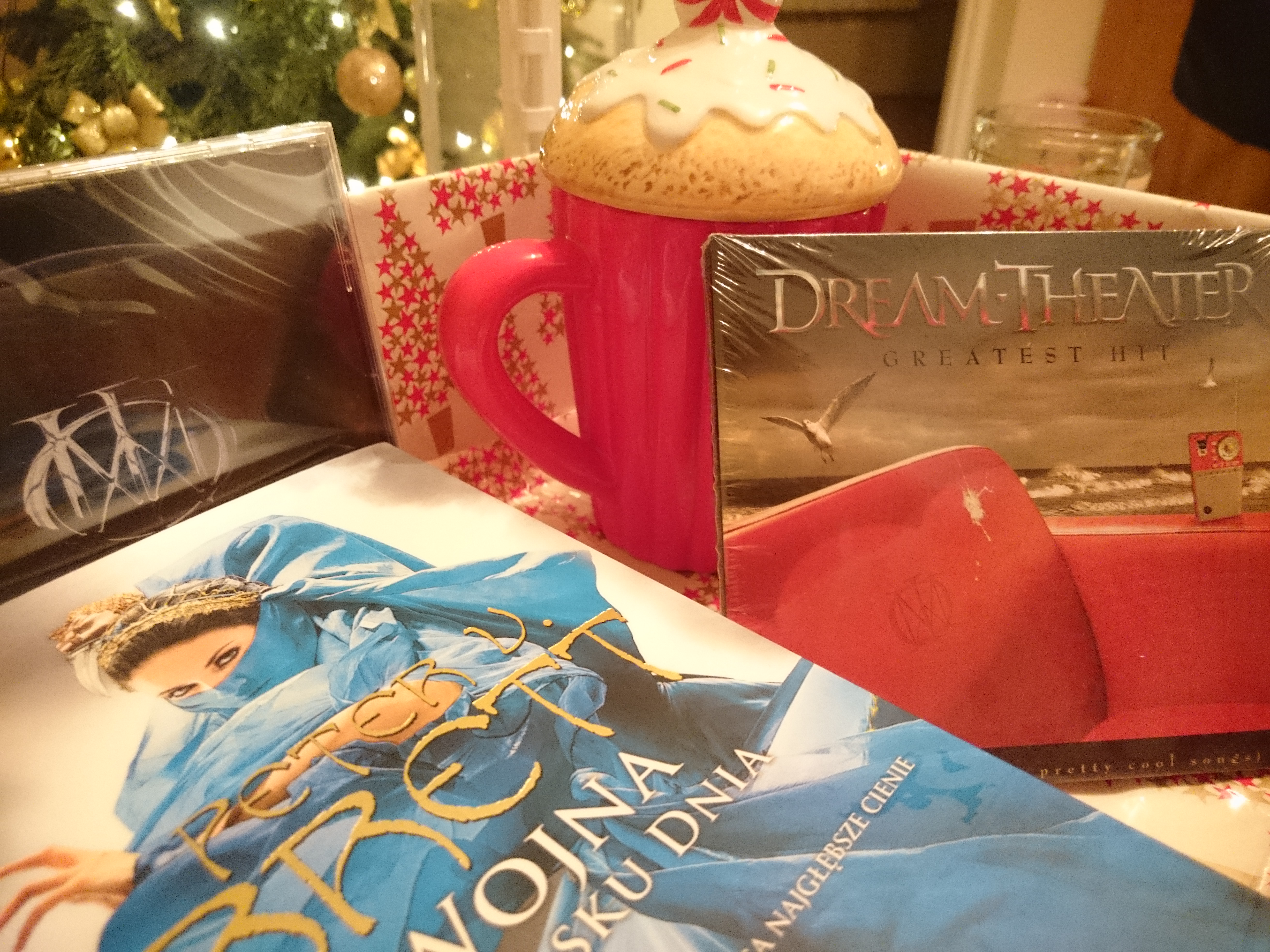 I really like the layouts and colors chosen for both. There's a sense of fun to the shots that I really, really like!
Thanks a bunch to Witek for sending these in! Look out for out final batch of entries on the blog soon.
You can pre-order The Core here!