Posted by Karen
Hey everyone! The Still Life Contest has officially ended, but we've still got one entry to show off…
These pics were put up by Jessica Strider along with a blog post about the Still Life Contest on her website. While we can't count them in the official contest because of lateness, we're still happy to show them off here!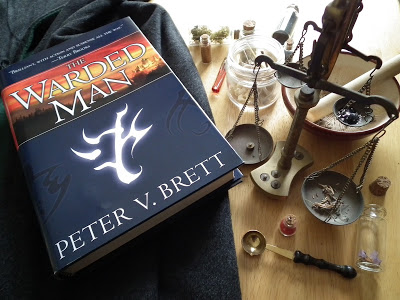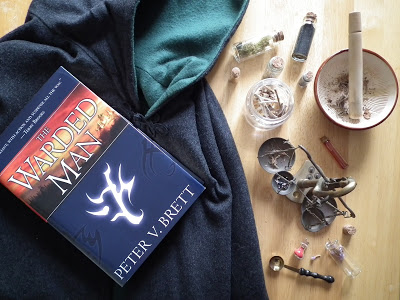 About a month ago I noticed that Peter V. Brett was hosting a still life contest on his blog. I'd intended to enter and then completely forgot about it. Well, yesterday I saw a twitter post with some of the entries and decided to do it anyway, even though the contest is over now.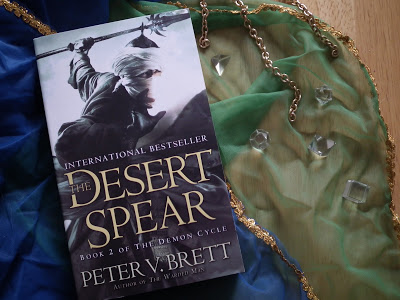 I don't want to  spoil too much of the artist's thought process behind these shots, but I can say it's awesome. I honestly recommend heading over to her website and giving it a read-through.
You can pre-order The Core here!