Posted by Karen
Hey everyone!
Yesterday Peat nipped over to the Barnes & Noble near Union Square and signed a bunch hardcover editions of Daylight War: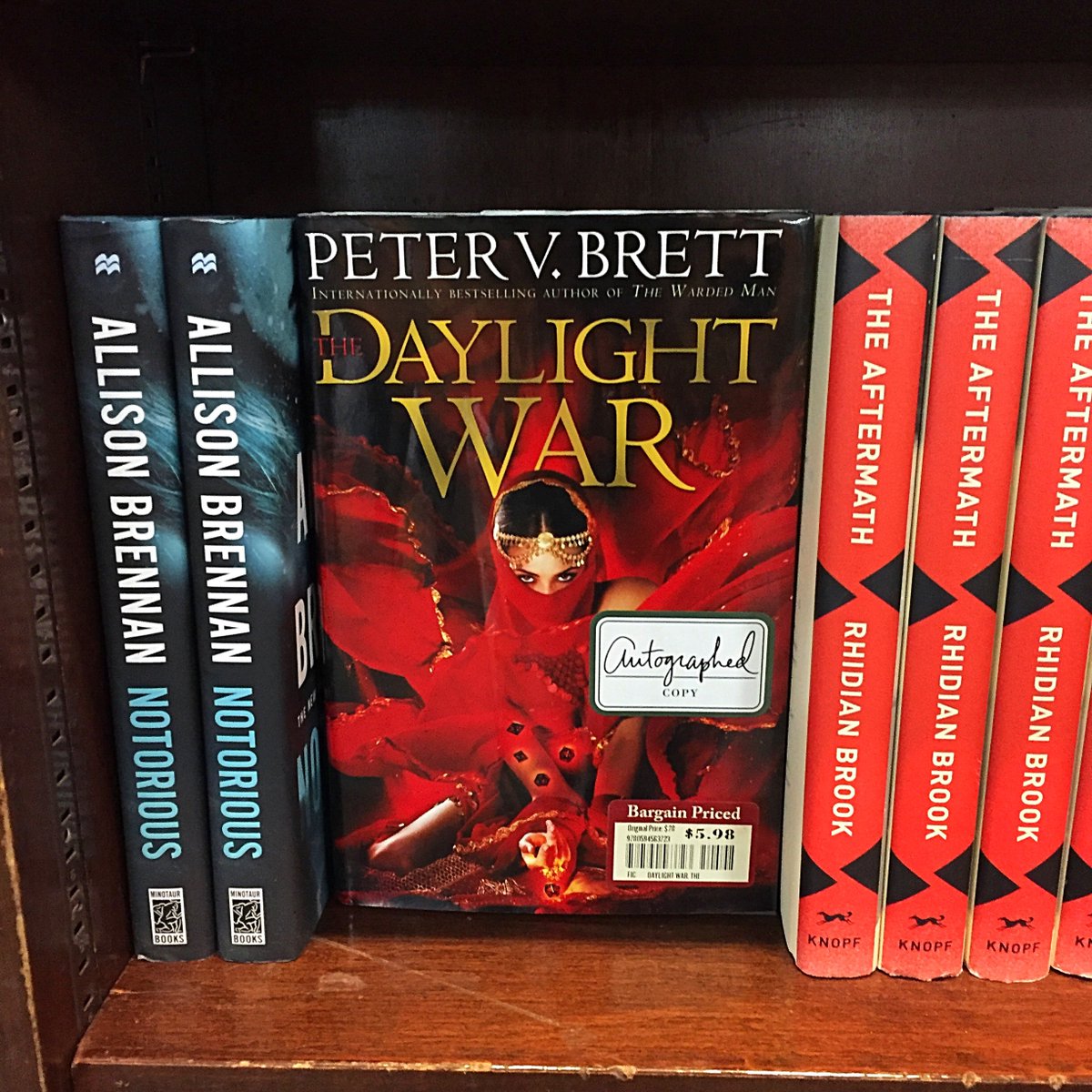 You can find these lovelies on the 3rd floor bargain section for $5.98. If you or someone you know is around NYC and wants a copy, now's a good time to get it!
You can pre-order The Core here!