Posted by Karen
Hey everyone! Can you say World Domination?
The Danish version of Warded Man came out a little while ago and we couldn't be more excited about it: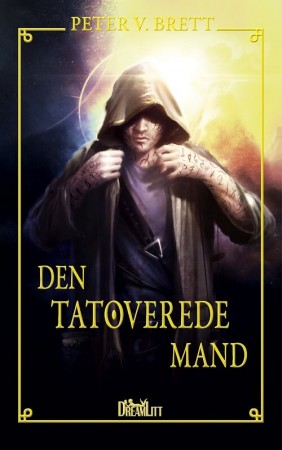 The cover is gorgeous and we're thrilled to be able to add one more language to the Demon Cycle repertoire. So far, Peat has books in 25 different languages (and counting!). I wonder what the next one will be…
You can grab Den Tatoverede Mand at DreamLitt's official website here!