Posted by Karen
Hey everyone! In case you haven't heard, Peat got copyedits back from The Core. It's a long, long, book, but for the moment, that's moving along smoothly!
Speaking of long books, a little while ago Del Rey tweeted this pic of The Core manuscript next to the rest of Peat's work. I wasn't  kidding when I said it was long: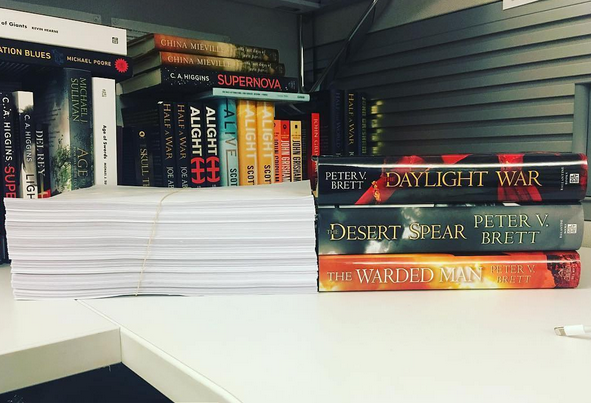 We're in for one heck of a ride and I am PUMPED for it!
Looking around on Twitter, I've found that I'm not the only one re-reading or re-listening to the series in preparation
In other news, you know Janelle Badali? From the wonderful world of Badali Jewelry? Well she created an image that may or may not be the sickest thing ever: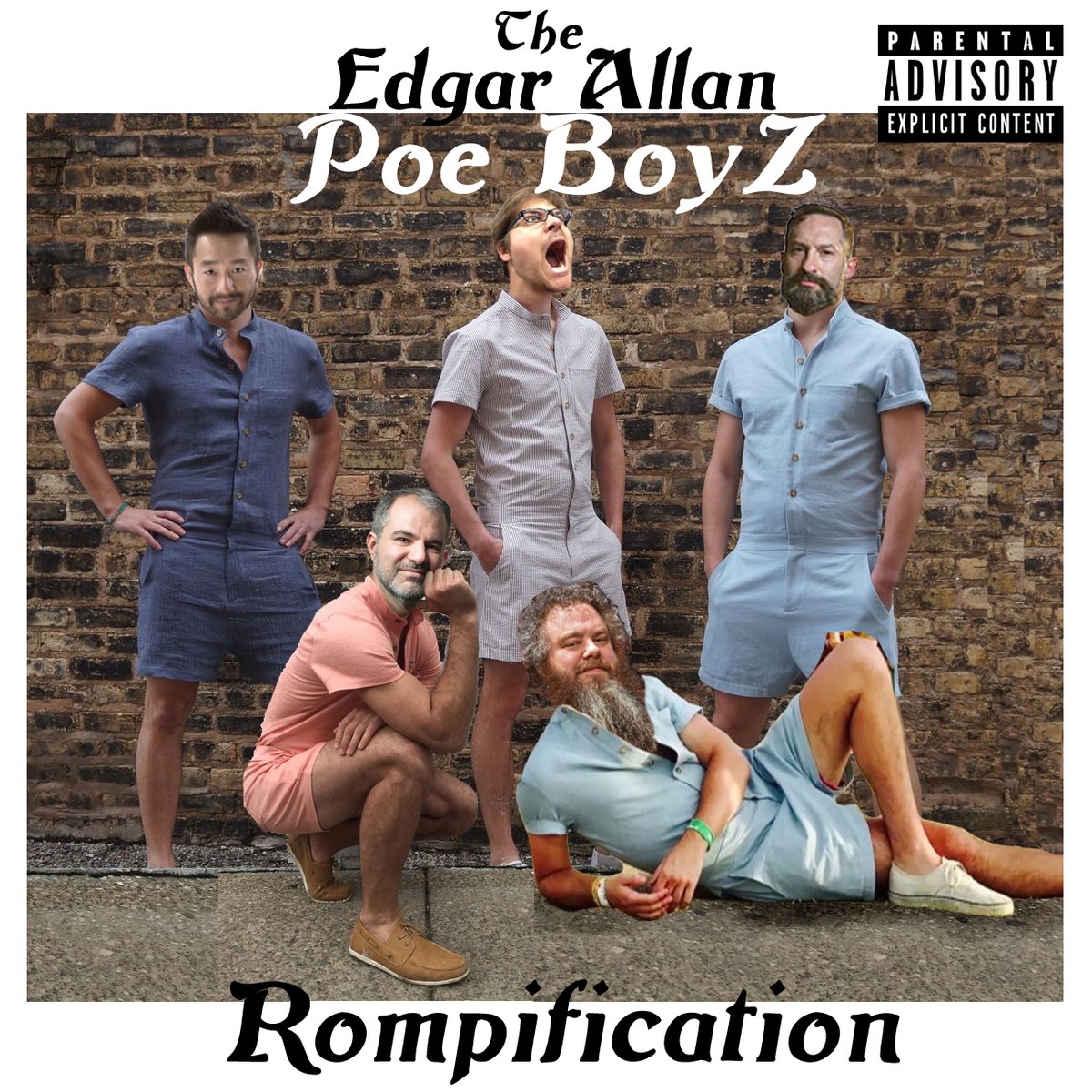 Forget a Demon Cycle movie, Peat looks like he's going to be dropping three albums next year.
You can pre-order The Core here!