Posted by Karen
Hey everyone!
It's always nice to see fans overseas recommending Peat's books. The Astralian author Tim Hawken listed his top 5 picks of Dark Fantasy Books. Guess what was number 1: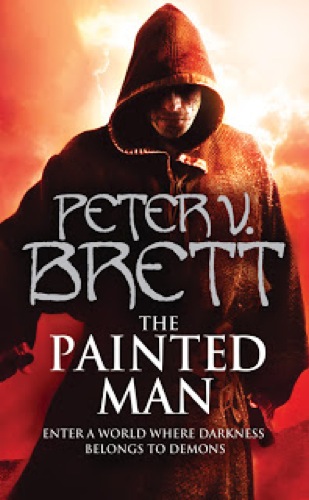 The in-depth storytelling involved in this book is extraordinary. You get an amazing sense of the characters, even delving into the minds of 'villains' to change perspective and see their side of things. I would absolutely recommend getting into this sooner rather than later. The fifth and final book in the series, The Core, is due to drop in August next year. So, it's a perfect time to get swept up in the excitement and be transported to a dark, yet wonderful world.

To learn more about Tim and his work, you can head on over to his official website.
You can pre-order The Core here!