Posted by Karen
Hey everyone! Ready to get your hands on a signed copy of The Core?
We've teamed up with Subterranean Press to sign copies of The Core. Peat will be visiting their warehouse closer to October to sign or inscribe your copy. Just mention what you'd like in the comments section when checking out.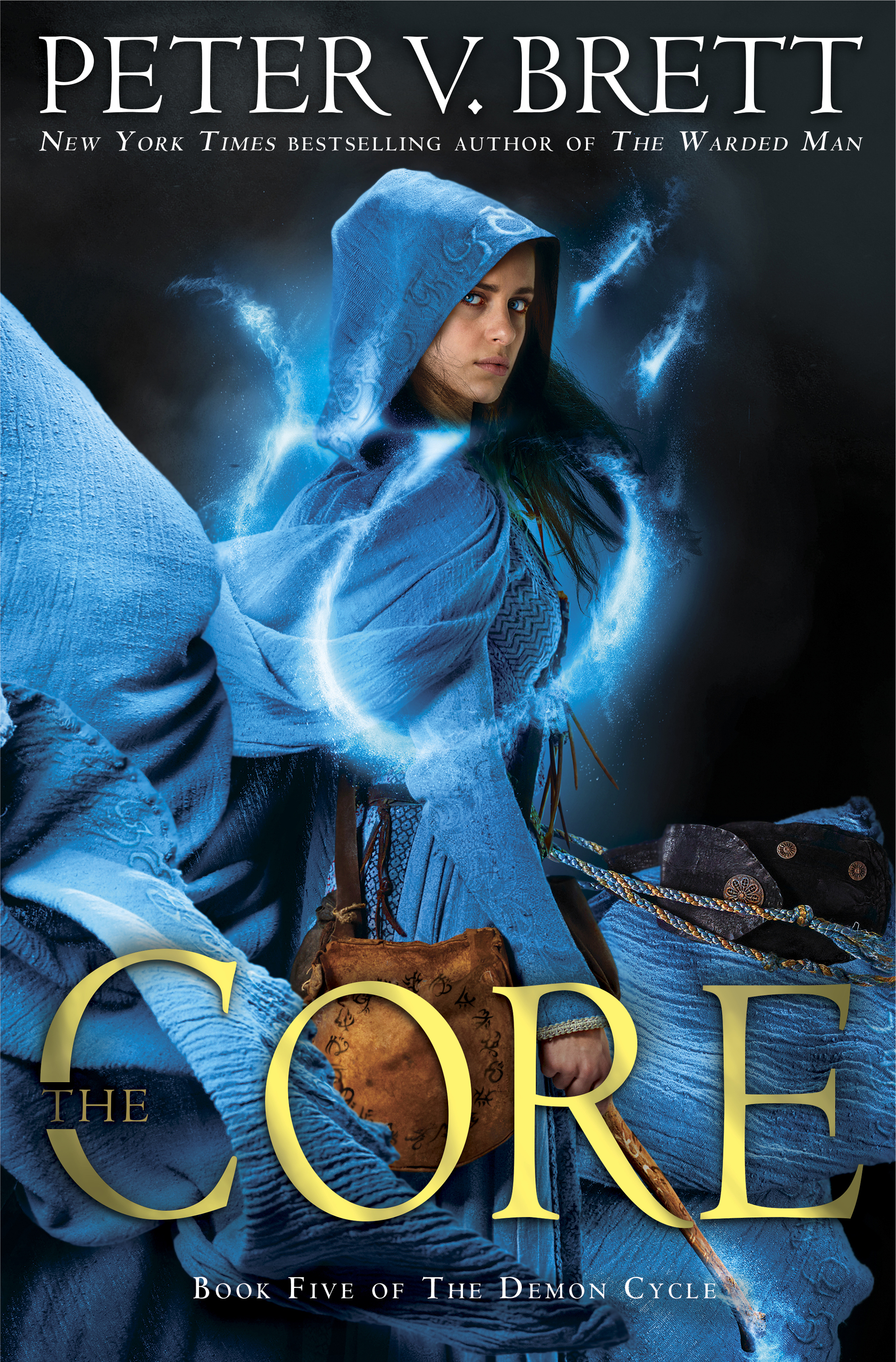 In addition, we're going to have a special mind ward that will be embossed into each of these pre-ordered copies. This embossing will be EXCLUSIVE to copies that Peat signs for Subterranean Press.
Trade cover hardbacks are currently on sale for $30. You can get your copy here!