Posted by Karen
Hey everyone! We were excited to discover that a Polish fan, Dong Mei put up some new art. If the name sounds familiar, it's because they were the one who posted that awesome warded wall art piece earlier in the year.
This time, Dong Mei showed off this amazing warded neck tattoo. Check it out!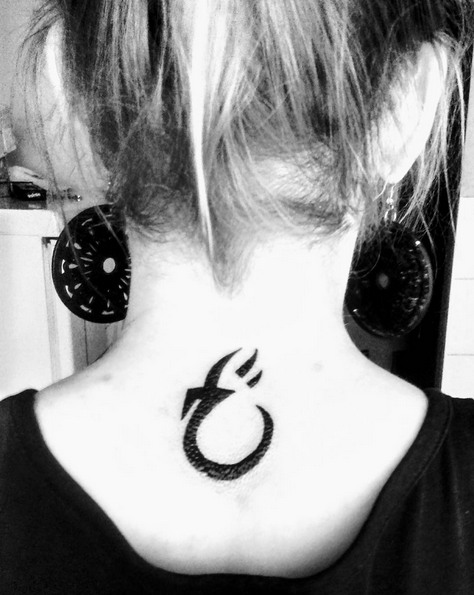 In addition to this stellar tatt, Dong Mei also has a bunch of Demon Cycle content on their Instagram. Feel free to check it out.
You can pre-order The Core here!