Posted by Karen
Hey everyone! Happy Fourth Of July to all the Americans out there. To everyone else, hope you're having an awesome Tuesday 🙂
Exciting news on the Demon Cycle Jewelry front! For the month of July, Badali is having a Christmas In July Sale. That means they've lowered the price on select items from every line, including some badassery from The Demon Cycle!
Right now Impact Ward Rings (both enameled and not) and Mind Demon Ward necklaces are on sale at their website!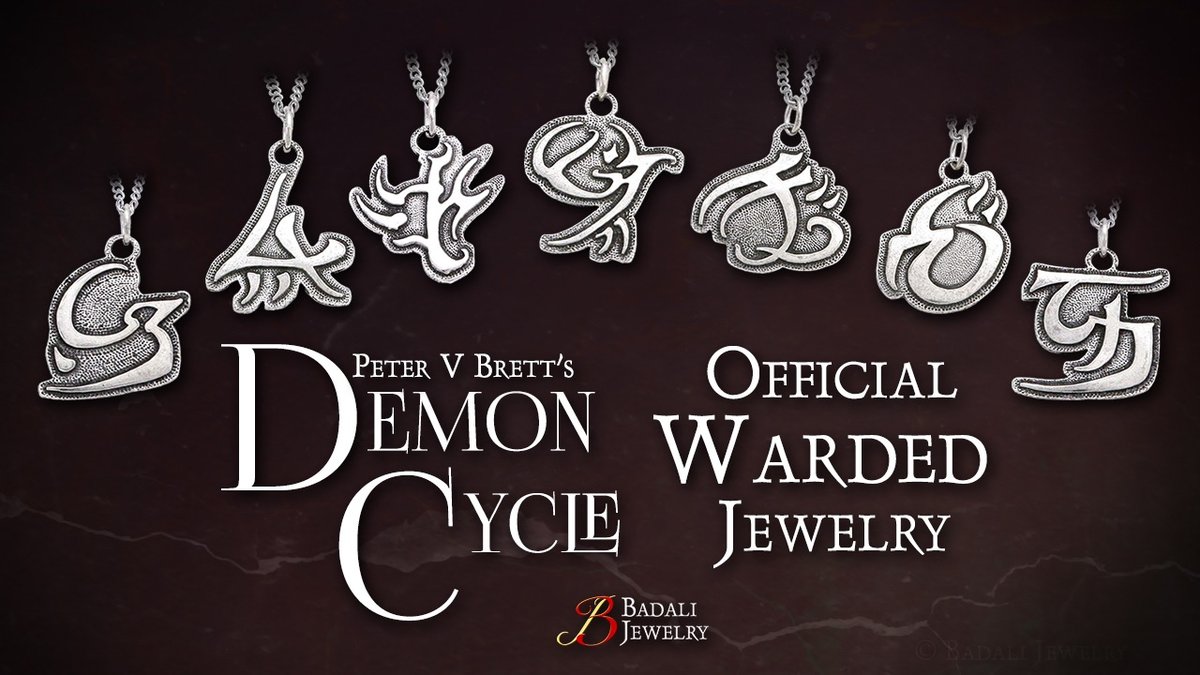 I've harped on and on about The Demon Cycle jewelry, but it really is gorgeous. The rings are gorgeous and the quality of the pendants is breathtaking (I would know, I have one). Plus, with The Core on its way, this is a good time to start gearing up.
You can pre-order The Core here!