Posted by Karen
Hey everyone! Reading for some summer reading- er… Listening?
Right now Graphic Audio is offering 15% off sets of The Demon Cycle. Sets include This includes 74 hours of content. That's more than three solid days! Plus it has Peat's novellas as well, so if you haven't experienced those yet, now you can.
The Demon Cycle audiobooks are perfect to listen to while heading to/from work or in your spare time! With all the sound effects, music, and of course, amazing narration, they're definitely worth it.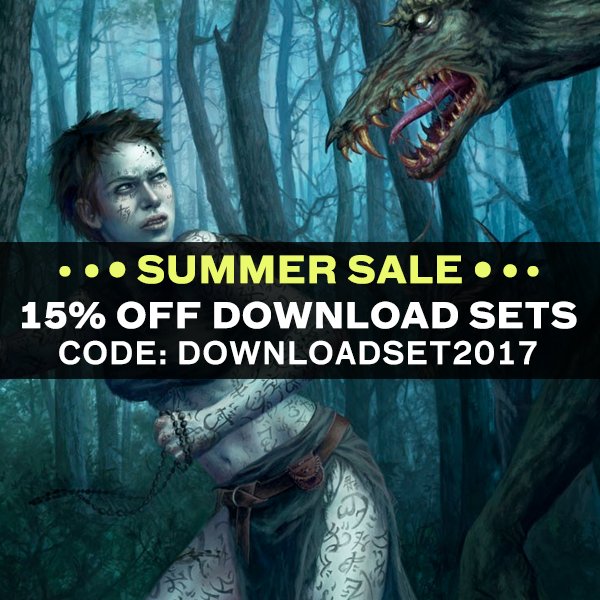 If you're still not convinced, check out these free samples from The Skull Throne featuring some of your favorite characters:
Also, don't forget that the Core ARC Contest is going on right now. If you want to read The Core before anyone else, grab your shoeboxes and start those Dioramas!
You can pre-order The Core here!