Posted by Karen
Hey everyone! Today is the last day to get in on Badali Jewelry's 'Christmas In July' Sale.
There are only a few months left until the release of The Core, meaning now is the perfect time to get your hands on some protective merch.
Right now Impact Ward Rings (both enameled and not) and Mind Demon Ward necklaces are on sale at their website!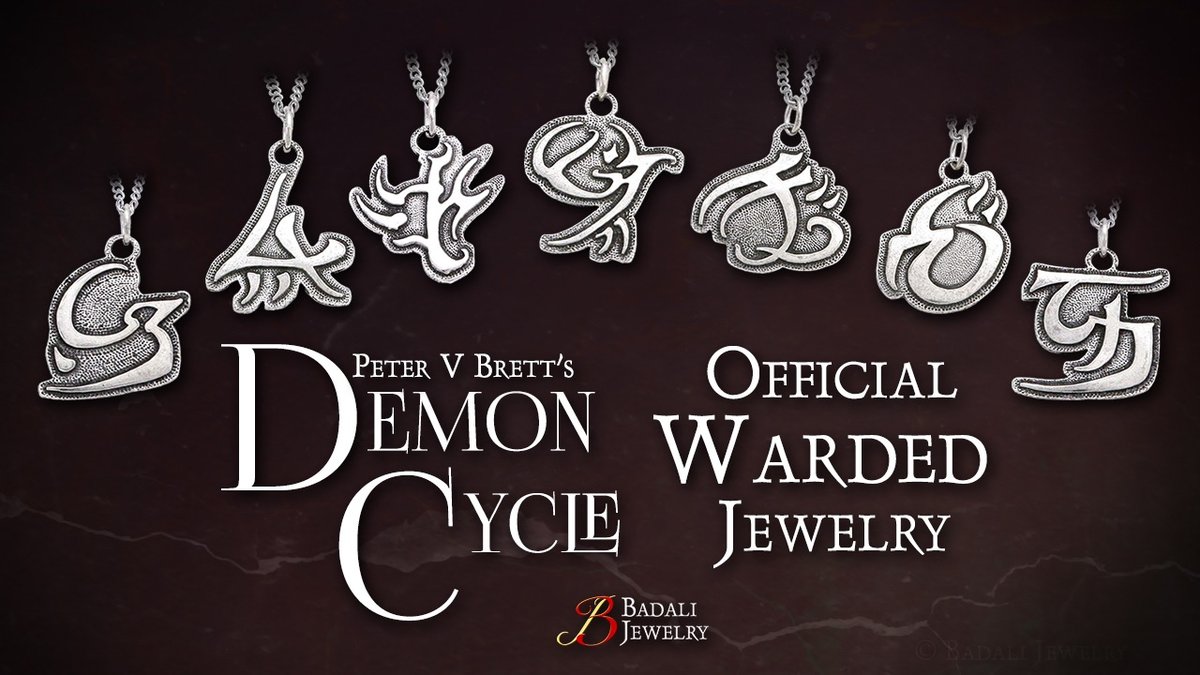 I'm partial to the pendants myself (I have the unsight one) and the rings are just gorgeous. For this sale, Badali is cutting prices on all lines, including all the badass Demon Cycle jewelry. If I were you, I'd head over and check it out!
You can pre-order The Core here!