Posted by Karen
Hey everyone! Jumping off from yesterday's blog post, this one also features Arlen getting into a bunch of trouble with corelings. Check it out!
Istvan Tomoskozi created this scene with some truly terrifying demons: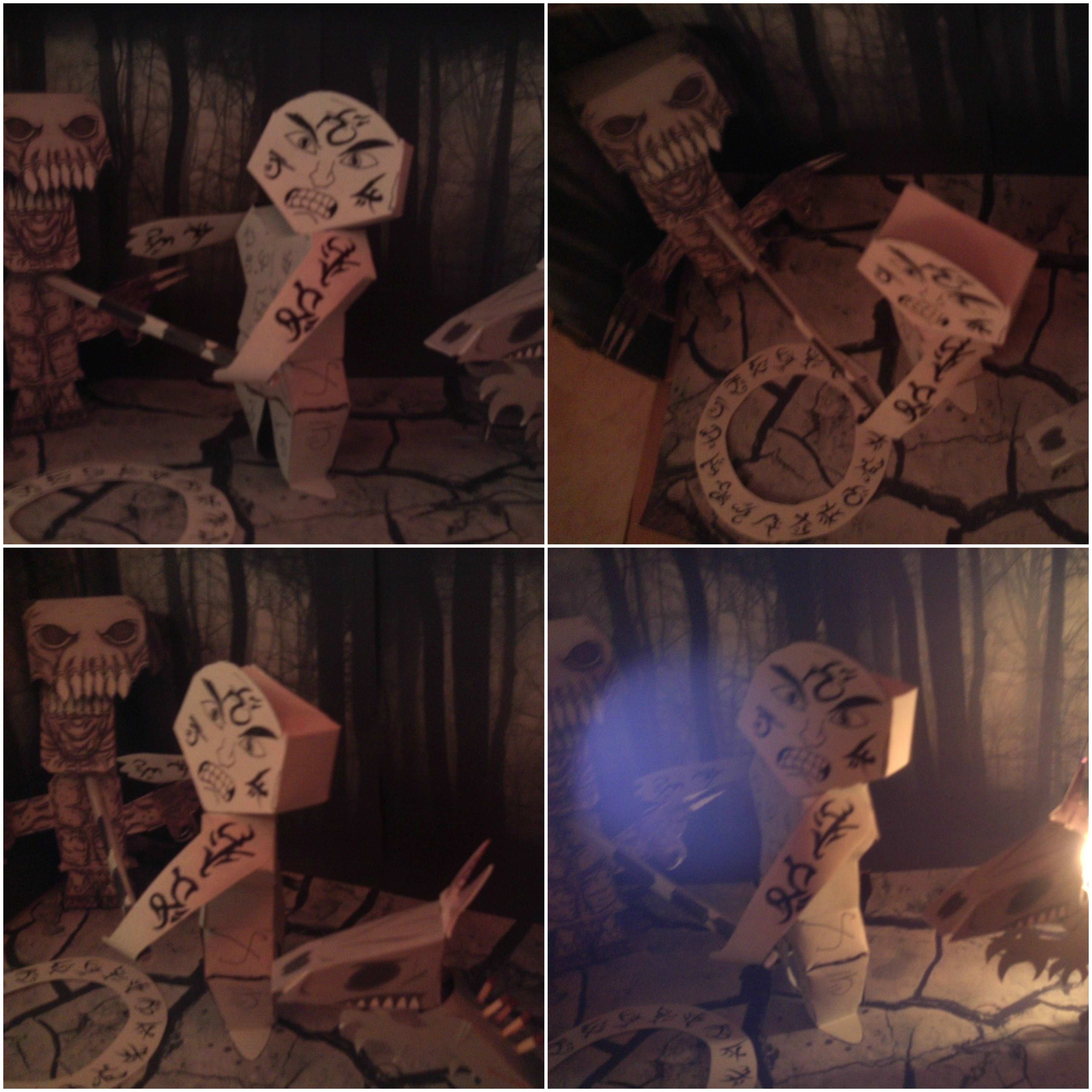 I'm sending you my papercraft diorama for this awesome contest. I made paper Arlen fighting with 2 demons. If you checking the last 3 pictures, you can see the true fire demon with real flames not just paper 🙂 My plan worked to make true fire demon as Arlen's opponent. I hope you will enjoy it.
We also got this one where Istvan added a fancy-shmancy filter: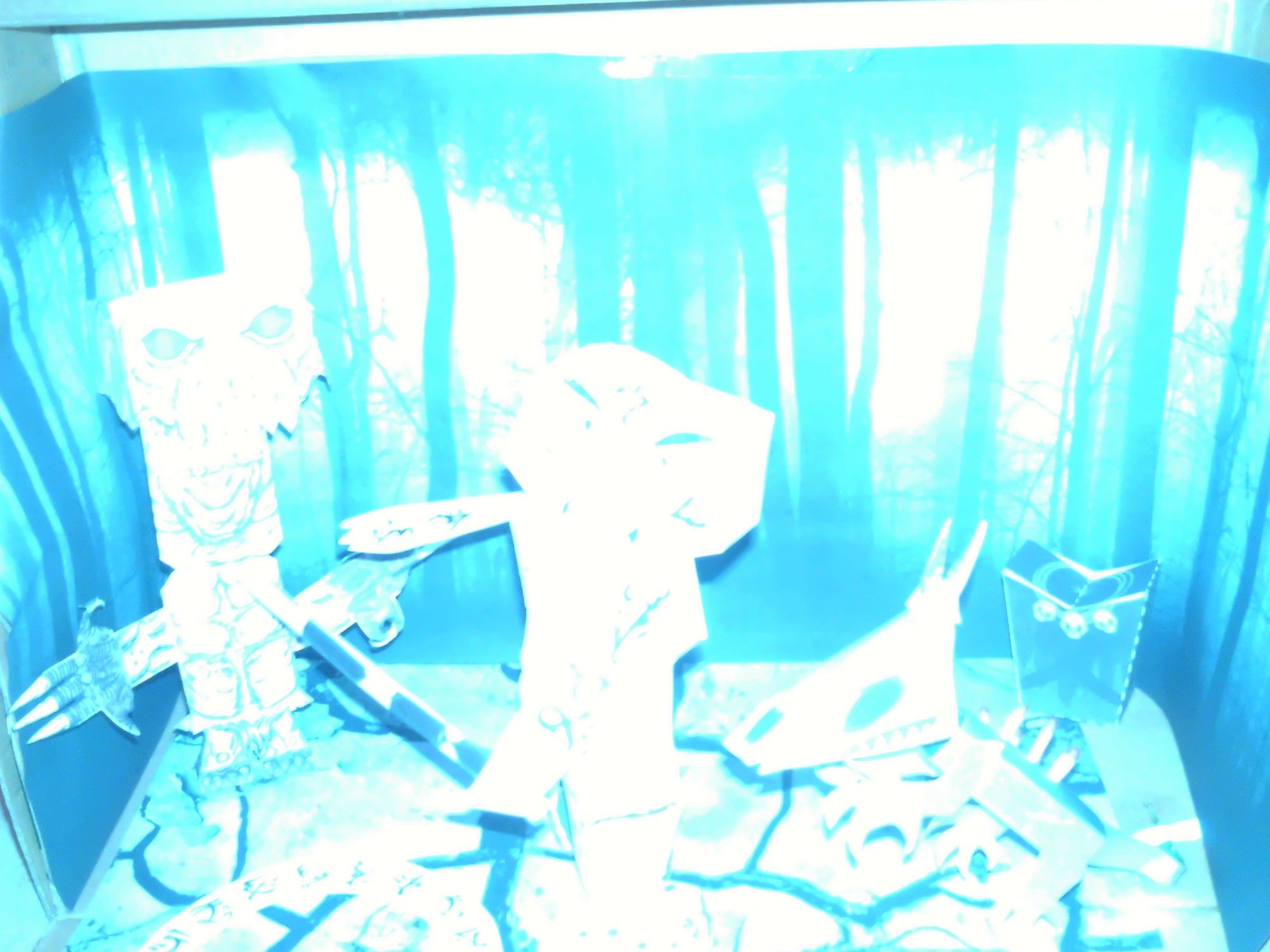 To me, it looks like an interpretation of what the world might look like with wardsight.
Eric Schöneberger put his own spin on the contest by creating cutouts of Arlen and One arm: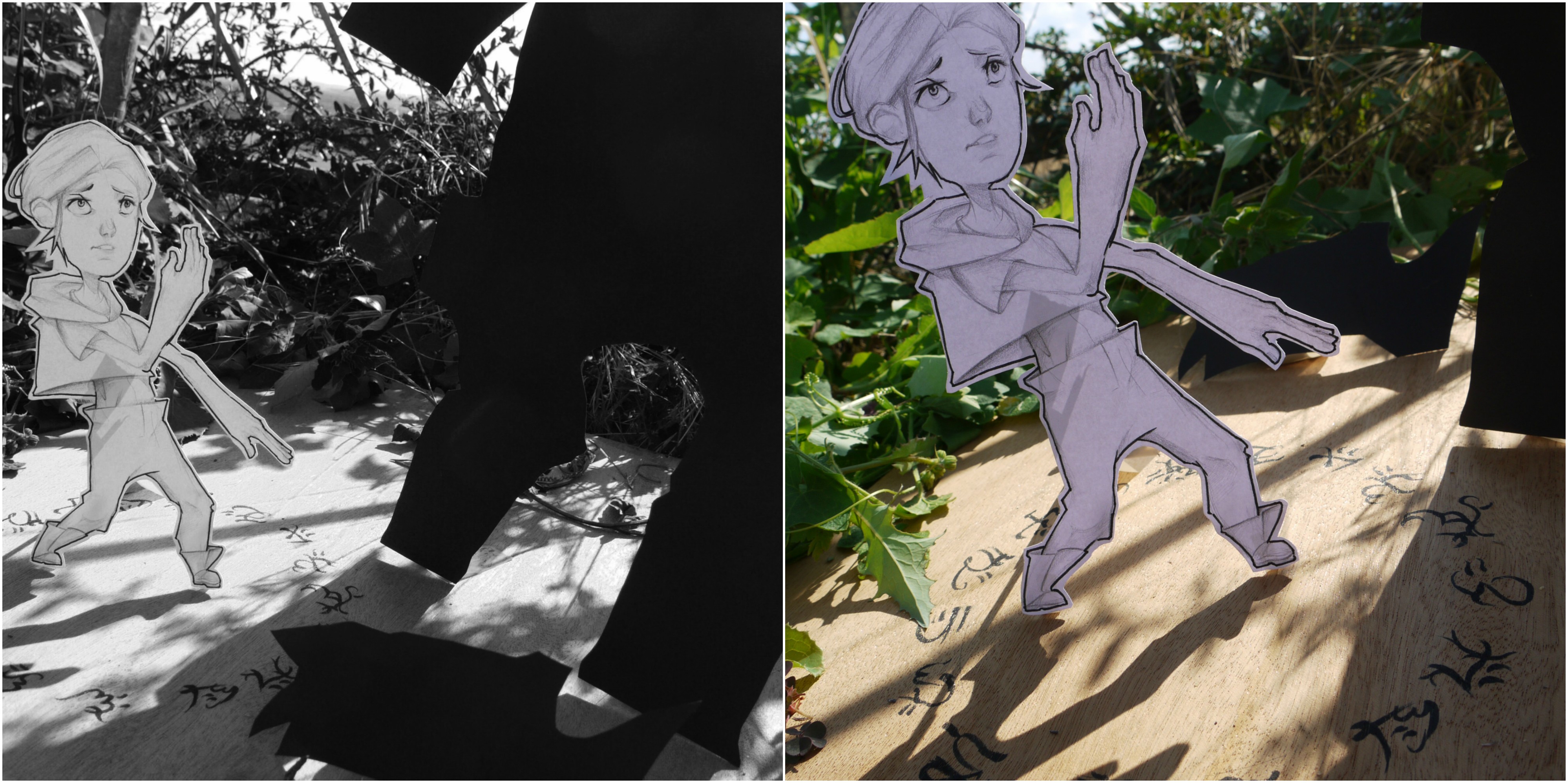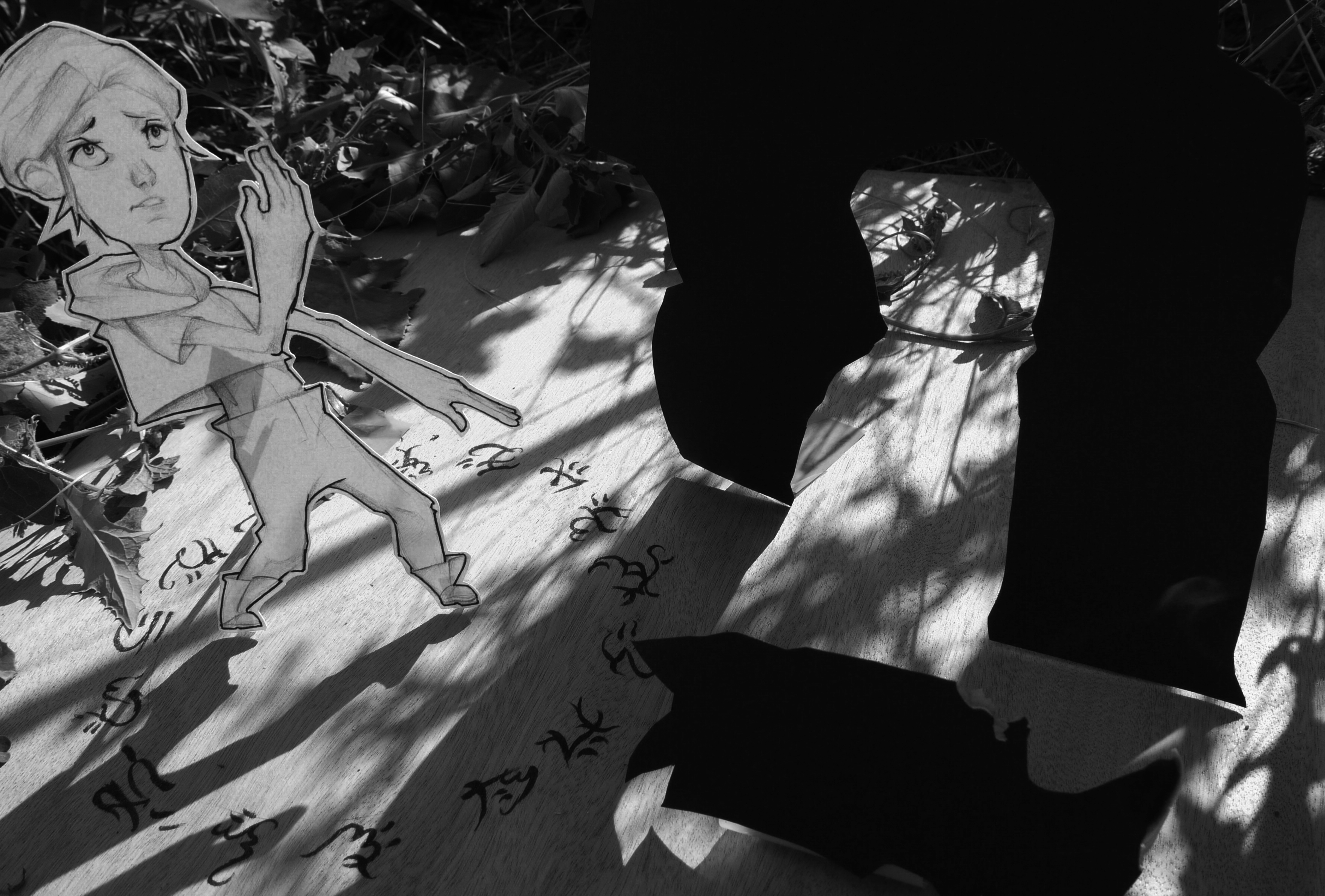 I love how stylized Eric's art is. Very, very, cool!
You can pre-order The Core here!