Posted by Karen
Hey everyone! We're still going over entries to the Core ARC Contest. In the meantime, we've put nearly all of them up on our new Facebook album. To see what other people have done (or see your own), head on over and check it out!
This one was sent in by John Stewart: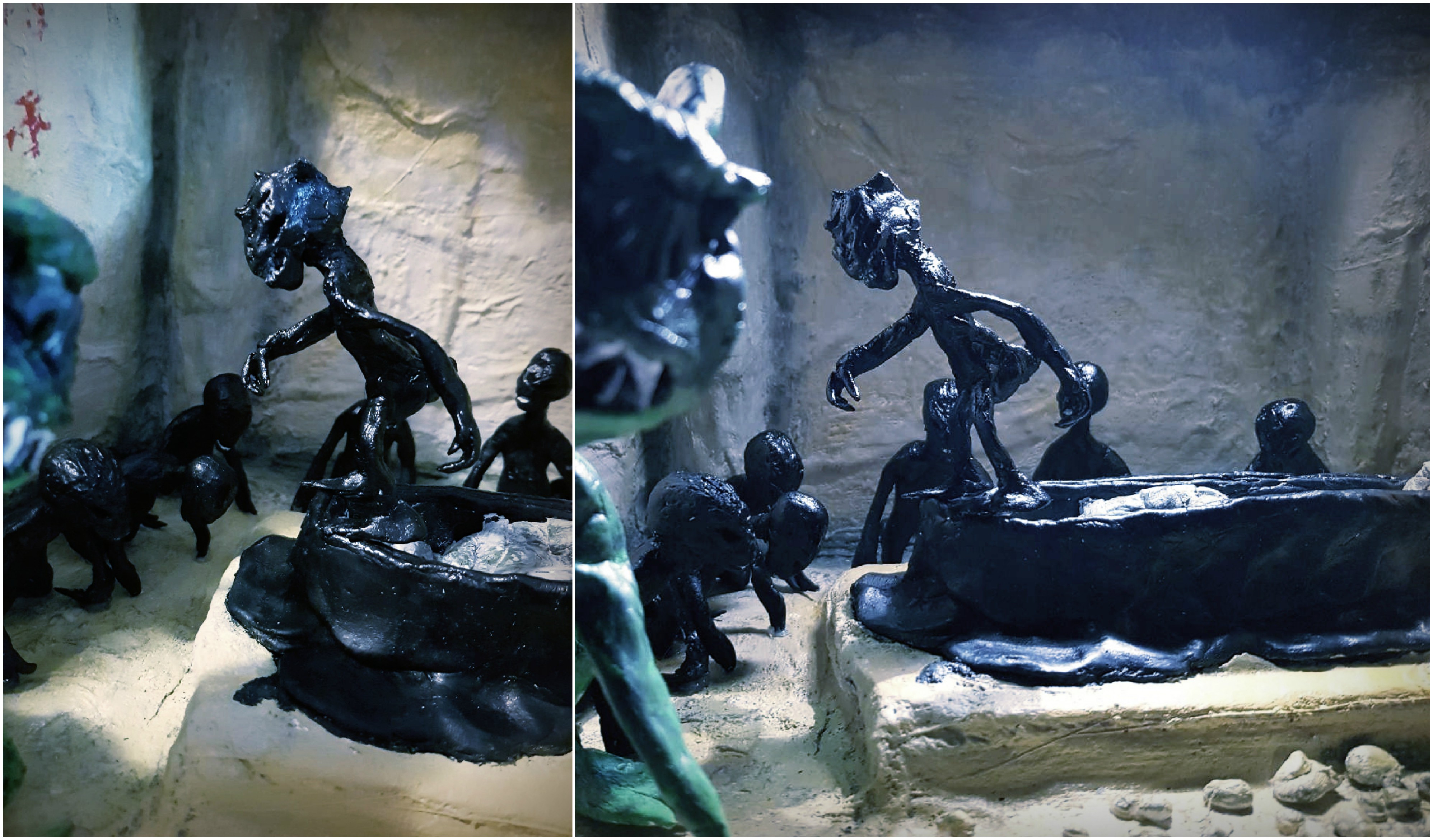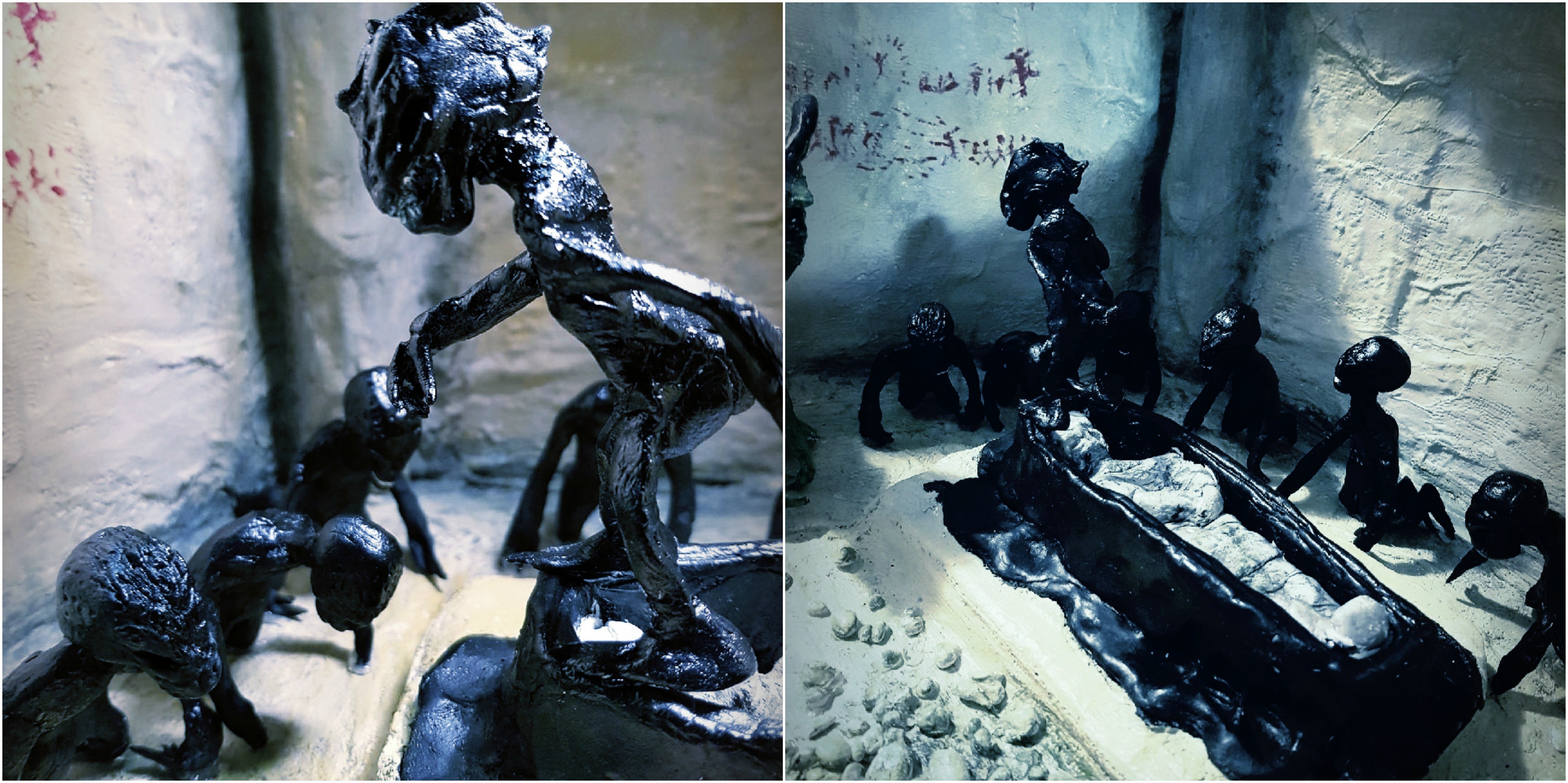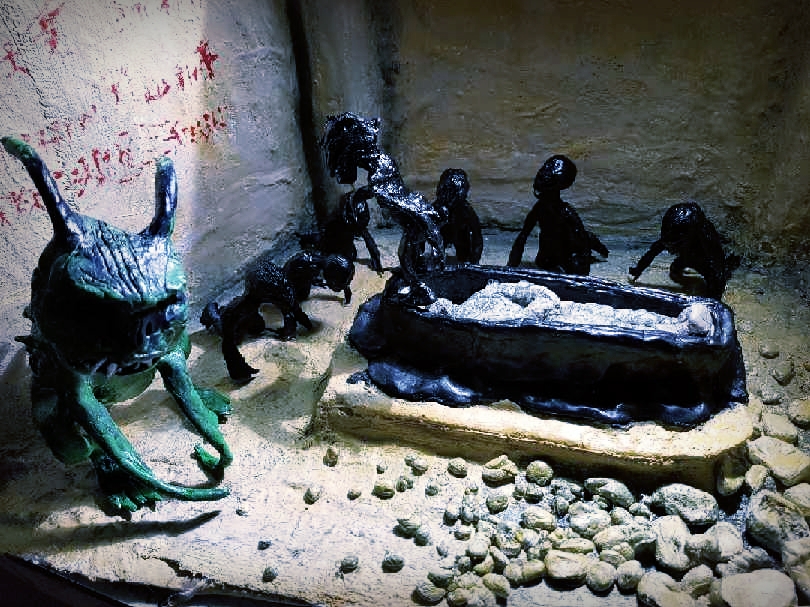 Hope you like my entry for the diorama. Sculpted from clay and paper mache. Can't wait to read The Core!
I cannot express how amazing this entry is. Creating all those Minds must have taken ages and they look great! This is a fantastic entry for one of the most memorable scenes in The Demon Cycle.
You can pre-order The Core here!