Posted by Karen
Hey everyone! The battle of Arlen VS One-Arm turned out to be a popular scene, so many that I couldn't fit them all into one post. Today, I'll be posting two blog posts of featuring the awesome battle between Arlen and One Arm. Here's Part One:
Our first submission comes in from someone known only as Butt Stallion.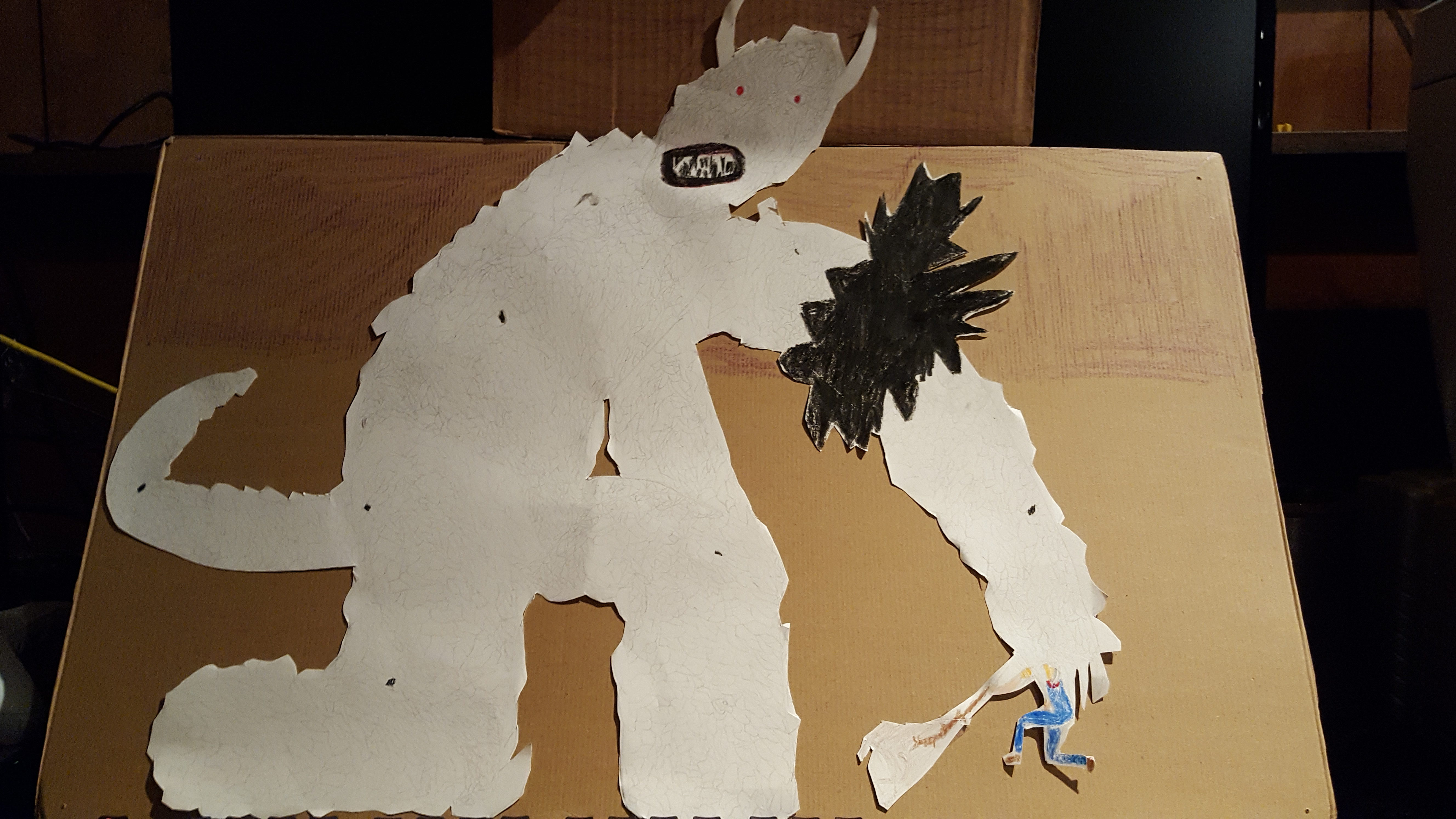 This is nifty! I like how the arm isn't just disconnected, but instead has that black, spiky, piece to show how it was violently removed.
Next up is David D. who sculpted this entire scene of Arlen and One Arm. That's right, I said sculpted: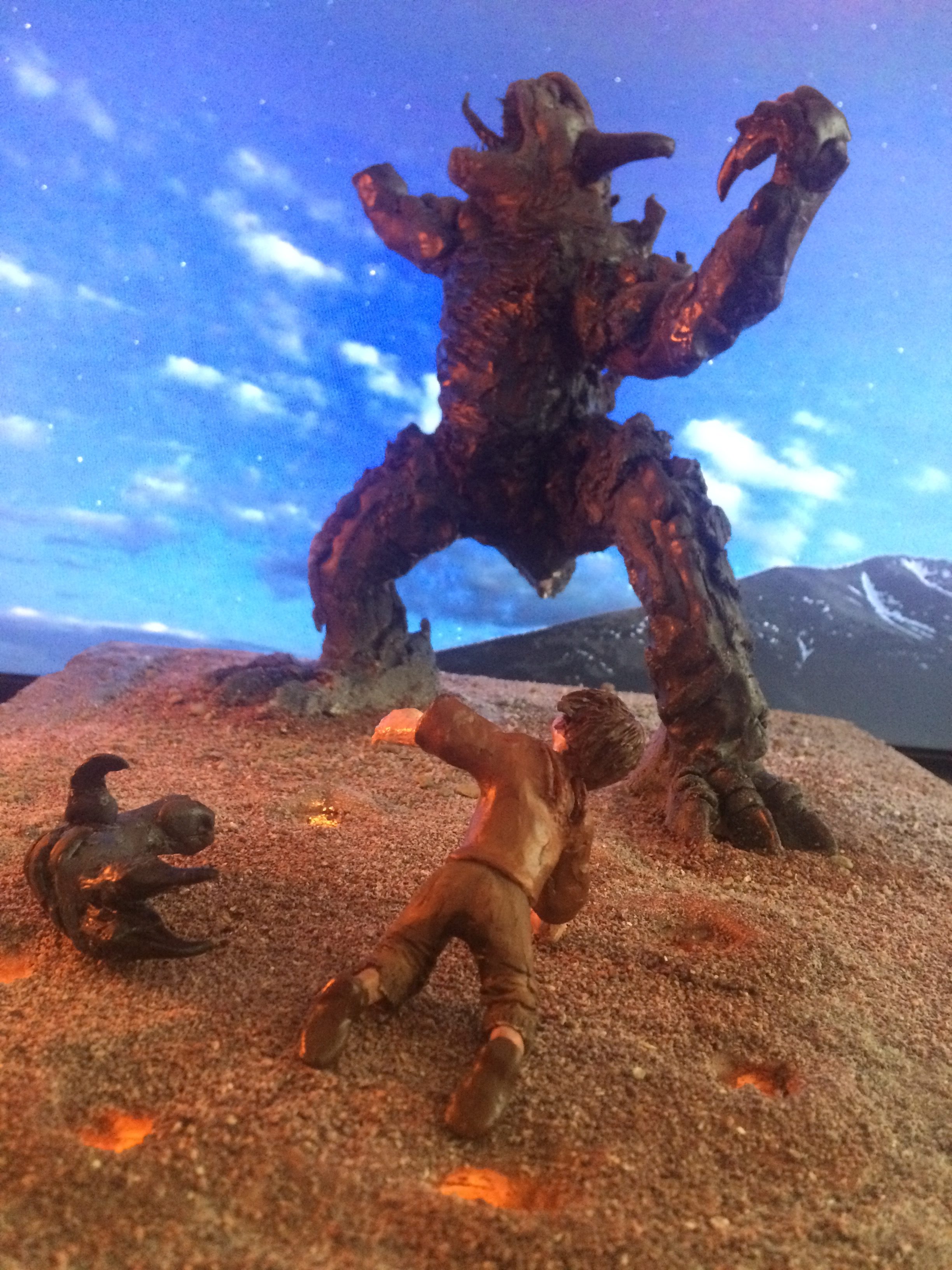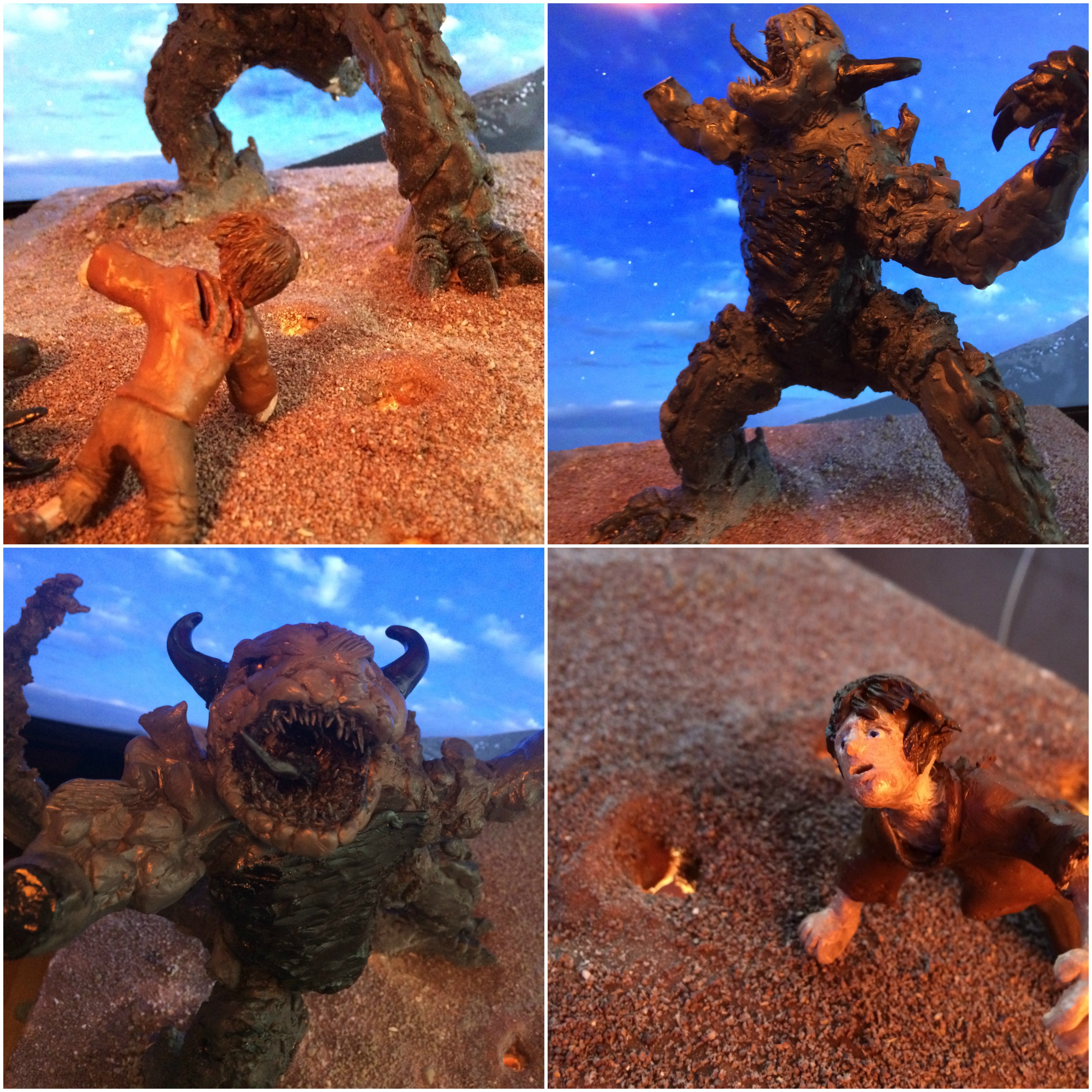 I have recreated a scene that many may have done, but I wanted to be as specific as possible. I took great care in using your exact descriptions and specifications to bring your vision of this specific scene to life. So without further ado, I present the Genesis of One Arm.
This is incredible! We saw some of the in-process pics or Arlen being meticulously sculpted and they're just… wow. It's obvious that a LOT of work went into this entry and it really, really, shows. We might have to do a 'making of' post of this after the contest.
John Zerne sent in this one which made me afraid of One Arm all over again: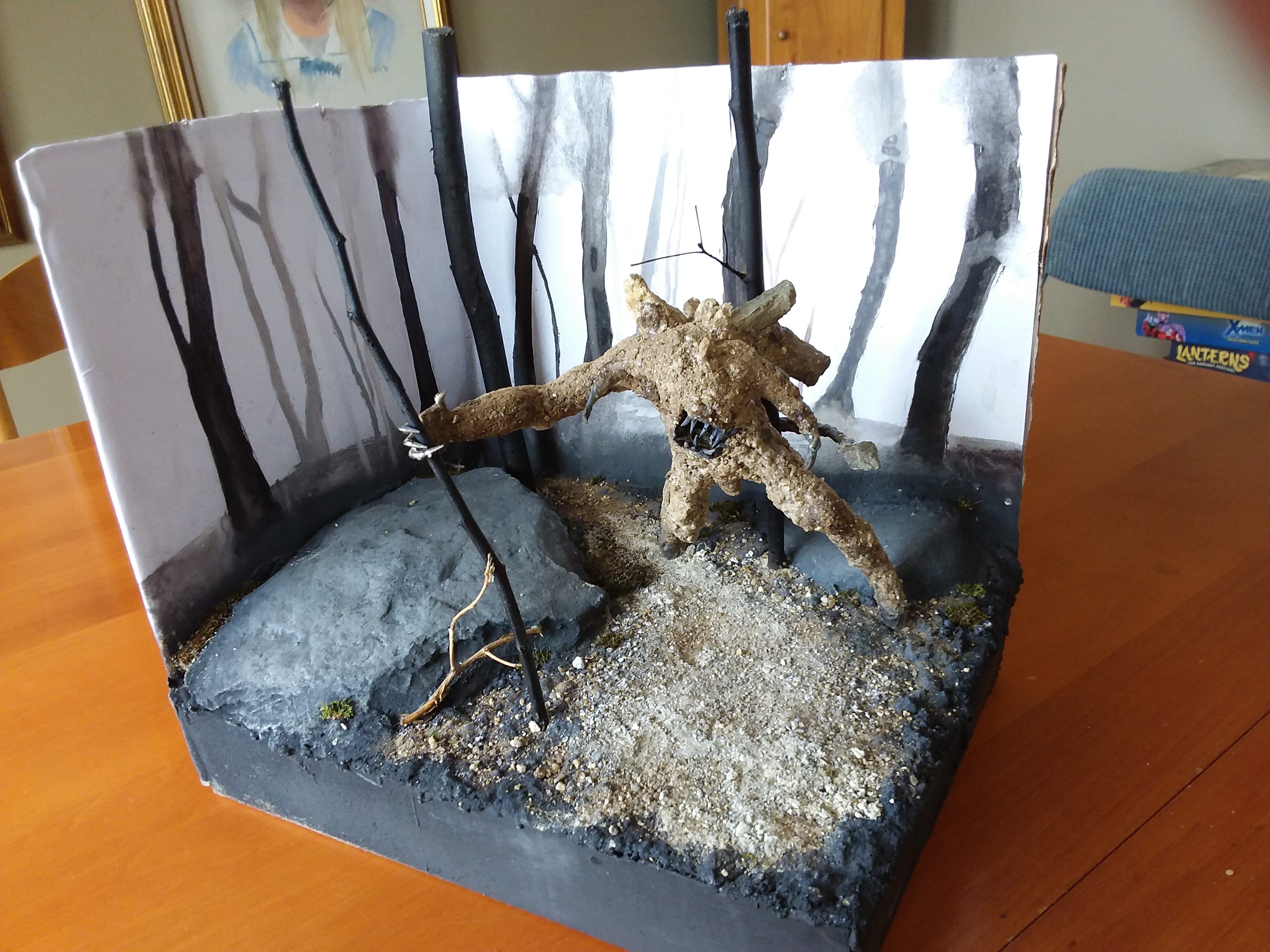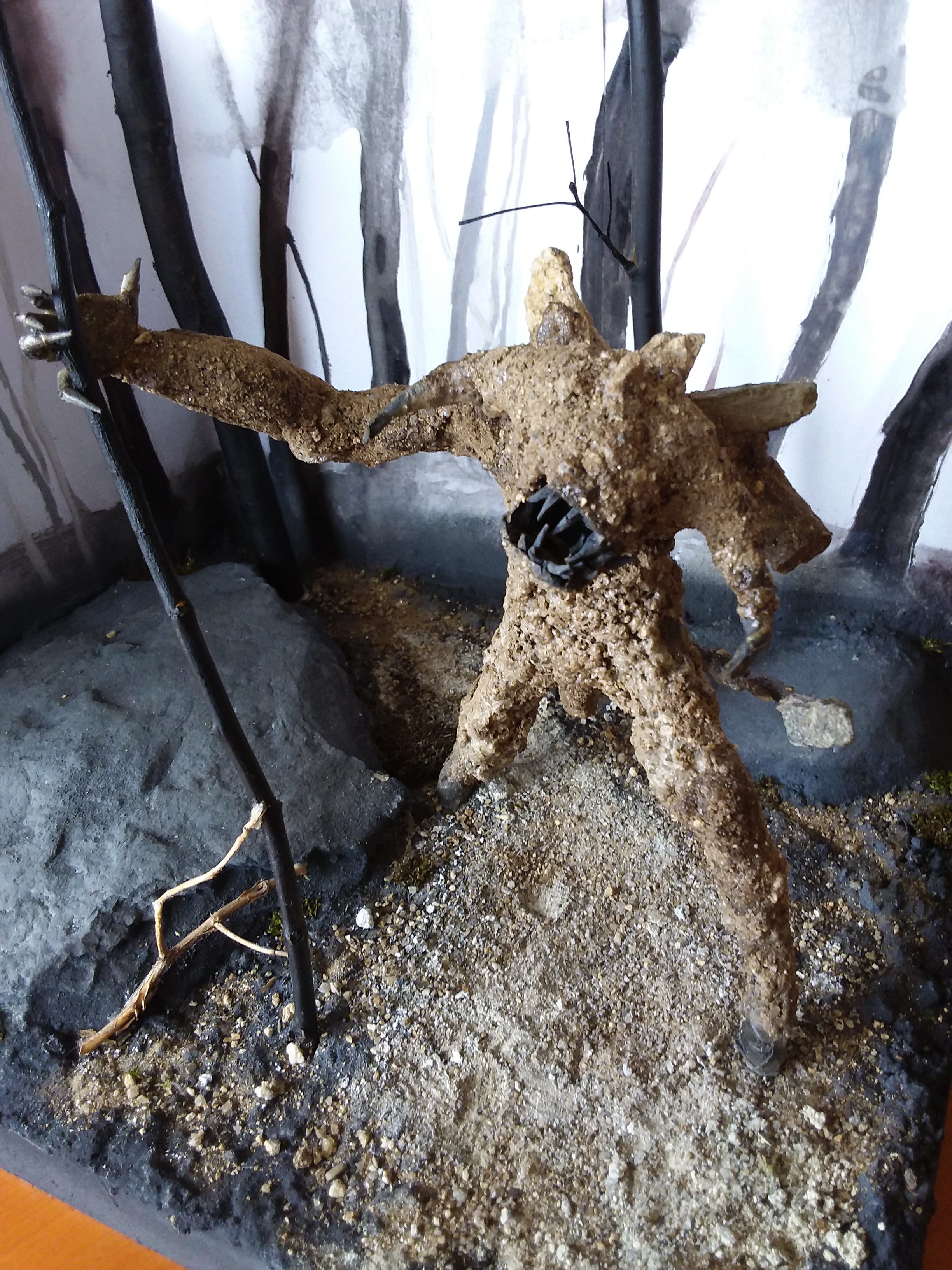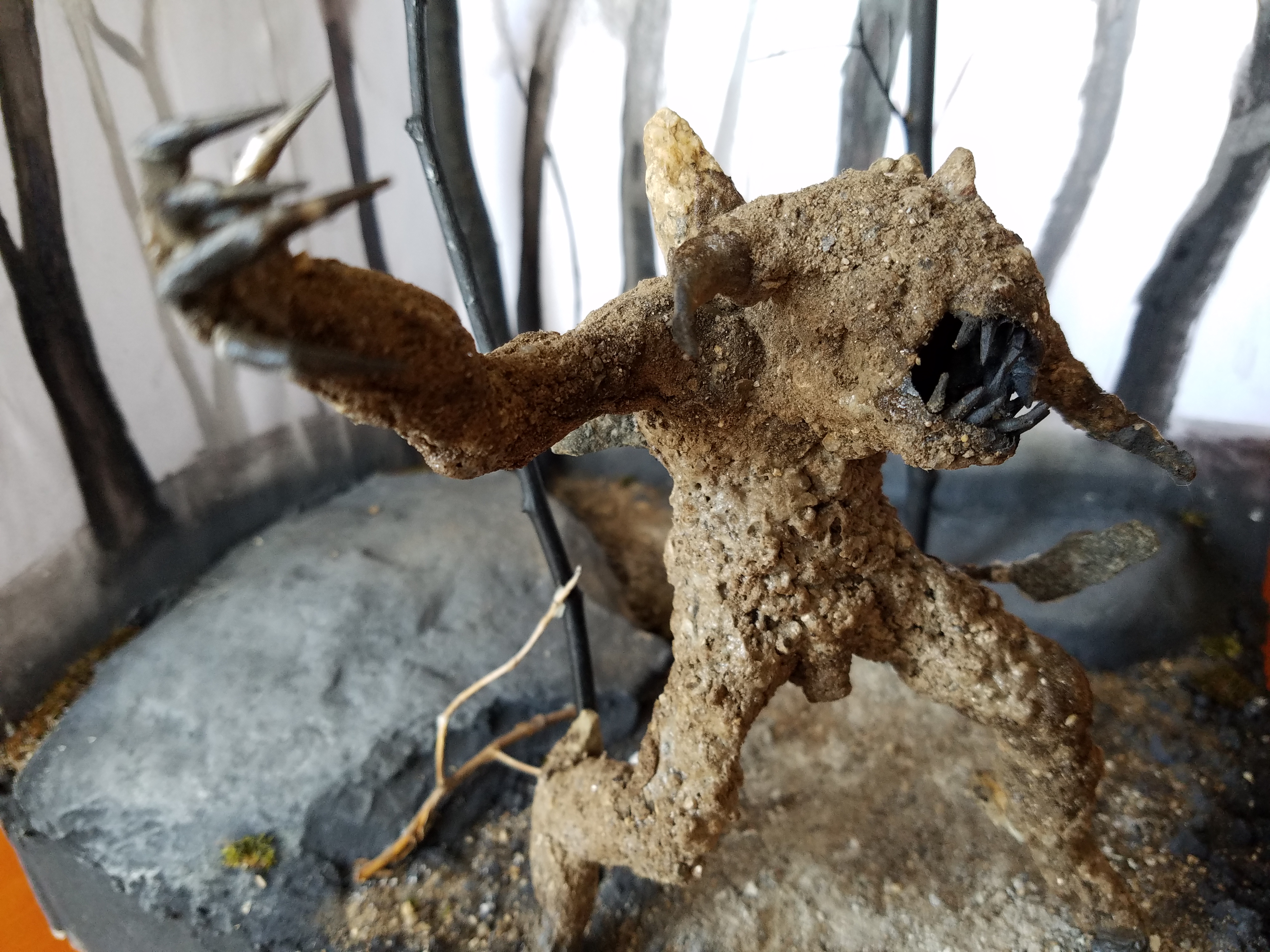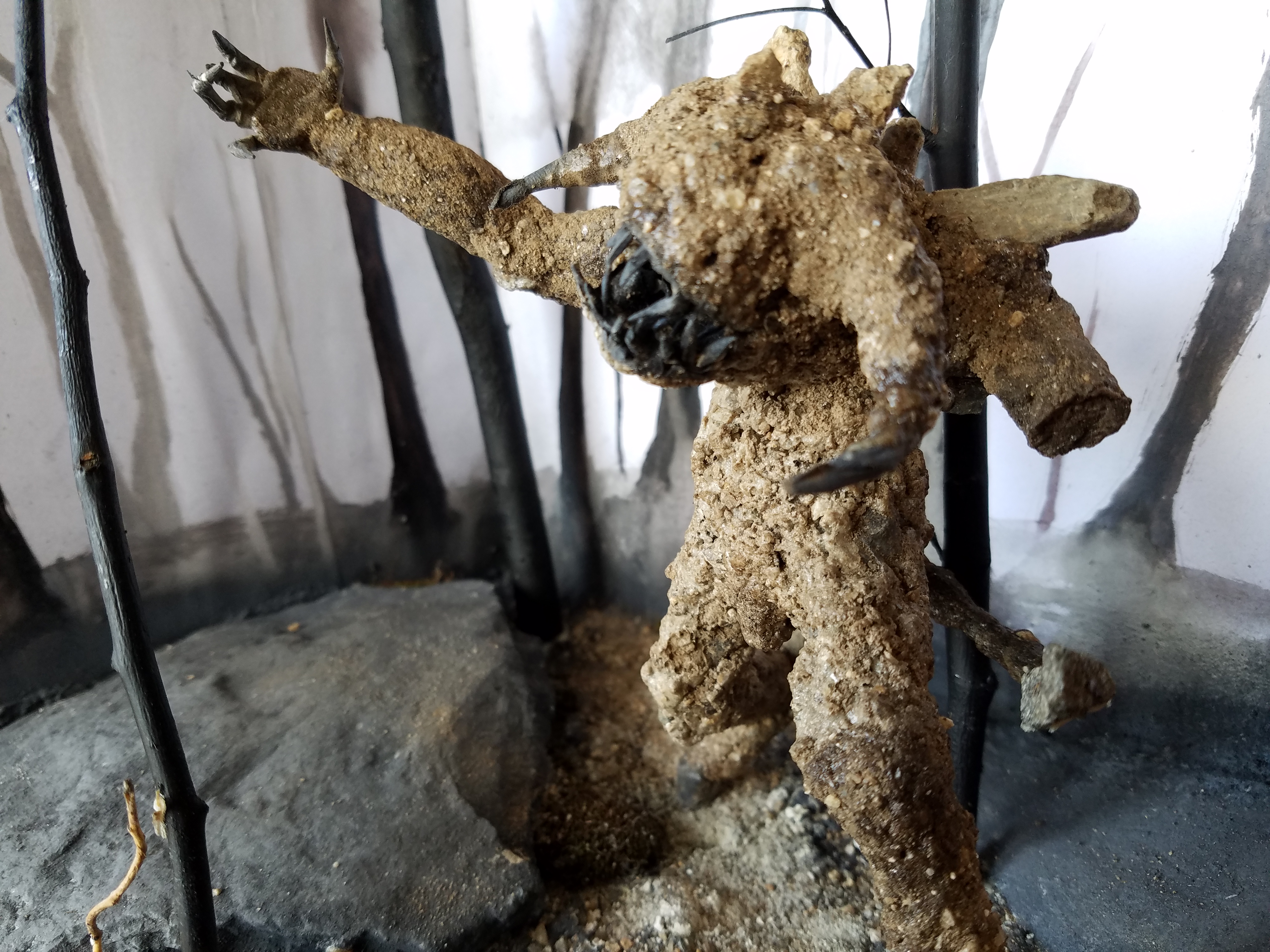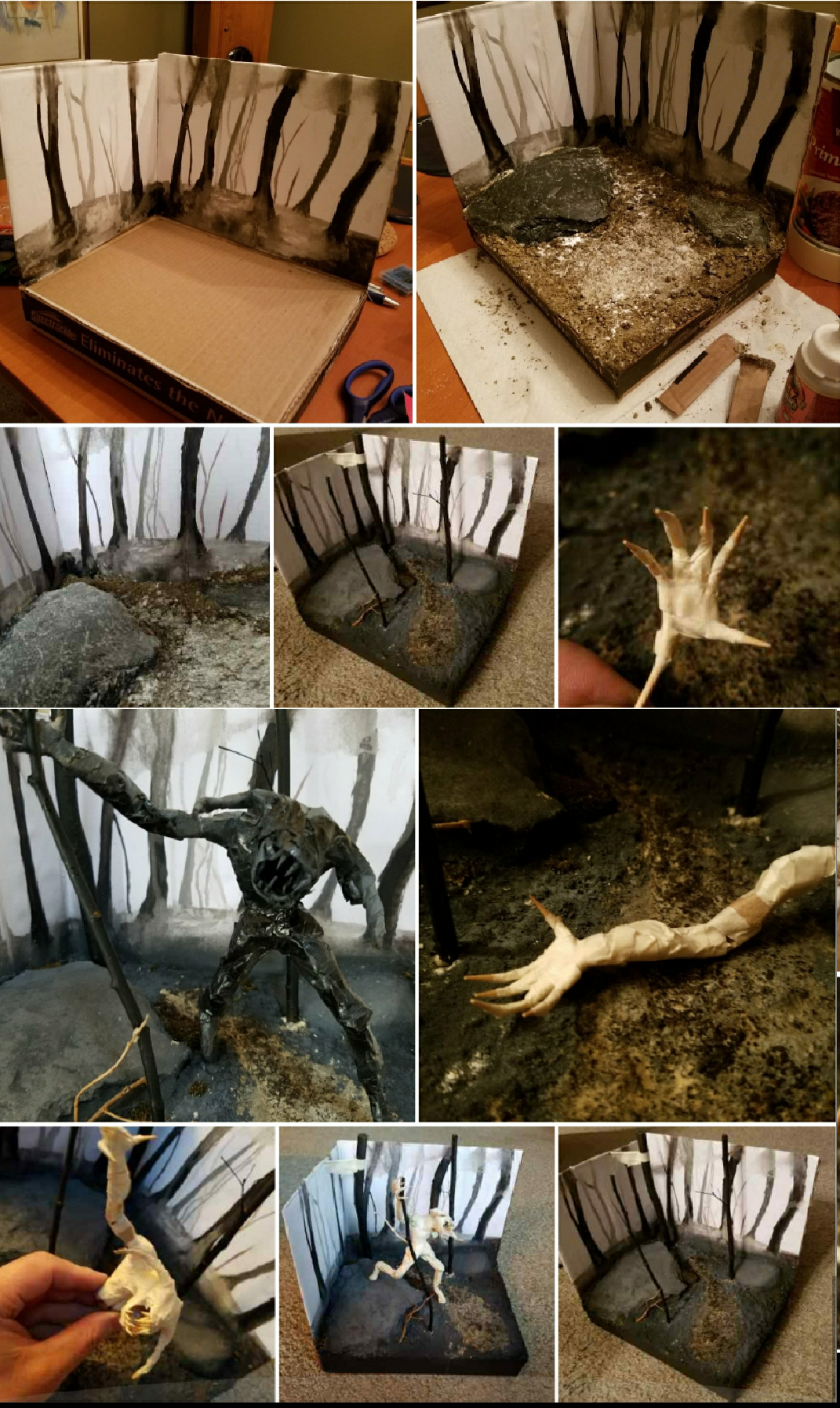 One-arm: on the hunt for Arlen
The mediums used are watercolor/and mixed media. Again, we've got some in-process pictures that are just stunning to see. I particularly love the details on One Arm's face and those gorgeous trees in the background. A fantastic submission!
You can pre-order The Core here!