Posted by Karen
Hey everyone! Two book lovers, Timothy and Sue, wanted to create a website dedicated to the books, movies, shows, etc. that they enjoyed. The result is a lovely site called The Mind Reels: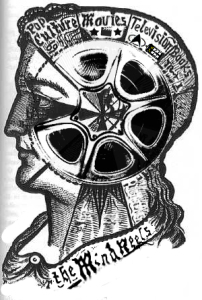 Recently The Mind Reels reviewed The Warded Man. Tim and Sue have some wonderful things to say, so check it out: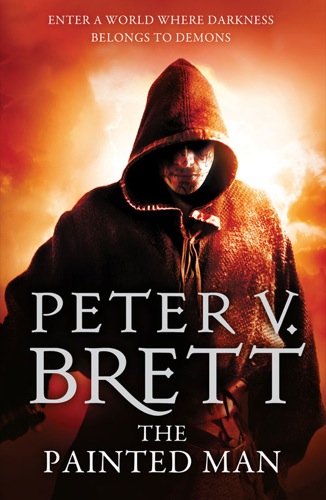 A wonderful combination of fantasy and horror elements… If you enjoy a well-realised story, even if you aren't necessarily into fantasy, this series has already proven itself highly enjoyable!
You can pre-order The Core here!