Posted by Karen
Hey everyone! Big news for all of Peat's German fans. If you haven't heard already, you can preorder Das Leuchten der Magie AKA The Glow of Magic AKA the German translation of The Core!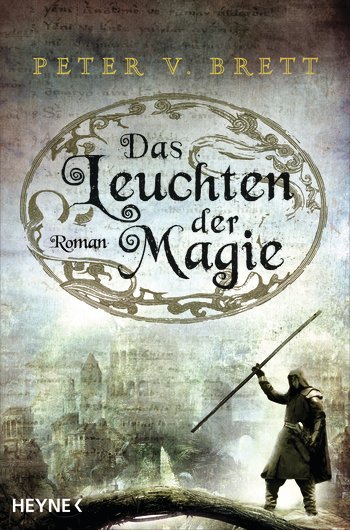 The German translation is published by our friends at Heyne and will be available on December 12, 2017.
You can pre-order the English version of The Core here!