Posted by Karen
Hey everyone! What's better than The Great Bazaar, Brayan's Gold, and Messenger's Legacy? How about all of them in one place: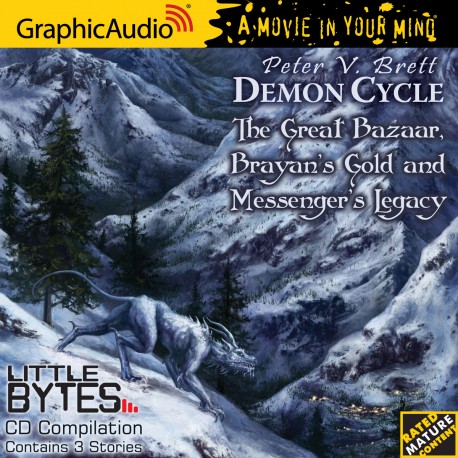 Get ready for a new Demon Cycle this Winter by checking out Graphic Audio's short story compilation. This CD Compilation of three Demon Cycle Short Stories contains all of Peat's current novellas– that's six solid hours of Demon Cycle awesomeness. Grab them all over at Graphic Audio.
You can pre-order the English version of The Core here!