Posted by Karen
Hey everyone! Barnes&Noble recently put out a '50 Book To Read While You Wait For Game Of Thrones To Come Out' list. As someone who watches it religiously, of course I took a look-see. Three guesses as to what was on it: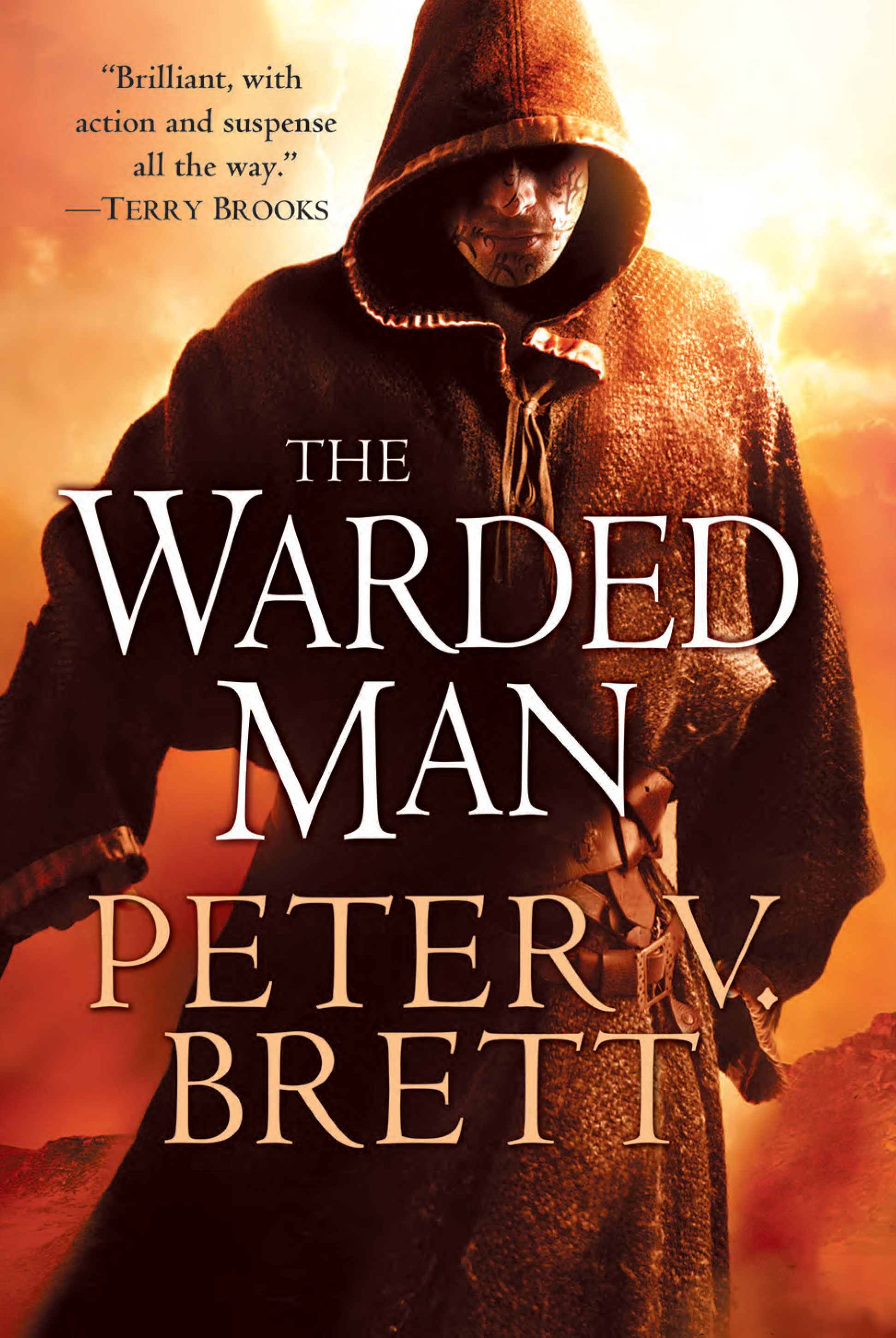 Aww yisss, it's awesome to see a familiar face. Likewise, Goodreads gave a shoutout to the Demon Cycle on their own 'Top 50 Favorite Fantasy Novels' list'. Different name, same story: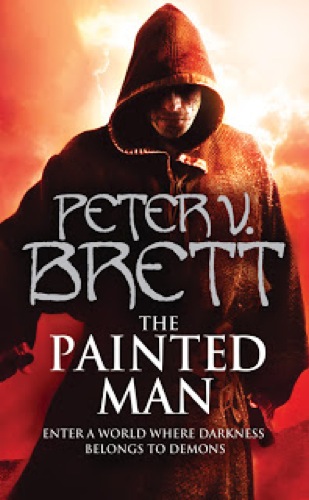 If you're a fan of Fantasy (a FAN-tasy?), then go ahead and check these lists out. It's got some old favorites as well as new blood. Who knows? Maybe you'll find a new favorite.
You can pre-order The Core here!