Posted by Karen
Hey everyone! In the course of designing a book, one of the most important aspects to think about is the cover. Specifically, what artwork you want to show off that says 'hey, I'm awesome!'.
The Demon Cycle has, in my opinion, some of the best covers out there, but it took a lot of work to get them there. That means a lot of cover choices that went unseen. Despite not being picked, they're still gorgeous works of art. Here are some of my favorites…
Daylight War. Smack dab in the middle of the series, this cover features the beautiful and powerful Inevera. Here's one of the shots that almost got used: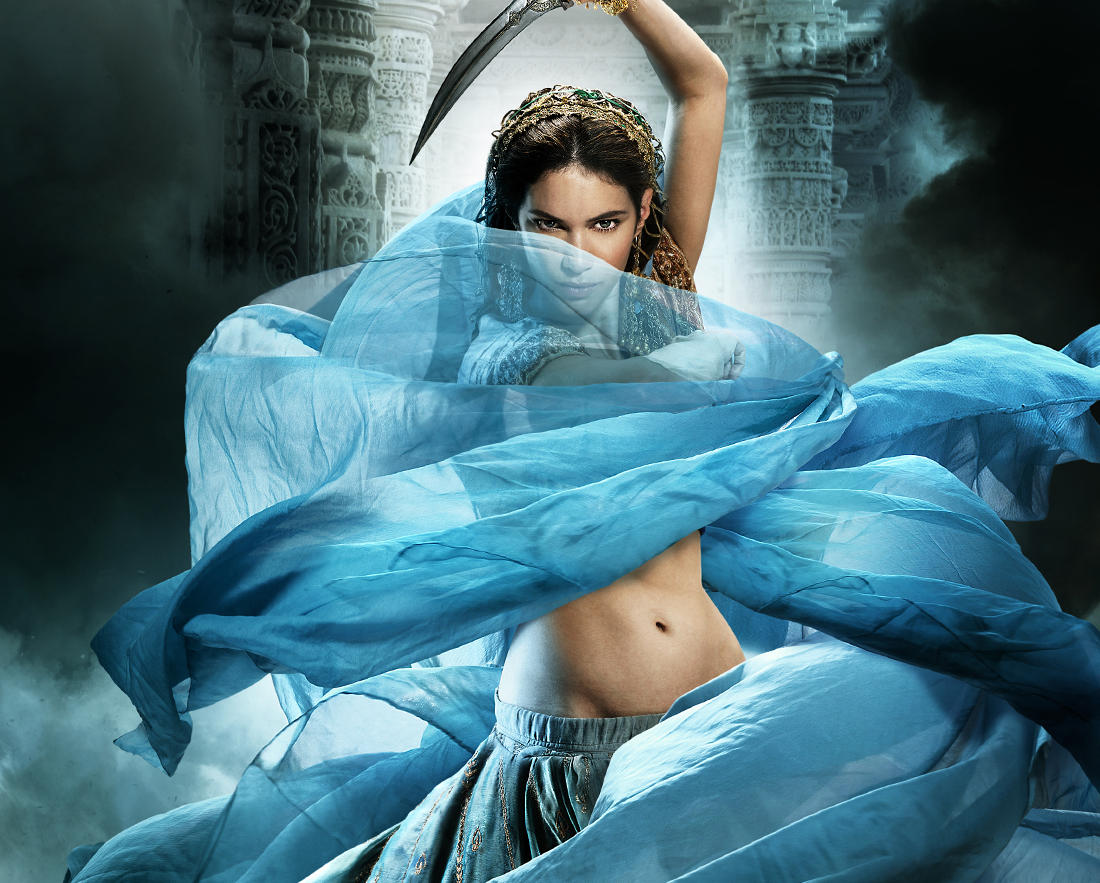 Check out more unused cover pics of Daylight War.
Skull Throne went through a bunch of options too. Here's a Rojer pose that was cool, but didn't quite make it onto the UK version: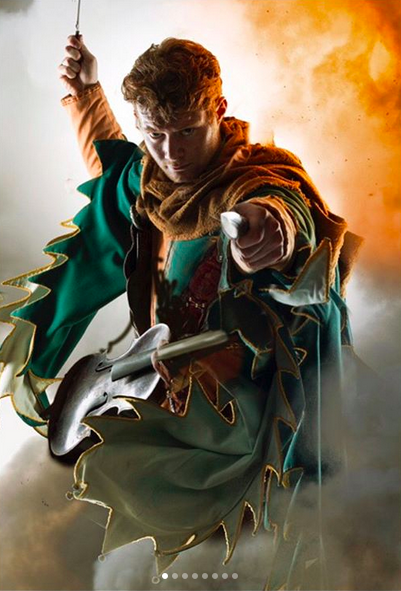 The US version also took some tries. Peat's publisher didn't want to get it right, they wanted to get it PERFECT. Here are just a few of the takes: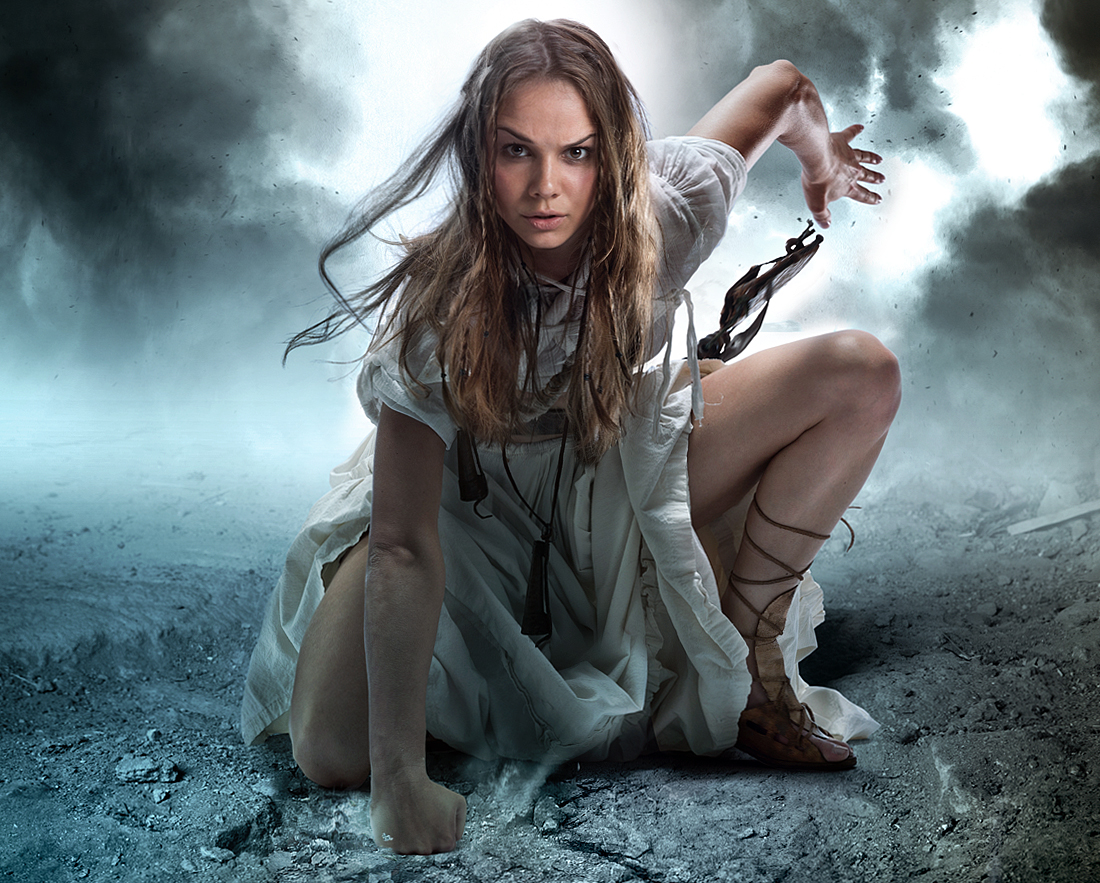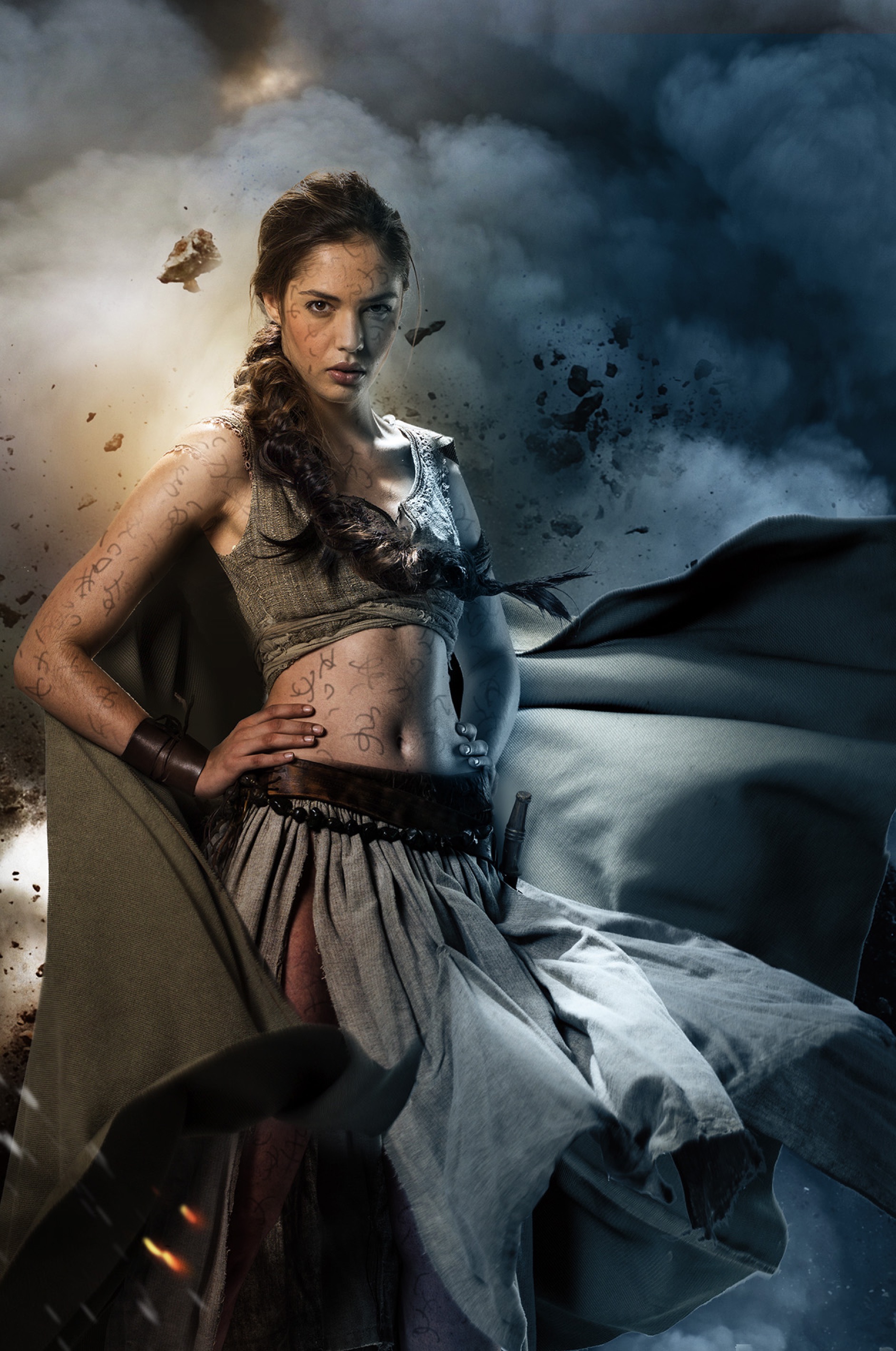 Check out more unused cover pics of Skull Throne.
Beautiful aren't they? I wouldn't want to be the one choosing between these for the official covers– they're all too good! Let us know which ones are your favorites.
You can pre-order The Core here!