Posted by Karen
Hey everyone! You remember the UK version of The Skull Throne, right? It's one of my favorite Demon Cycle covers featuring one of my favorite characters. When Peat let me pick which Skull Throne version to add to my own collection, I chose this one: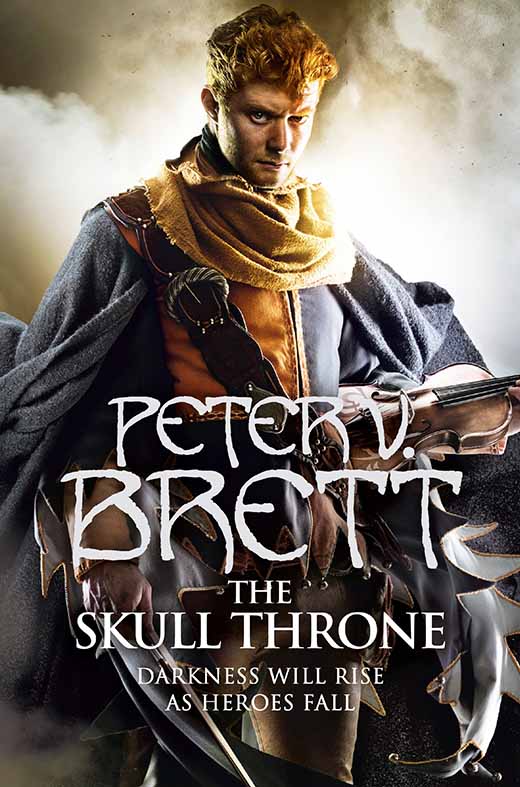 Larry Rostant, the mastermind behind all Demon Cycle covers, puts his all into each one. In the designing process, he created other versions of the cover– what-if versions that never get used. Like this one: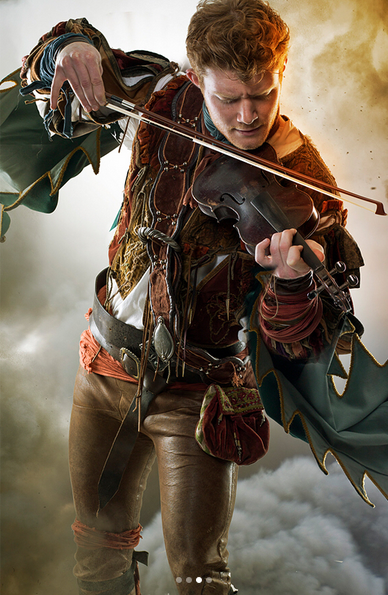 In a parallel universe, someone has the Skull Throne with that cover. You can check out more Skull Throne Outtakes on Larry Rostant's Pinterest here or by clicking on one of the pictures above. While you're there, consider browsing his other work too, it's all incredible and definitely worth a look.
You can pre-order The Core here!