Posted by Karen
Hey everyone! A Guerra Da Luz is now officially available for preorder from Darkside Books. Peat's Brazillian publisher always gives us top-shelf books (top bookshelves?) and this time is no different. They've brought us A Guerra Da Luz AKA Daylight War and it looks AMAZING: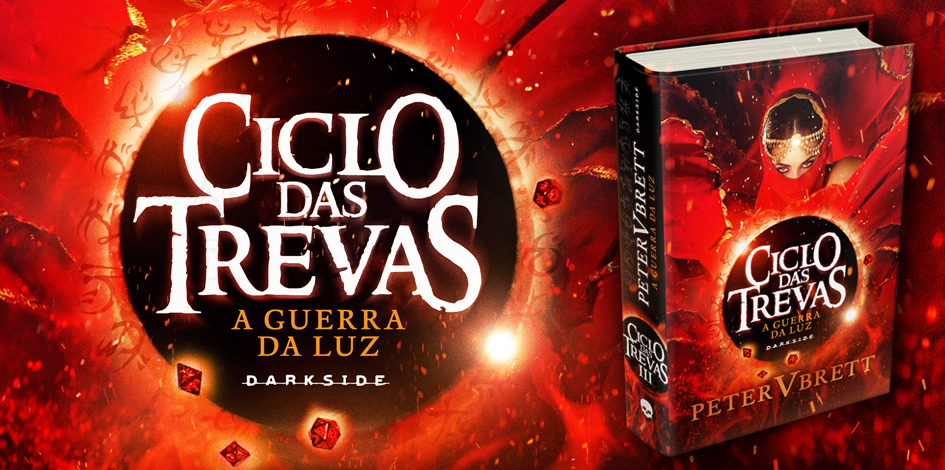 You can grab your copy of A Guerra Da Luz from Saraiva here or from Amazon here
Isn't A Guerra Da Luz, gorgeous?! It's an honor to welcome it to the Darkside/Demon Cycle family: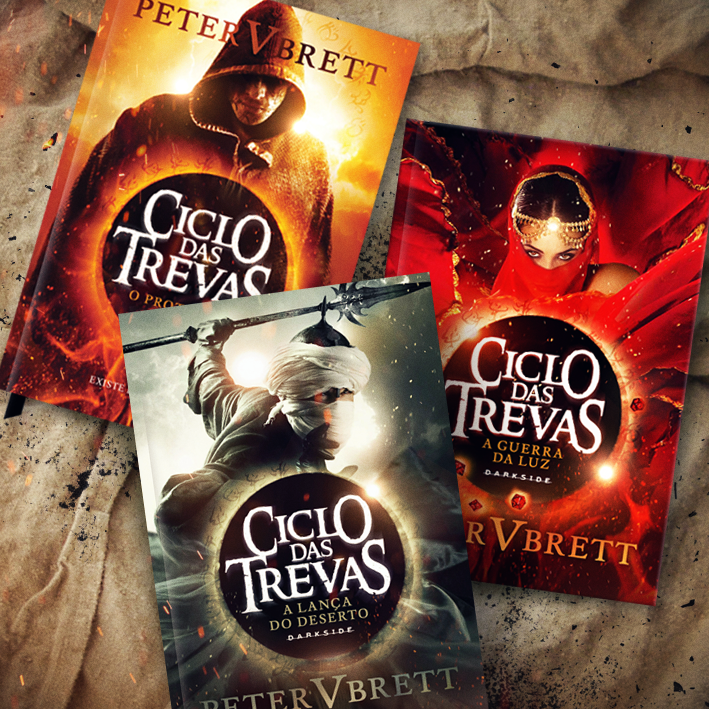 Thanks so much to Darkside for going the extra mile and always impressing us.
You can pre-order The Core here!