Posted by Karen
Hey everyone! Today we've got an awesome review from a German fan. Already a fan of the first two books, Elli from The Word Magic Blog recently put up their thoughts about The Daylight War. Check it out: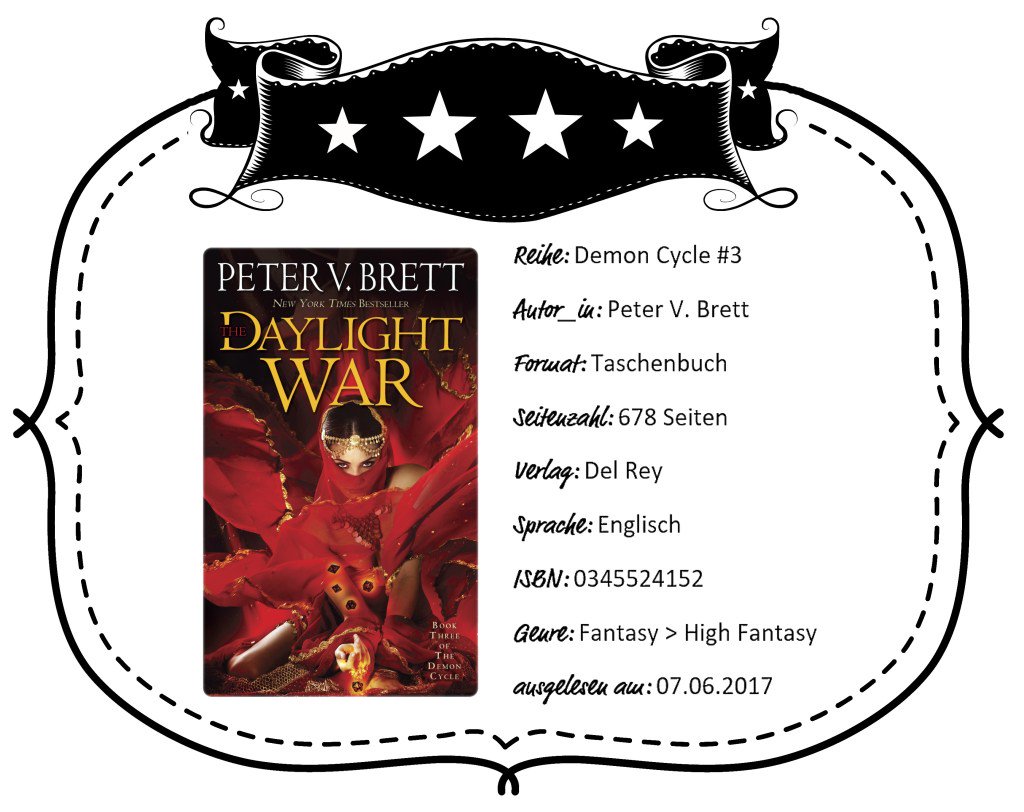 I am sulking and dying at the same time with curiosity
I think that's a feeling a lot of Demon Cycle fans can relate to right now. For everyone in Germany, don't worry, we've got you covered! You can pre-order the German translation of The Core right now.
Or, you can pre-order the English version here!