Posted by Karen
Hey everyone! So remember that Closet Cosplay Mini-Contest we announced on Friday? You guys absolutely crushed it. We wanted to make it clear that this was a low-bar contest, but as usual, Demon Cycle fans went above and beyond.
So who won? Well, let's take a look at all the entries we got…
First up is Hayley's son Arlen doing his namesake proud with this awesome Arlen cosplay: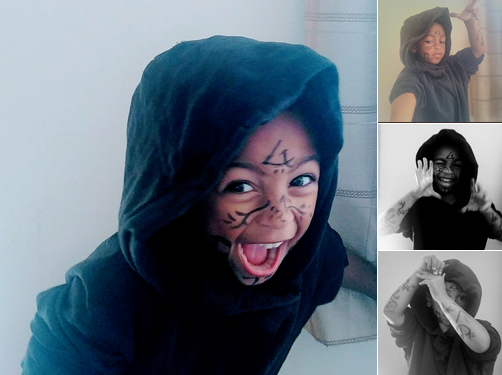 Becky sent in a woodsy Renna Bales cosplay, background courtesy of a camping trip. Absolutely stunning: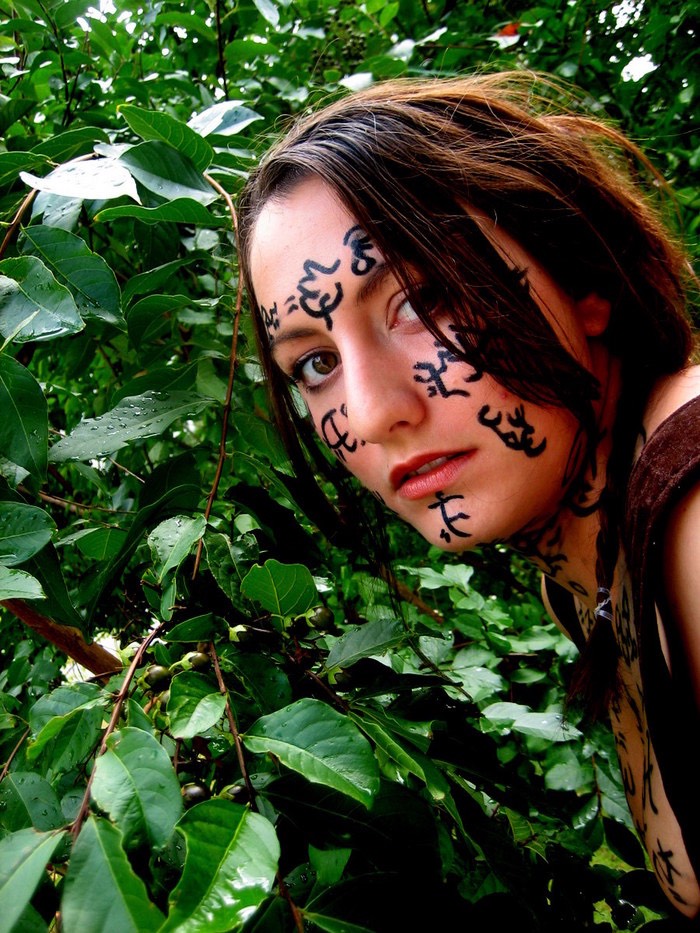 Kaede Leesha's Leesha cosplay came complete with handpicked herbs: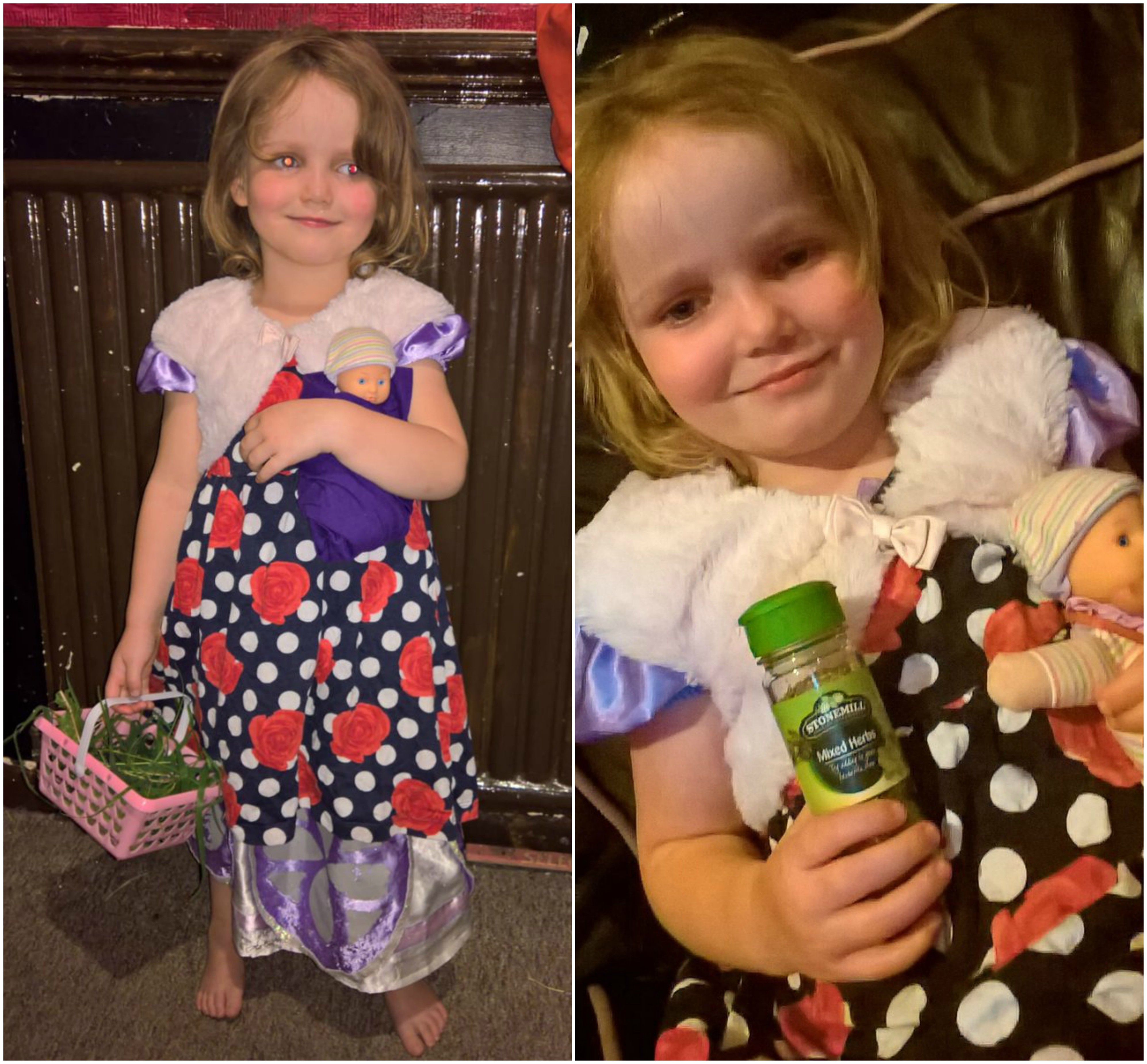 She chose the dress up herself, gathered her own herbs, and swaddled the baby herself. I think she's a born Gatherer!

Róbert sent in one of my personal favorites of the bunch. I love the incorporation of the prop. Very, very, cool: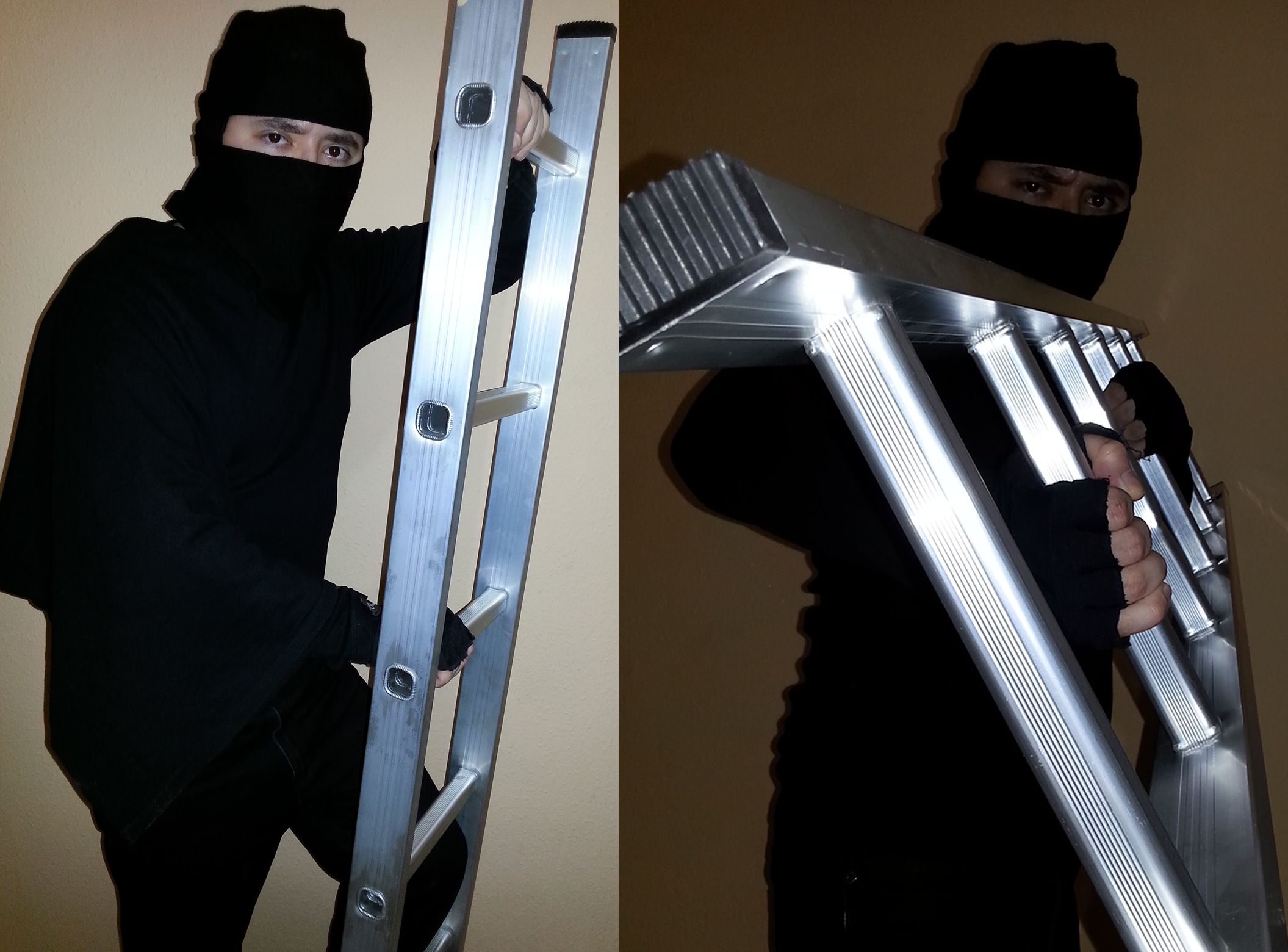 I'd like to submit my entry to the Closet Cosplay Mini Contest: a Krevakh Watcher
(with the kitchen being painted, the first thing I saw after learning about the
contest was the ladder, and I instantly knew what to do).
Sophia John NAILED IT with an awesome array of closet cosplays. Like Peat said on his Twitter, everyone is really lucky she's already won an ARC, because these would have been just about unbeatable: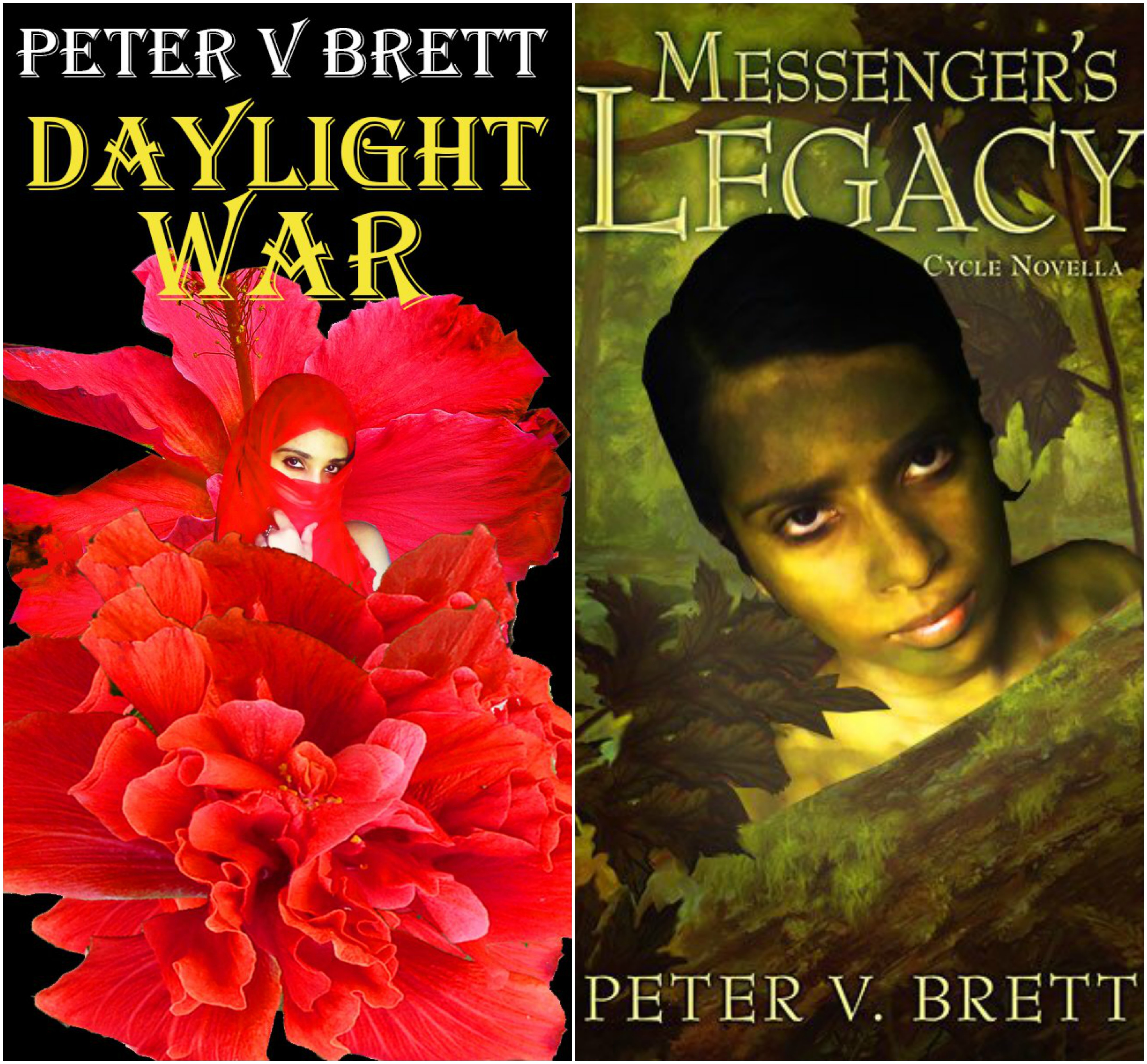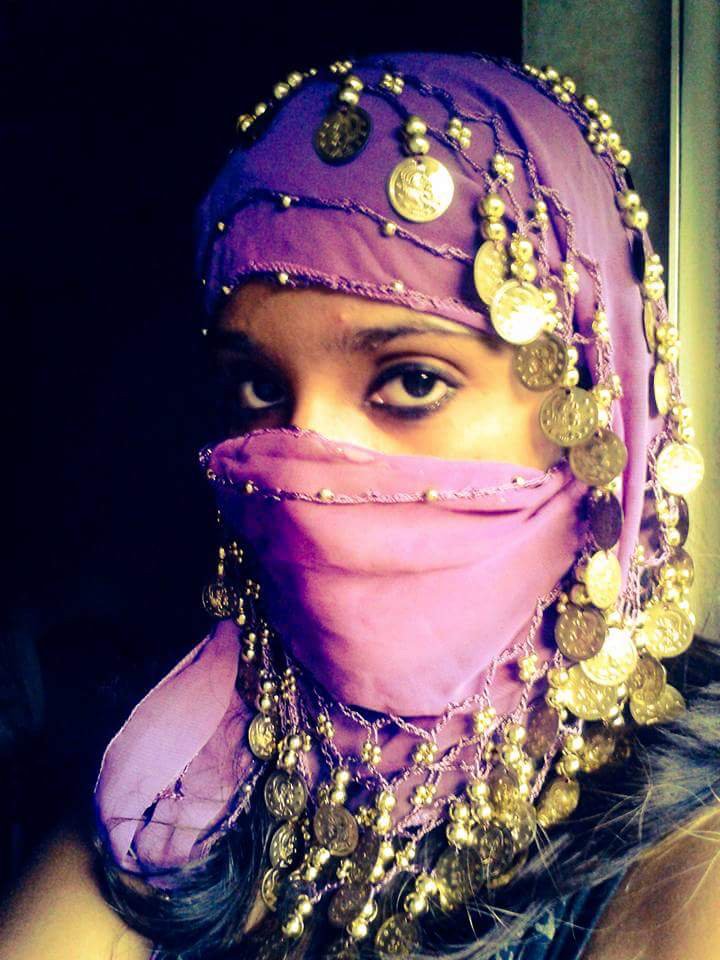 Iris AKA ZweihornFF on Twitter sent in some stunning shots of their Inevera cosplay: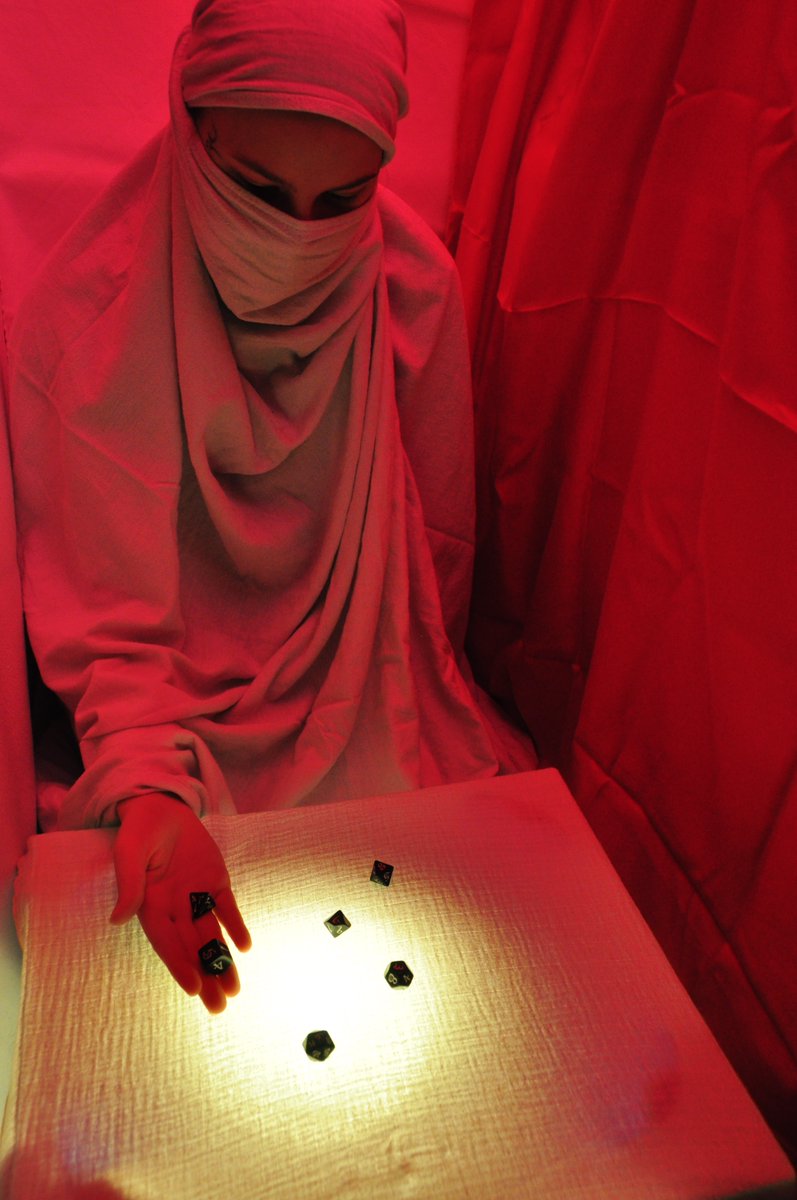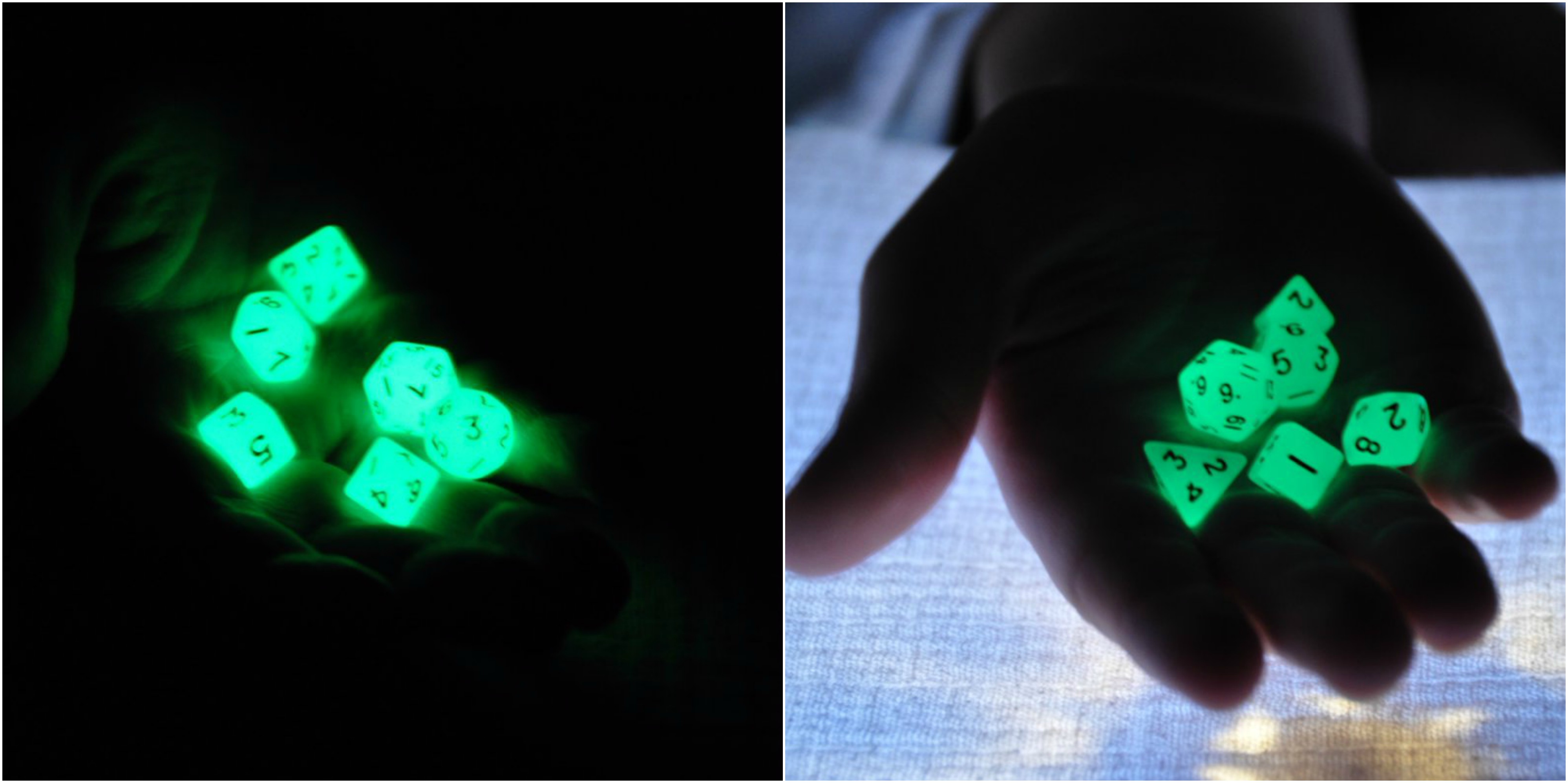 Bronwyn's stellar Kendall cosplay proved that music is the best way to get chicks: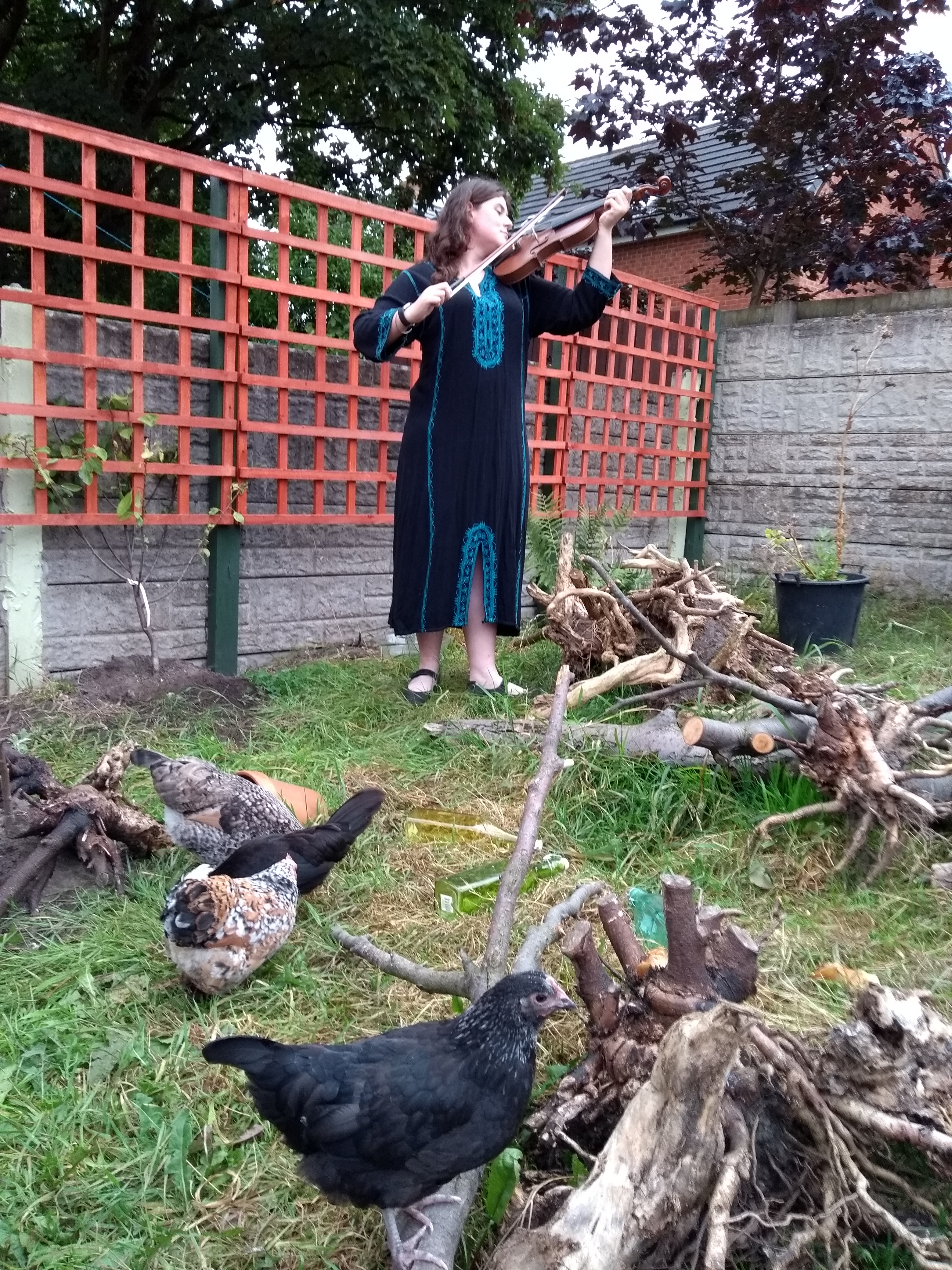 Here's my entry of Kendall at the start of her solo in book 2, just before she is attacked by the demons. Enjoy!
Margherita sent in a creative modern-day Inevera. You can bet she'd be a snapchat pro: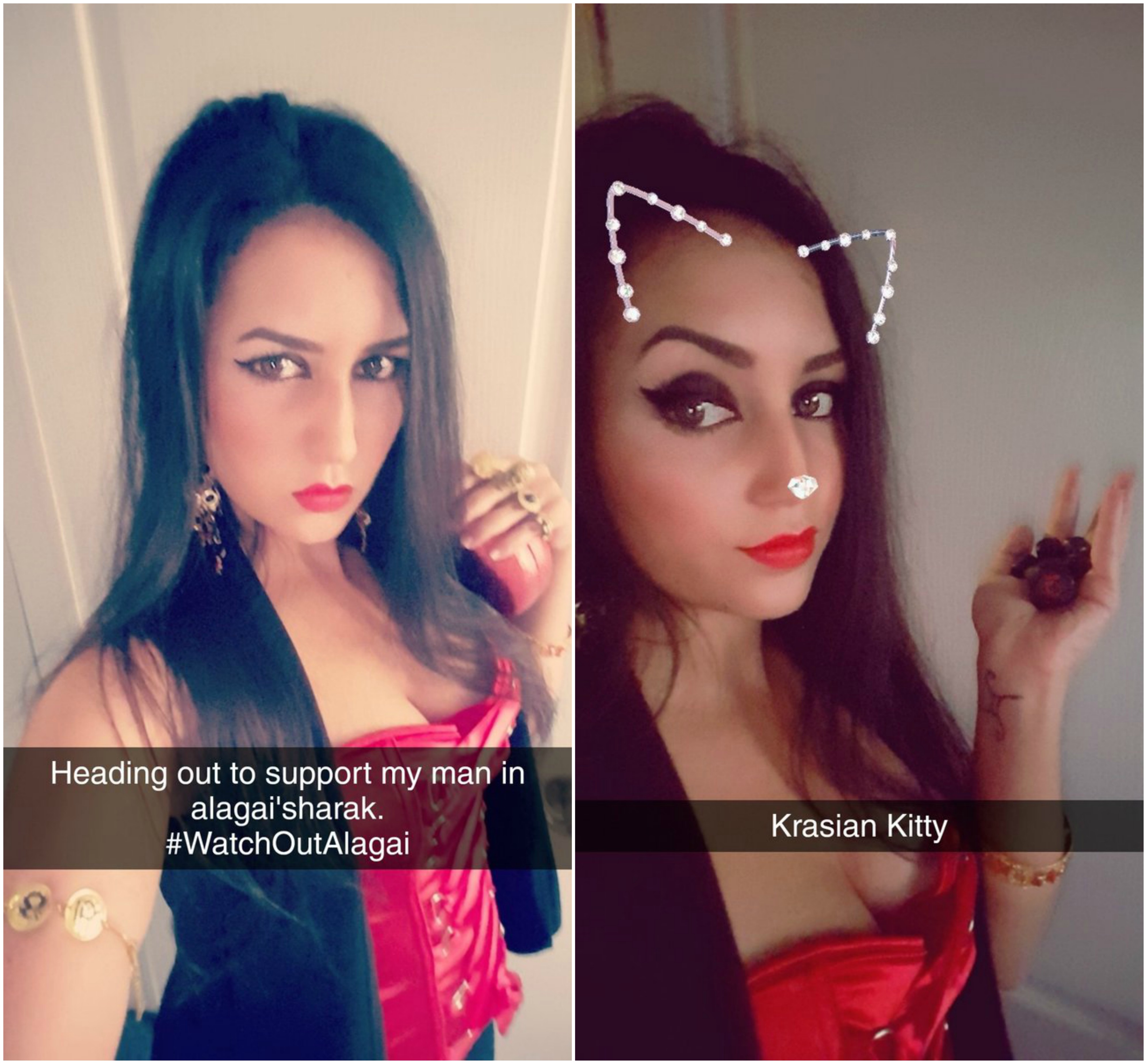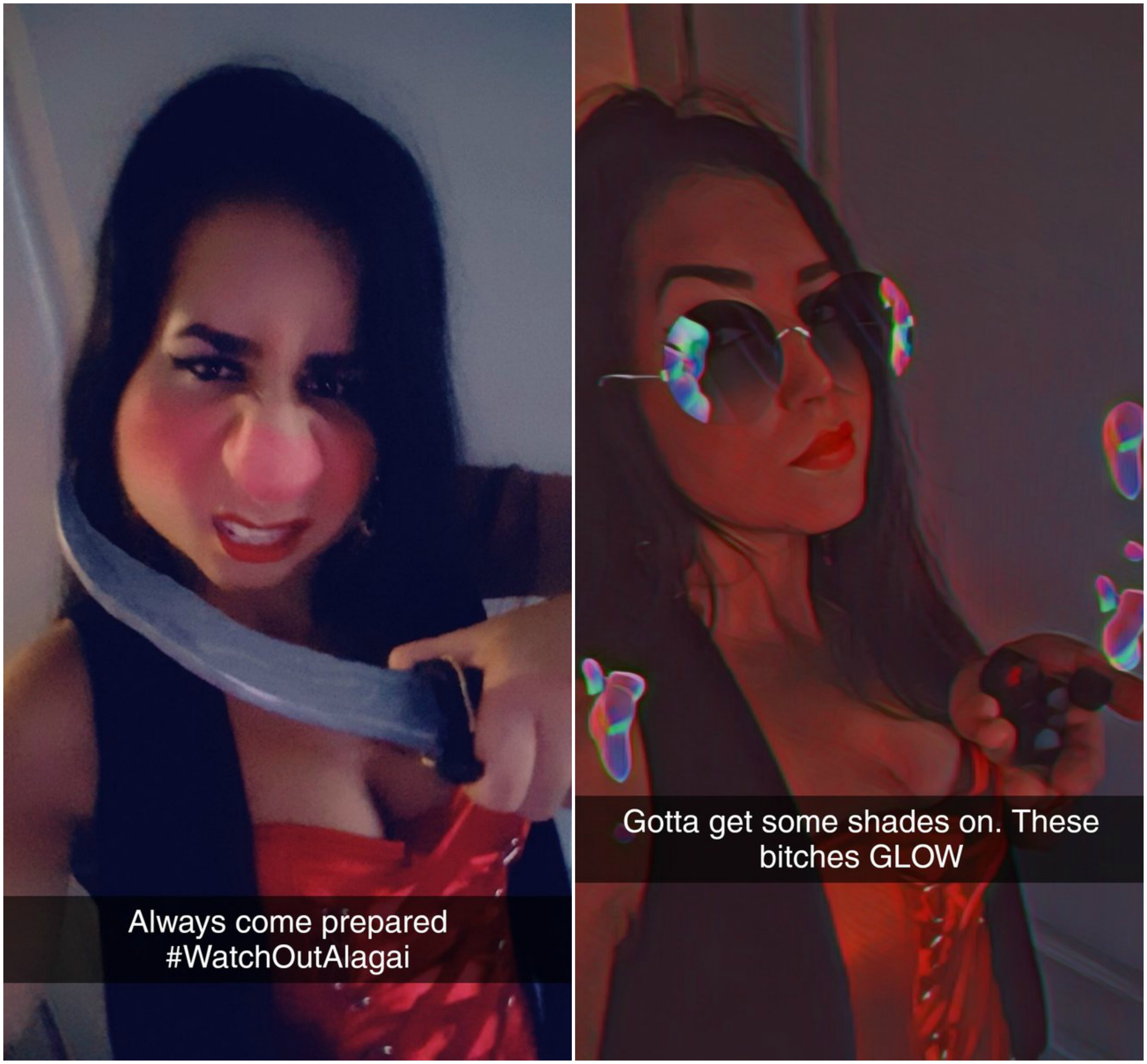 With little time, I decided to do a modern Inevera. What would that bad ass be like on social media? Specifically Snapchat?
Thanks so much to everyone who sent in entries!!!
The official first-prize winner of the Closet Cosplay Mini-Contest is… Arlen!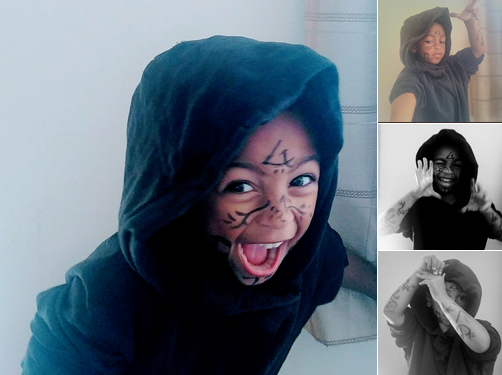 Congratulations, Arlen! We love your wards and all the dynamic poses/shots you sent in. We'll be reaching out to you soon about your prize.
We're also pleased to announce that Iris will be receiving a runner-up prize: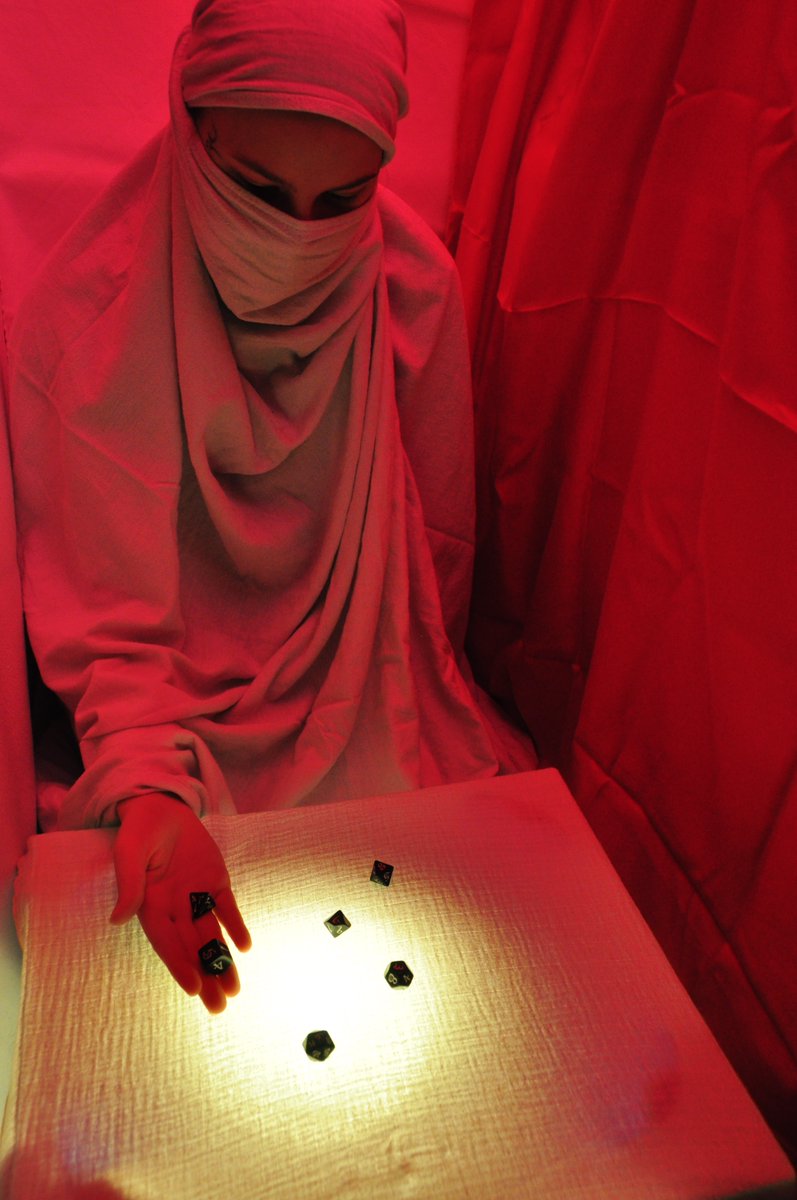 In addition to their amazing entry, Iris has been doing a lot of fanart lately. We notice and appreciate all your hard work, Iris, and we'll be in touch soon!
Once again, thank so much to everyone who entered. We'll be holding other contests/quizzes/giveaways in the upcoming weeks, so be sure to keep your eye on the Del Rey Twitter and Peat's personal Twitter for those!
You can pre-order the The Core here!