Posted by Karen
Hey everyone! It's finally here. After months of eager anticipation, A Guerra Da Luz is now officially available from Darkside Books ! Peat's Brazillian publisher is amazing and we're so happy they've worked their magic, turning The Daylight War into A Guerra Da Luz.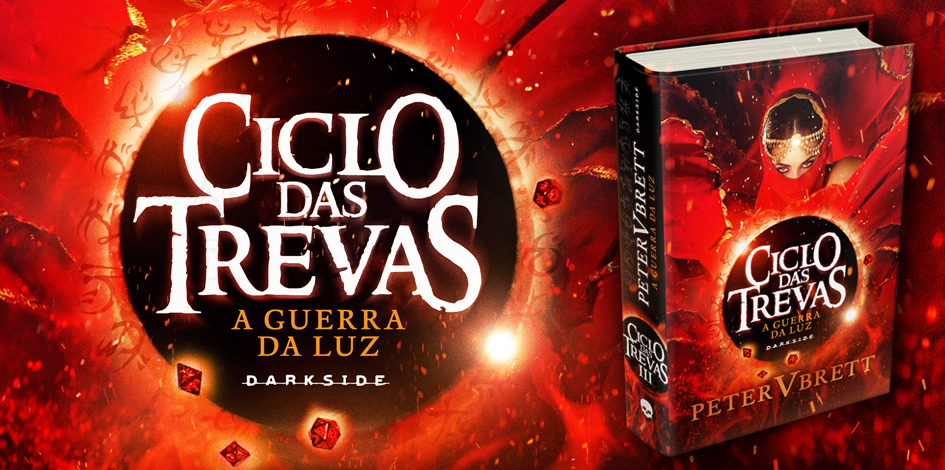 The official release date was August 29th, so this book is right out of the gate. You can order A Guerra Da Luz from Saraiva here or from Amazon here.
We're always so thrilled when we get a new Demon Cycle translation from Darkside. Their editions are one of my absolute faves, and for good reason. The printing, the design, and just the general badassery is always top tier. If you don't believe me, check out this book-porn video of O Protegido:
Honestly, the whole set is stunning. If you live in Brazil and haven't grabbed one of these beauties, you're definitely missing out: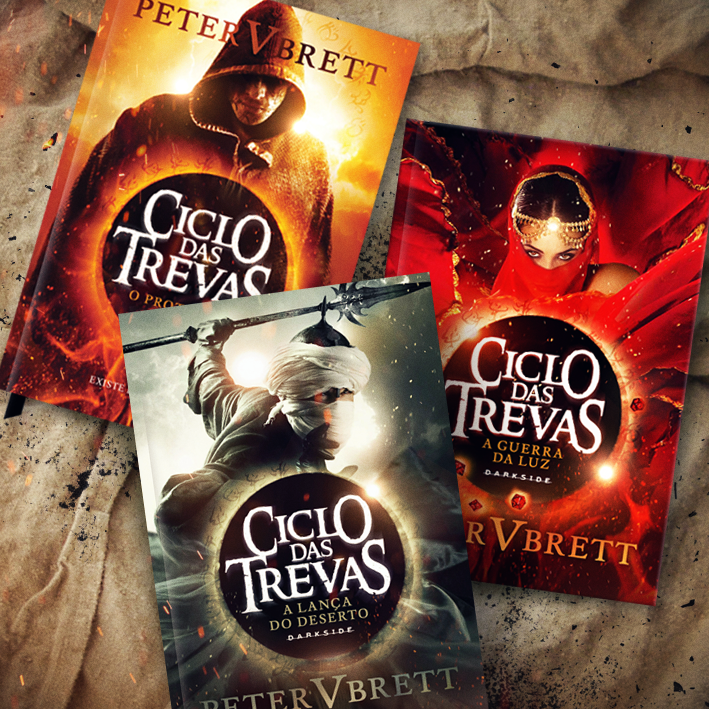 You can pre-order The Core here!