Posted by Karen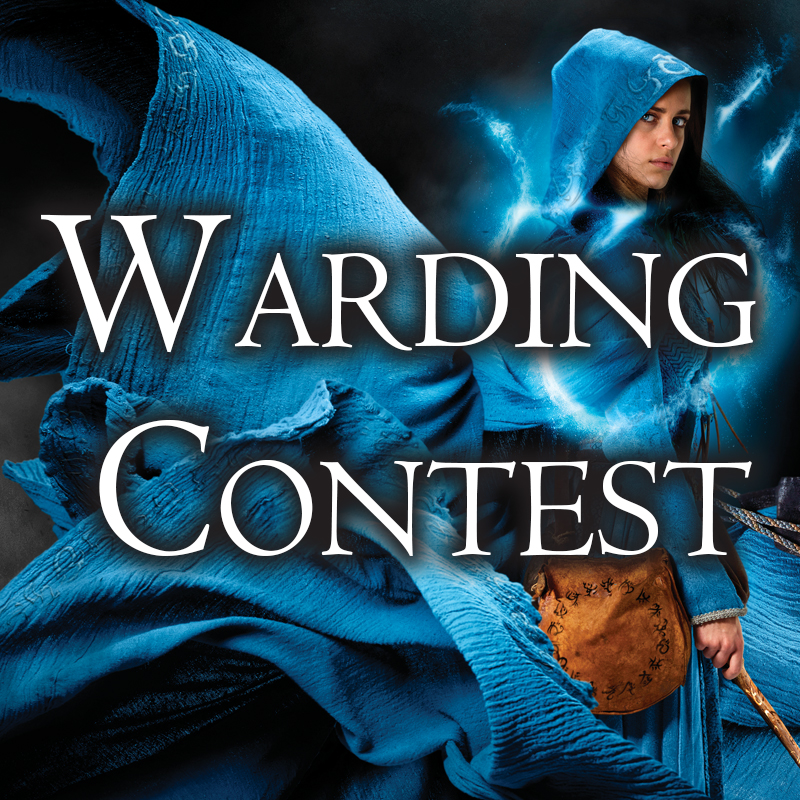 Hey everyone! We're putting up this post as a reminder that today is the LAST DAY of the Warding Mini-Contest. We're still accepting entries this morning, so if you haven't entered yet, there's still time.
Entering is super easy– just grab something, literally anything, and ward it. Then snap a pic and send it to contest@petervbrett.com. That's it! For the rest of the details, you can check out the original post here. Good luck!!!
Peat is going to have a hard time picking winners for this one, I just know it. Already we've got a bunch of awesome submissions that we're so excited to show off. Here are just a few…
This quotable Warded Wall sent in by Aspen: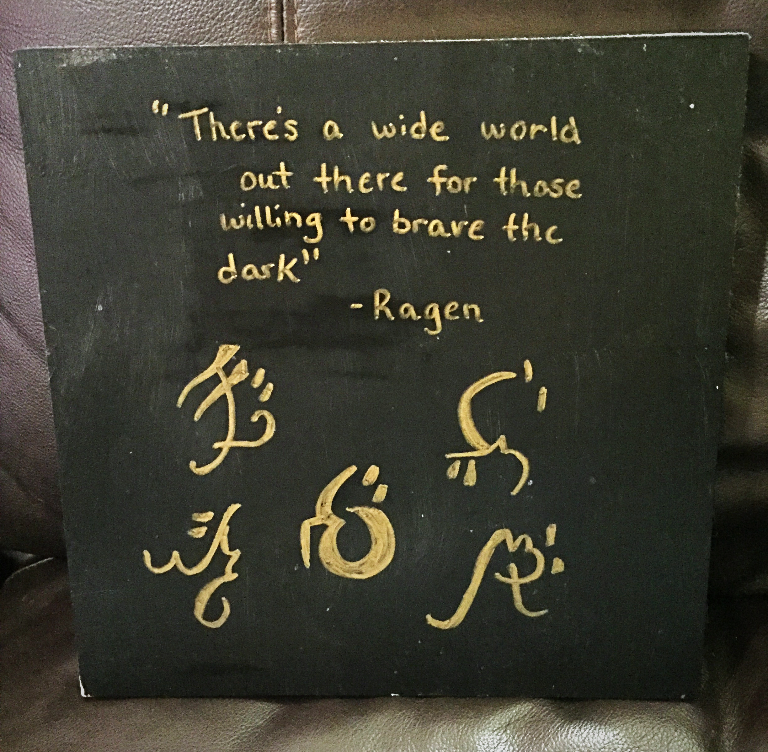 Wise words and gorgeously-drawn wards. Very nice.
Elissa's warded notes: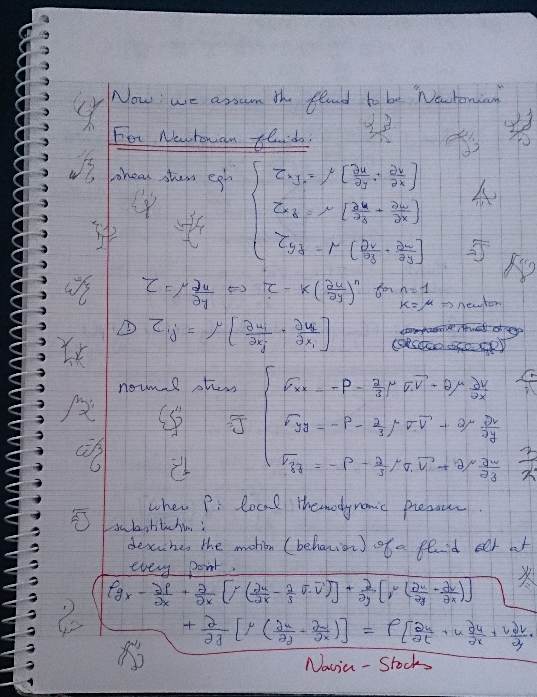 I'm a huge Demon Cycle fan, I've already convinced two of my friends to read the books! This is my ward work for the contest to win an ARC of The Core. Hope you can find the wards between my fluid mechanics equation 🙂 ( when you said to ward anything, I bet you weren't expecting this..)
Kevin Klug's warded… himself: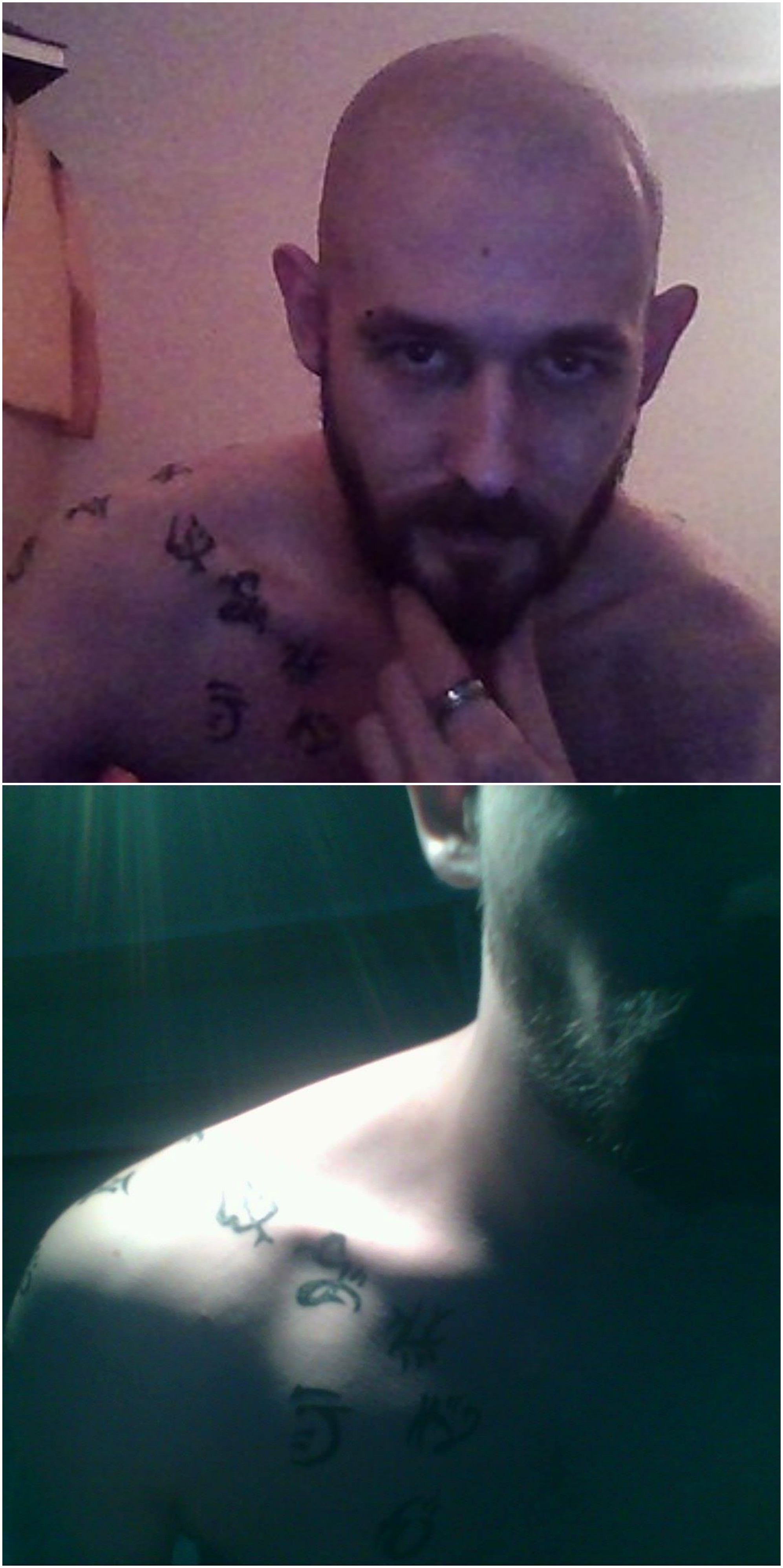 I love the light in that second shot!! Absolutely gorgeous.
We'll be posting more entries in the next week or two, so check back in for them!
You can pre-order the The Core here!