Posted by Karen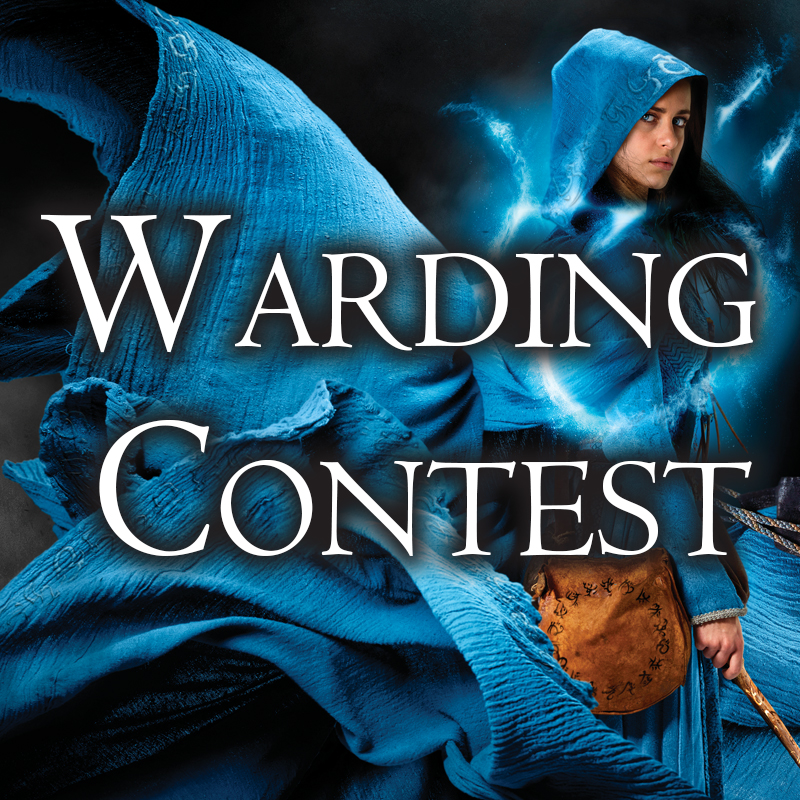 Hey everyone! The Warding Mini-Contest is officially over. Thanks so much to all of you who sent in submissions. There are a -lot- of awesome ones this round, so while Peat takes on the herculean task of picking winners, I get to show them off.
Today's entry comes to us as a collab between two awesome fans. You might remember those warded arrows we showed off a little while ago, crediting Irish aka Zweihornff on Twitter? Well it turns out she has a partner in crime. Check it out: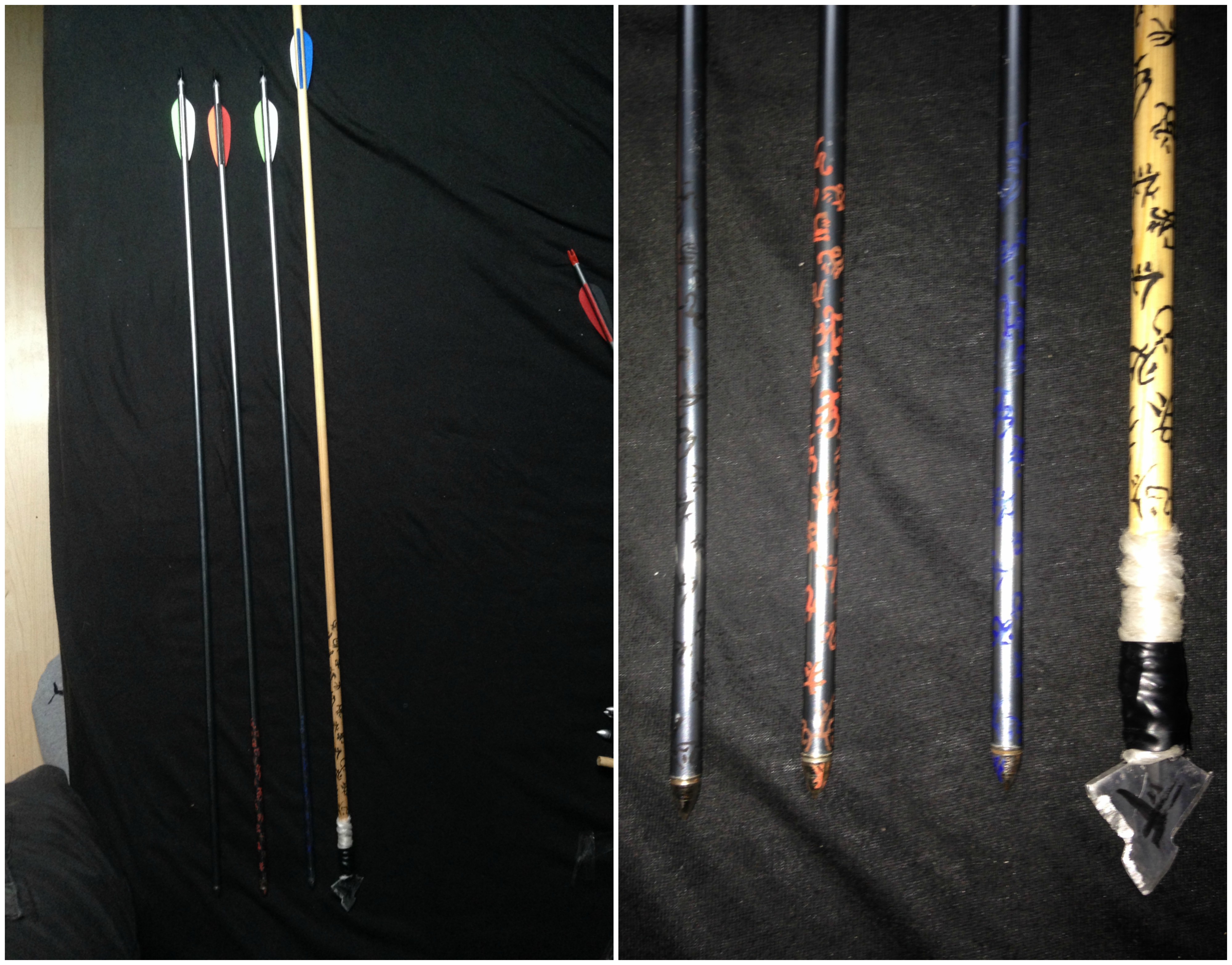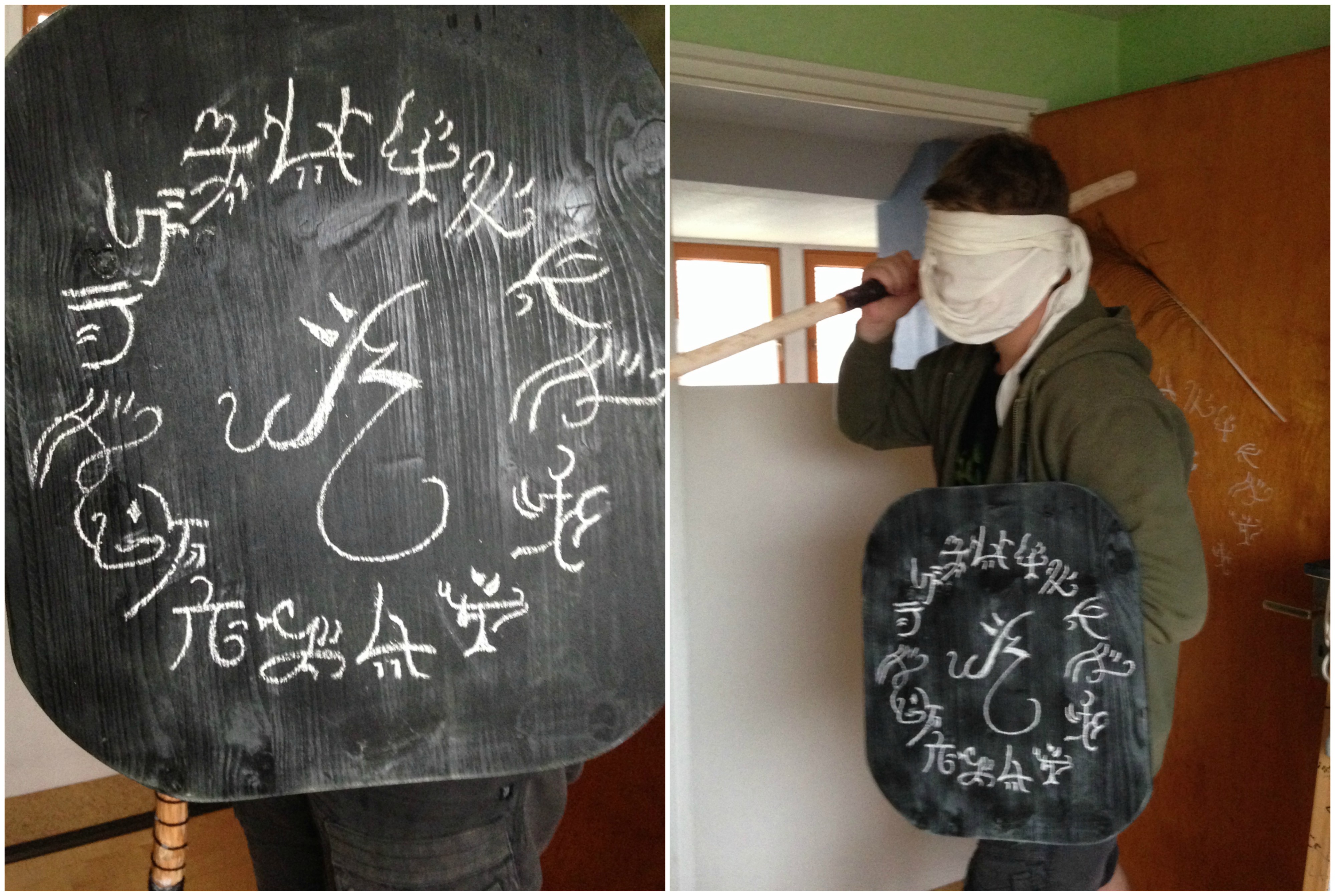 I'm sending you some pics of a warded shield and some arrows. You may know the arrows already because they were warded by Iris aka Zweihornff. I am the guy who's building all the stuff Iris is warding. We're currently preparing for a pretty cool Arlen cosplay coming in the next few weeks so be ready for that. I hope you're enjoying the pics.
Tim S. is the builder behind the warder and the craftsmanship is just amazing. This is basically the coolest thing ever and I can't wait to see the completed Arlen cosplay! So frikken badass! Thanks so much to both to both of you for the fantastic entries!
You can pre-order The Core here!